Netflix has some treats lined up in March, with two new original series, Bloodline and Unbreakable Kimmy Schmidt coming to the streaming service.
Film-wise, The King's Speech and Iron Man 3 are both arriving for movie fans, while Snoop Dogg's Marijuana documentary The Culture High is among the new documentaries.
TV
Unbreakable Kimmy Schmidt (Season 1) – 06/03
Tina Fey's hotly-awaited Netflix original has high expectations riding on it. This is what happens when a woman escapes from a doomsday cult and begins her life afresh in NYC.
Best Netflix originals to watch in 2015
Best Netflix originals to watch in 2015
1/11 Orange is the New Black (Season 3)

Aussie model Ruby Rose has confirmed she will be the next star in stripes at Litchfield Penitentiary when OITNB returns on 10 July.

2/11 Daredevil

Marvel's new Netflix series will be released on 10 April (all 13 episodes), starring Charlie Cox as blind lawyer by day and masked vigilante by night Matt Murdock.

Netflix

3/11 What Happened, Miss Simone?

Music legend and civil rights activist Nina Simone is the subject of this film from Oscar-nominated Liz Garbus. Expect unheard recordings and rare archival footage.

Netflix

4/11 Marseille

The French port city of Marseille will be the focus of a new drama about the local mayor, who is forced to face the man he chose as his heir in the elections.

Simon Calder

5/11 Grace and Frankie

Jane Fonda will arrive on Netflix on 8 May in this show about two rivals brought together after their husbands announce they are in love and plan to marry. Also starring Lily Tomlin.

Reuters

6/11 Sense8

No not The Matrix - but directors Andy and Lana Wachowski have created a new sci-fi drama series involving eight strangers from around the world who suddenly become mentally and emotionally connected after a tragic event.

Rex Features

7/11 Narcos

Ten-episode series Narcos will see Brazilian actor Wagner Moura play notorious Colombian drug lord Pablo Escobar.

8/11 Dreamworks Dragon

This will bridge the gap between How to Train Your Dragon 2 and the third film. Storylines include Hiccup's new flight suit, the secrets of his dragon blade and the young Viking's budding romance with Astrid.

9/11 Better Call Saul

The Breaking Bad spin-off series began in February starring Bob Odenkirk as sleazy lawyer Saul Goodman. The drama documents the trials and tribulations of Goodman before he moves to his strip-mall law office in Albuquerque.

Netflix

10/11 House of Cards (Season 3)

Kevin Spacey is back as the conniving Frank Underwood on 27 February for the third season of this hit White House drama.

AP

11/11 Crouching Tiger, Hidden Dragon: The Green Legend

The sequel to this Oscar-winning martial arts epic hits Netflix on 28 August - the same day of its cinematic release.

Netflix
Bloodline (Season 1) – 20/03
Coming mid-way through the month is another original series, this time about a group of adult siblings whose lurking demons are unearthed when their black sheep brother returns home.

3rd Rock from the Sun

(Seasons 1-6) – 15/03
Yes, one of your favourites Nineties sitcoms is finally coming to Netflix. A gang of aliens are sent to Earth to report on life there...disguised as a human family.
Films
The King's Speech – 23/03
Tom Hooper's moving drama about King George VI's struggle to overcome his stammer won four Oscars in 2011. Featuring first-rate performances from Colin Firth, Geoffrey Rush and Helena Bonham Carter.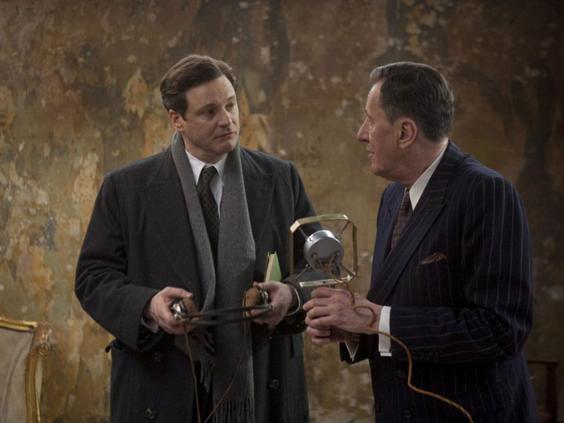 22 Jump Street – 17/03
Jonah Hill and Channing Tatum are back for more silliness in this action-comedy about two undercover cops with a lot to learn. Next stop - college.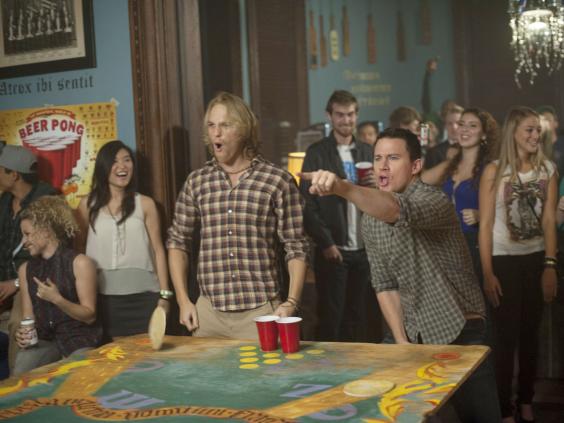 Iron Man 3 – 25/03
Robert Downey Jr returns as Tony Stark, who must start a journey of retribution after terrorist the Mandarin destroys his world. Expect seriously awesome visual effects.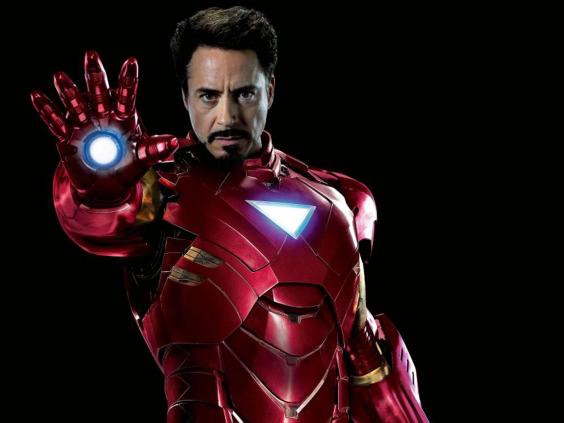 The Many Adventures of Winnie the Pooh – 27/03
A collection of short animated stories based on the adventures of Winnie the Pooh, Christopher Robin, Eeyore, Piglet, Tigger and co. Say no more.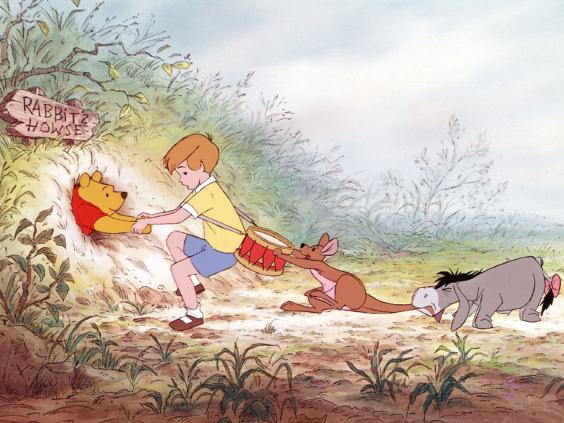 Limitless – 01/03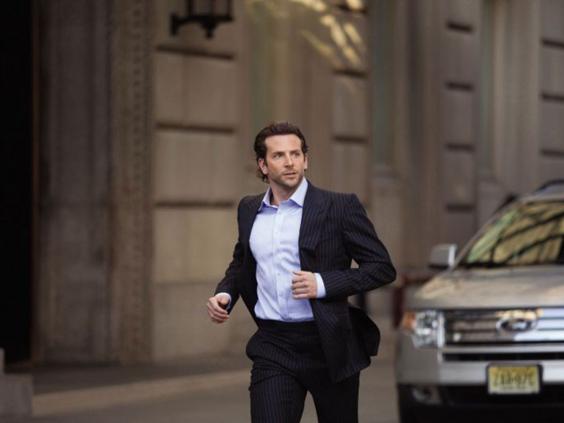 What if just one little pill could make you rich and powerful? Bradley Cooper stars as a writer who becomes a financial whizz-kid after enhancing 100 per cent of his brain abilities. But there are inevitable dangers involved...
Documentaries
The Culture High – 01/03
Rapper Snoop Dogg explores the roots of the campaign to legalise Marijuana and reveals the fascinating path it has taken so far. Featuring interviews with police officials, professors, physicians and celebrities.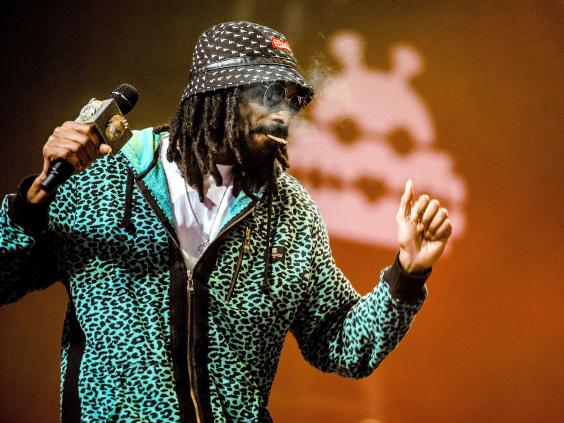 We Are The Giant – 27/03
This award-winning documentary tells the stories of ordinary people whose lives have been transformed by standing up for their beliefs.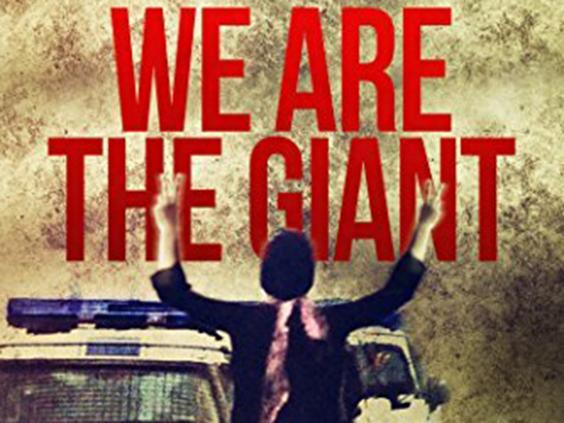 Life Itself – 05/03
A highly-rated look at the life and career of legendary film critic Roger Ebert, who died in 2013.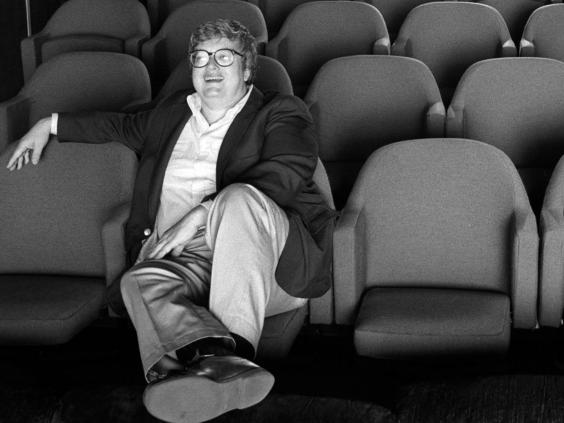 Reuse content