Monday marks 20 years since a casual chat between Chandler, Joey, Monica, Phoebe and Ross in Central Perk was interrupted by a runaway bride called Rachel.
The rest is sitcom history.
Friends went on to last ten seasons, notching up 62 Primetime Emmy nominations as well as consistently ranking as one the most popular shows on television during its time on air.
For those growing up in the Nineties, Friends defined their understanding of what a good sitcom entailed. Since the show ended in 2004, marathon re-runs of Friends have become a mainstay of channels such as E4 and Comedy Central. The allure of the sitcom has never diminished.
However, the careers of the six main actors have been haunted by the ghost of Friends, with their acting trajectories never quite hitting the highs of the Nineties. Cancelled sitcoms, dodgy films and even troubled personal lives have become the norm for most of the Friends alumni.
We look back at the star's careers to see whether they have cast off the sitcom's shadow or whether their agents still yearn for a Friends reunion.
Jennifer Aniston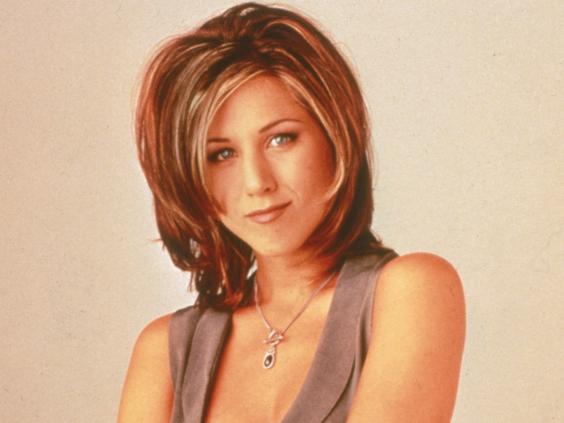 Highs: In Aniston's case, her highs are also weirdly her lows. Since 2004, she has starred in a string of films:The Break-Up, Marley & Me, Just Go With It, He's Just Not That Into You, Horrible Bosses and We're the Millers. All of these films have been box-office hits and Aniston recently came third in Forbes' list of highest earning female actors. However...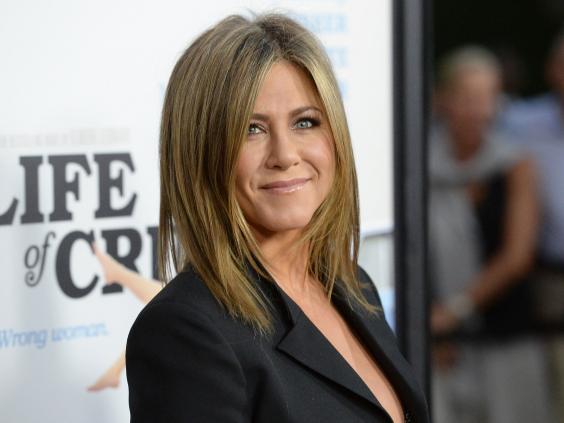 Lows: A lot of Aniston's films have been poorly received by critics and she is yet to experience the critical acclaim of 2002's The Good Girl. Furthermore, while not tied to her career, Aniston's divorce to Brad Pitt in 2005 was tumultuous. Pitt admitted that he had fallen in love with co-star Angelina Jolie on the set of Mr and Mrs Smith while still married to Aniston. Cue "Team Aniston" and "Team Jolie" shirts becoming all the rage. While the Aniston tops sold more, it was evidently a difficult period.
Courteney Cox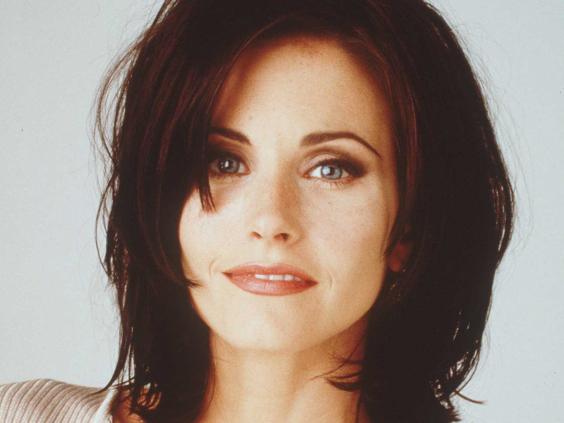 Highs: Now entering its sixth and final season, Cougar Town has been Cox's main and stable career high, with the sitcom bagging Cox her first Golden Globe nomination. Cox also continued her association with the Scream franchise, with the fourth film's release in 2011 earning a decent return at the box office and favourable reviews.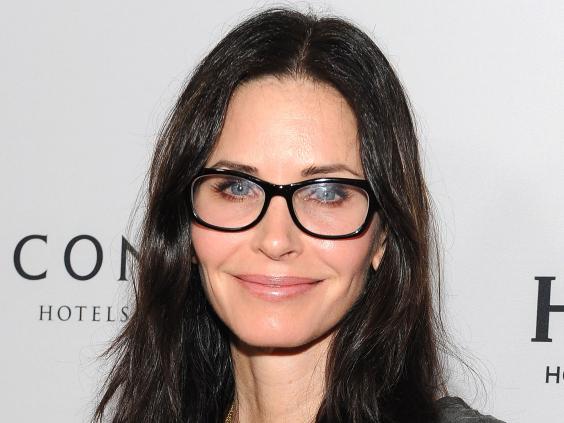 Lows: Bar Scream 4's relative success, Cox has starred in a string of duds since leaving the Friends set. Zoom was a particular low, with Entertainment Weekly describing the 2008 film thus: "In a feat of dullness quite powerful in its own way, this lifeless family comedy sucks the joy from every joke it touches."
Lisa Kudrow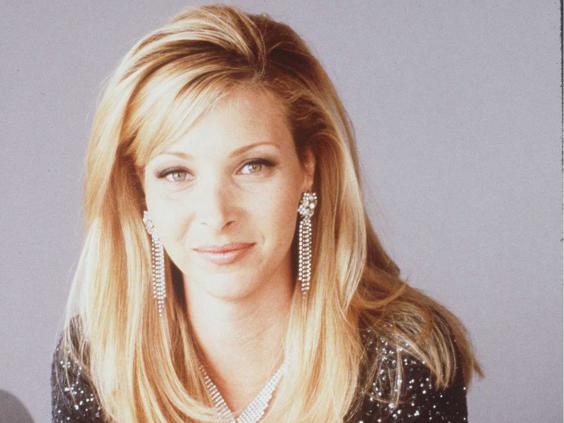 Highs: Her character Phoebe Buffay may have been the zany, outsider of the group but in the real world Kudrow arguably has had the most acclaimed career since Friends. The actress currently stars in Web Therapy, where (as the title suggests) she plays a therapist offering sessions over the internet. The show is about to start its fourth season and has already seen Kudrow earn an Emmy nomination.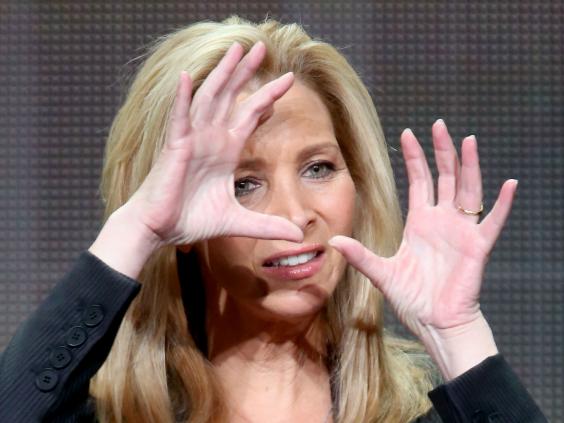 Lows: Kudrow admitted to Vulture .com that she hit a brick wall after the end of Friends. Kudrow teamed up with Sex And The City's Michael Patrick King to create The Comeback on HBO, a sitcom about the TV entertainment industry. However, after just one season it was axed. Funnily enough, The Comeback is returning for a second season this autumn after a nine-year hiatus.
Matt LeBlanc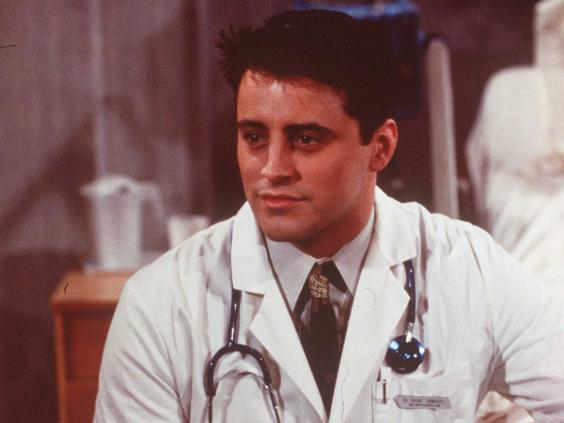 Highs: LeBlanc teamed up with comedy stalwarts Tamsin Greig and Stephen Mangan in 2011 for the BBC sitcom Episodes, in which LeBlanc plays a fictionalised version of himself. Episodes is more of a high-brow comedy without the fallback of a live audience and LeBlanc earned a Golden Globe award in 2012.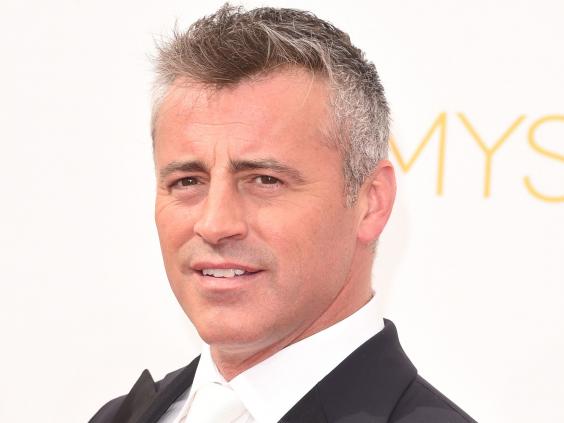 Lows: LeBlanc made the ultimate sitcom faux pas of attempting to keep the Friends bandwagon chugging along. No sooner had the sitcom finished its ten-year run, NBC started Joey, with LeBlanc continuing his role as struggling actor Joey Tribbiani. The show lasted two seasons until NBC dropped it following poor viewing figures. LeBlanc then took four years off until making a triumphant return in Episodes.
Matthew Perry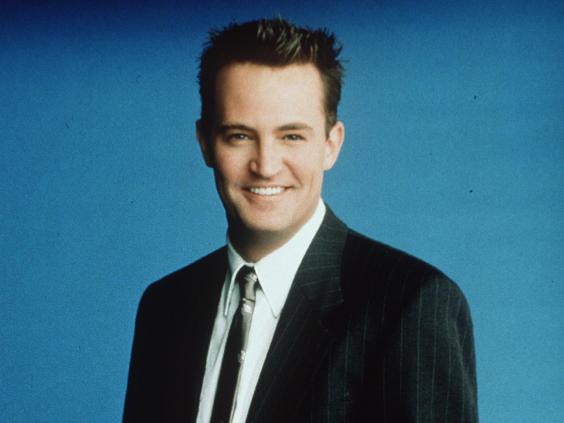 Highs: After a successful stint in Aaron Sorkin's The West Wing (while still filming Friends) Perry teamed up with the writer in Studio 60 On The Sunset Strip. His biggest critical success was the 2006 television film The Ron Clark Story where he played a teacher in New York City and was nominated for an Emmy, a Screen Actors Guild award and a Golden Globe for his performance.
He notably clashed with Peter Hitchins on Newsnight last year in a debate about addiction following his battle with alcohol and drug dependency.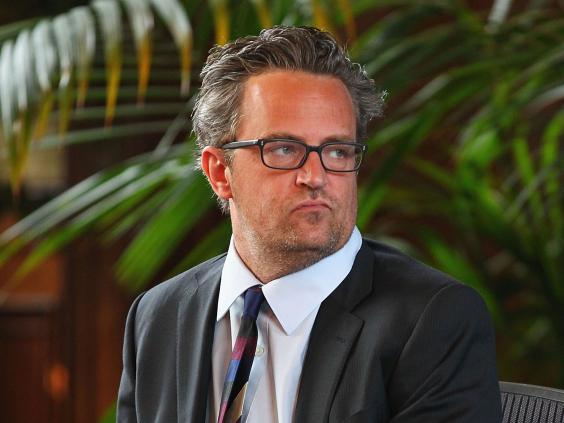 Lows: The last couple of years have been difficult on Perry. His sitcom Mr. Sunshine lasted just a few months while another series called Go On was cancelled after just one year. He has had minimal film appearances, his most notable being in the rather drab 17 Again alongside a teenage Zac Efron.
David Schwimmer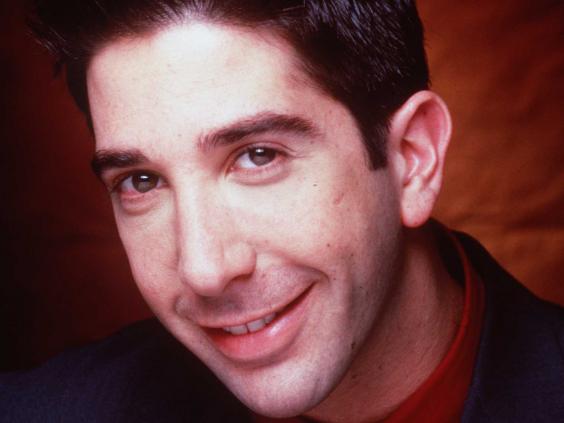 Highs: Schwimmer has appeared in plays in the West End and Broadway to much acclaim as well as starting to pursue a career in directing. He also did rather well off the back of the animated-film series Madagascar where he was the voice of the giraffe, Melman.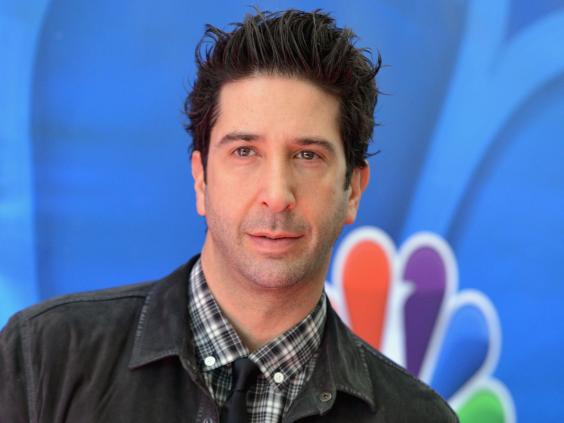 Lows: Schwimmer's foray into directorship didn't get off to a great start in 2007 with Run Fay Boy Run. The best the Chicago Sun-Times could say was: "One thing Schwimmer does do right is keep the story moving swiftly. You're in, you're out, no harm done - unless you want that hour and a half back."
Comedy Central will be broadcasting back-to-back episodes of Friends from 10.30am to 9pm on Sunday. The Friends 20th Anniversary Box Sets are out on 22nd September.