There are two options when it comes to biopics - cast an actor that looks somewhat like the central character and hope their performance makes up for the lack of facial verisimilitude, or go to great lengths with prosthetics to make them look exactly like the protagonist.
HBO appears to be going for the latter option with its film about President Lyndon B. Johnson All the Way, with Bryan Cranston looking completely unrecognisable in costume.
The Breaking Bad actor wore a lot of make-up for the role on Broadway, but even more effort has gone into it for the TV movie, which will surely be a candidate for a make-up and costume award at the Emmys in 2016.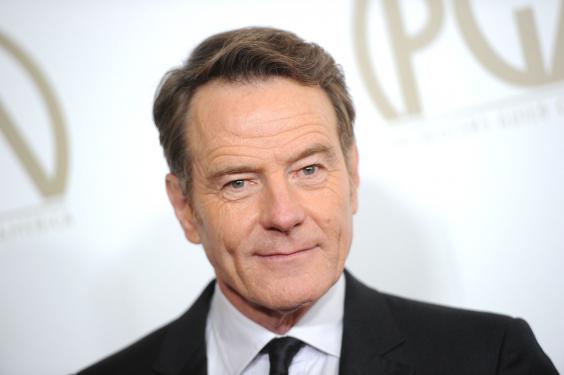 Director Jay Roach told People magazine of the film:
"Physically and emotionally Bryan completely channels LBJ. We just filmed him and Lady Bird in the Oval Office, after JFK's assassination. LBJ has arrived as the 'accidental President.' He's almost overwhelmed. In spiritual support, Lady Bird touches his cheek. We melted, like we went back in time and witnessed a private, heart-wrenching moment between these two great people."
Roach also worked with Cranston on the upcoming Trumbo biopic, which judging by the first trailer looks to be another great performance from Cranston.
Reuse content