HBO is going to tell the story of Donald Trump's "dramatic, improbably victory" over Hillary Clinton in the 2016 presidential election in a miniseries likely to star big names.
The as-yet-untitled series will be based on Mark Halperin's upcoming third Game Change novel, according to Variety, the previous instalment having spawned HBO's 2012 film Game Change, which centred on the 2008 election and starred Julianne Moore as Sarah Palin, Woody Harrelson as Steve Schmidt and Ed Harris as John McCain.
The new series will likely also attract big names.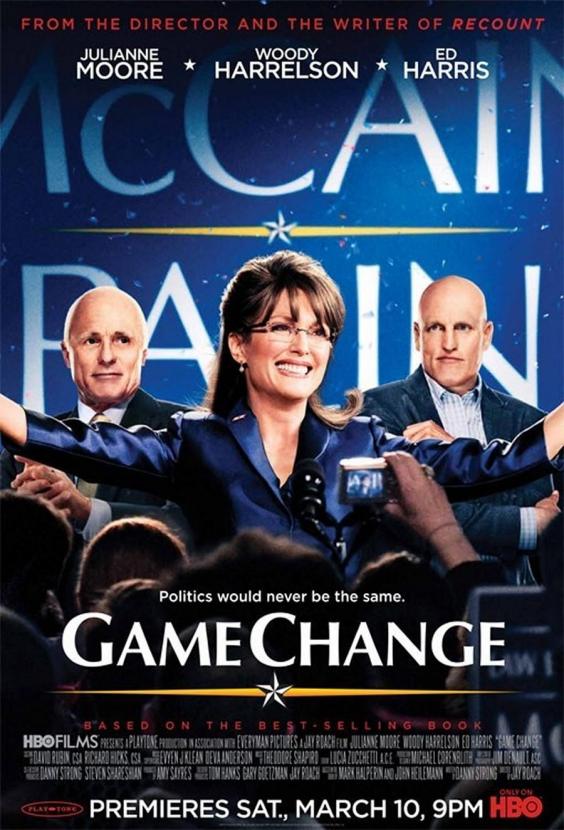 Tom Hanks will executive produce the show and has another project in the works right now that is also not unrelated to Trump.
"We are thrilled to continue our relationship with Mark Halperin and John Heilemann, whose work on their bestselling book 'Game Change' set the bar for political reporting and storytelling inside a presidential campaign," said Len Amato, president of HBO Films.
"Reuniting 'Game Change' director and executive producer Jay Roach and Playtone producers Tom Hanks and Gary Goetzman with Mark and John for a project based on their upcoming book promises to vividly capture the most unique and impactful event in modern American politics."