Veteran BBC journalist Michael Buerk has accused the recently-axed BBC3 of broadcasting "drivel", despite celebrities' battle to save the channel.
The corporation announced earlier this year that "Britain's bravest youth media brand" will be moving online-only in an effort to save £100m.
Just as well, thinks Buerk, who called BBC3's offerings "embarrassing" and described reality show Snog, Marry, Avoid? as "cutting-edge tripe".
"The BBC had BBC3, a channel much maligned in its lifetime, mourned unconvincingly in its passing, rather like (late Labour politician) Tony Benn," the 68-year-old told the Radio Times.
"It did launch a good few comedies, but a lot of what I saw was at the embarrassing end of drivel. We're told that's where youngsters forage for their entertainment these days, but everybody's still acting as though BBC3 has had a bullet in the back of the head."
Among those to voice their outrage at the demise of BBC3 were comedian Jack Whitehall and Radio 1 DJ Greg James, with the latter describing the news as "such a load of balls".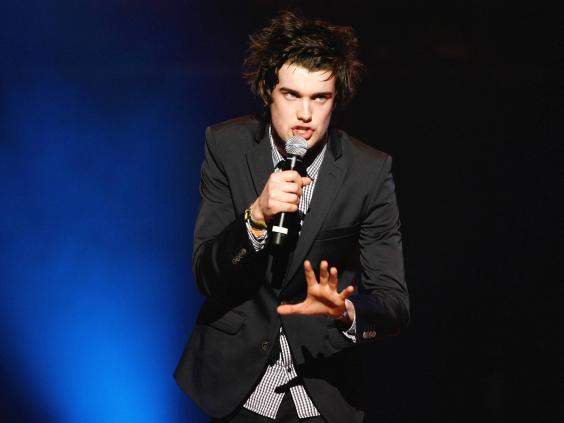 Buerk continued in true controversial form, airing his view that TV presenters who "got a job mainly because (they) look nice" should not "cry ageism" and expect to keep those positions when their physical attractiveness fades.
His comments come after a recent study by City University revealed that men still outnumber women by a ratio of four to one on UK radio and TV news bulletins.
Former Countryfile presenter Miriam O'Reilly, who fought ageism at the BBC and won an employment tribunal in 2011, told The Independent that attitudes towards women in the media are "shocking and dire".
"Men are prominent, promoted and given opportunities that women are not," she said. "Mostly, that's to do with the fact that men are in charge and they don't take women seriously."
Reuse content