Honey G might be this year's most controversial 'novelty' X Factor act, but that hasn't stopped world-famous rapper Snoop Dogg from promising to duet with her.
Doggy Dogg himself has come out in support of 'North Weezy', who Over 25s mentor Sharon Osbourne sent through to the live shows much to the horror of many viewers (and sheer joy of others). In fact, the "Drop It Like It's Hot" singer loves Honey G so much that he would "drop everything" for a collaboration should she reach the final.  
"It's crazy the public getting on Sharon's back about putting Honey G in the finals. When people have been managing the biggest bands in the world for 40 years, they can question her. Until then, critics can shut the hell up," he told the Daily Star, adding that "listening to 12 people sing power ballads" all series would be boring.
"I will drop whatever I have on to give them an exclusive and duet with Honey. I hope that encourages fans to pick up the vote and keep her in because I guarantee we can give a performance like The X Factor ain't never seen before."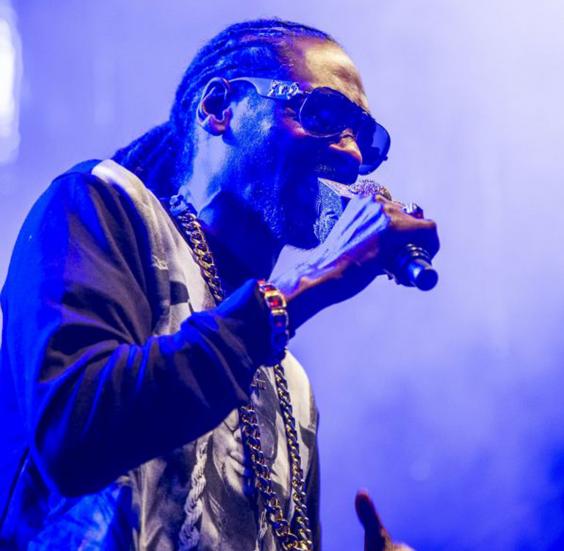 Honey G sailed through last Saturday with her rendition of "California Love" by Tupac, leaving Bratavio to get the boot.
Twins duo Brooks Way were forced to leave the competition after Josh Brooks allegedly sent threatening messages to an ex-girlfriend, with girl band Four of Diamonds returning to replace them.
The X Factor returns on Saturday at 8pm on ITV
Reuse content