Trevor Noah, the 31-year-old South African comedian, has been named as Jon Stewart's successor on the US late night satirical news programme, The Daily Show.
The New York Times reported that the comedian, who was hired as a contributor to the show in October last year, will be officially announced as the new host by Comedy Central later on Monday.
Noah told the newspaper that he didn't believe the news for the first few hours, but that he has been given a great opportunity.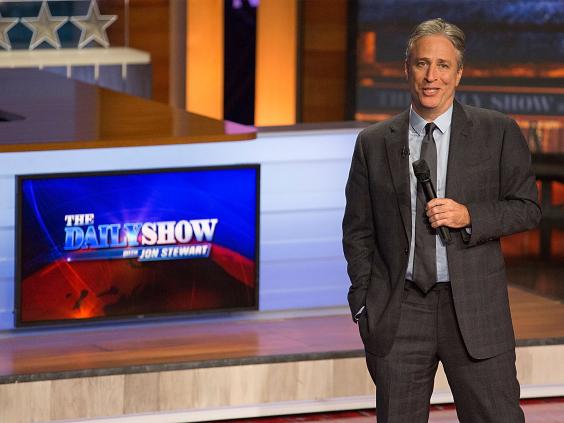 Speaking from Dubai, where he is currently on a comedy tour, Noah said: "You need a stiff drink, and then unfortunately you're in a place where you can't really get alcohol."
Stewart, who revealed in February he would be leaving the show later this year after a successful 16-year stint, said in a statement he that Noah is "a tremendous comic and talent" that he has loved working with on the show.
Noah, though relatively new to the US comedy scene, has enjoyed a successful career in South Africa before heading to America, where he has appeared on The Tonight Show with Jay Leno, the Late Show with David Letterman and starred in his own US comedy special, Trevor Noah: African American in 2013.
The up-and-coming performer took his one man show The Racist to the Edinburgh Festival in 2012 and starred in David Paul Meyer's documentary about post-apartheid South Africa, You Laugh But It's True.
Reuse content