We've done away with plain, harsh metals and have welcomed back warm, soft, reflective metallics – copper, brass and rose gold – to furnish interiors. 
The textures and colours are best used in kitchens and bathrooms, covering large surfaces as statement pieces, but smaller items can perk up coffee tables, studies and bedrooms. Pair the metals with natural materials such as wood and marble for an elegant effect.
"The copper trend arrived when designer Tom Dixon brought his pendants to the public consciousness as the must-have metal in your home," says Kate Butler, design manager for Habitat.
"Whereas chrome could seem cold and clinical and gold signalled 'a bit of bling', copper provided a warming, sophisticated glow that could be easily incorporated into interior schemes to add an element of understated, cool lux. The copper 'moment' shows no sign of slowing down – its affordability has led to a huge resurgence on the high street and at Habitat we're seeing a real demand for copper products and more understated, warming metals such as brass and rose gold across accessories, furniture and, most notably, lighting where the materials warming glow really comes into its own.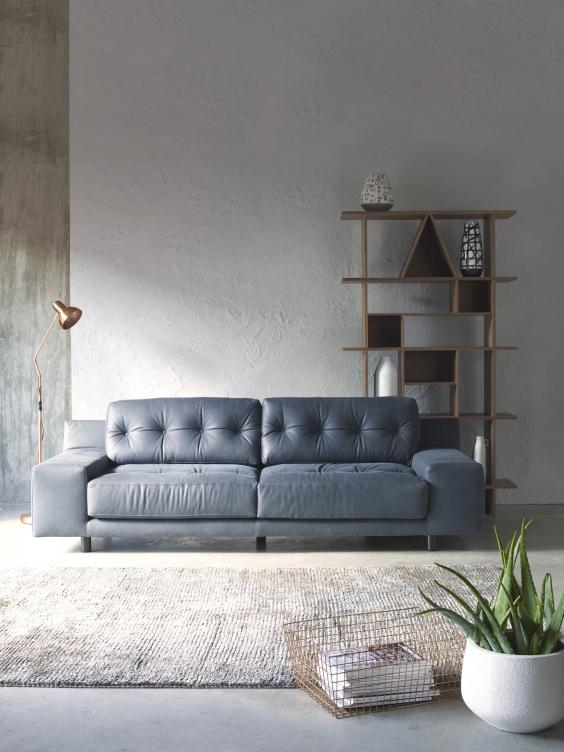 "Copper's versatility has really allowed our design team to experiment with a lot of new looks and in the past few seasons we've been moving designs on from just 'pure' copper to mixing it with vivid block colour and contrasting materials such as wood and smoked glass to create a variety of feels from mid-century cool to Scandinavian luxury. Copper is still a very desirable material and I don't see any sign of its appeal fading over the next few years." 
The metal features in Habitat's spring/summer season, and it is also carried into the latter end of the year too. Choose a large table lamp for a spacious room, such as the Hallie lamp, or for something a little subtler the Nottingham floor lamp adds a hint of the tone.