The hair
Rebecca Gonsalves: Taking the trend for retro Brylcreemed locks to new heights. Or maybe that should be lows…
Hugh Montgomery: In undercut terms, this is somewhere between Mad Max extra and French exchange student.
The tie
Rebecca: Keeping things classic with an LBD – that's little black dicky-bow, obvs. Anything else would have been too much.
Hugh: Is it self-tie? Now that really would make him more than the new Vanilla Ice.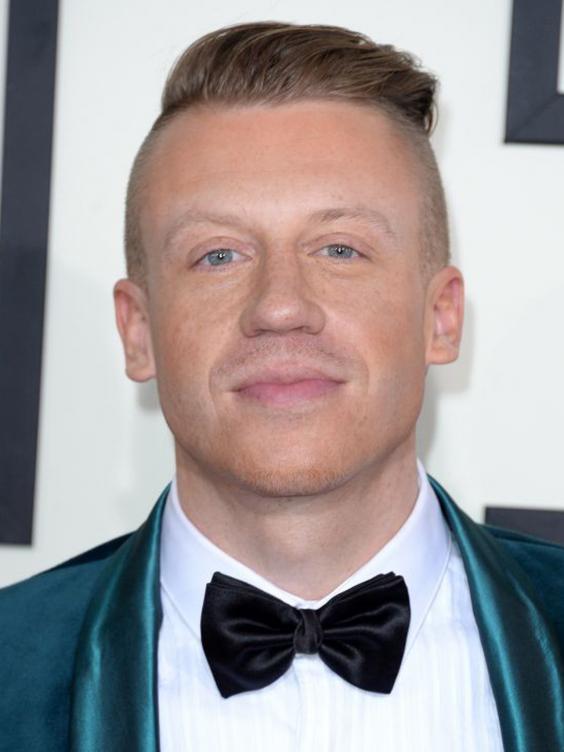 The shoes
Rebecca: If nothing else, studded, fringed slippers prove that ridiculously luxurious shoes are an equal-opportunity excess.
Hugh: Is it damning with faint praise to say that this is the most enjoyable male red-carpet look in recent memory?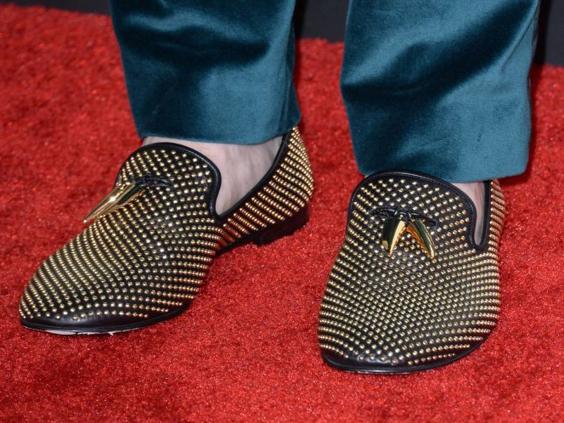 The suit
Rebecca: A teal velvet tux? It's nice to see that male musicians can still be relied upon to peacock their way through awards season.
Hugh: Exactly. Oscar-nominated actors take note: this is how to break up the penguin monotony.