Easter and chocolate go hand in hand, so why not treat yourself or someone special this week, by indulging in a unique chocolate experience.
Cadbury World's Easter Eggstravaganza!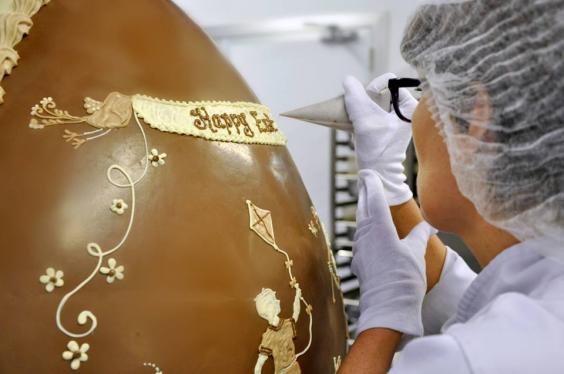 If you are looking to spend your day surrounded by chocolate then there is no place more fitting than Cadbury's world in Birmingham.   
You will be able to join in with their 'egg-citing' egg hunt challenge, where you will get the chance to search for handmade Easter eggs at the World's Biggest Cadbury Shop.
There will also be plenty of family entertainment, with competitions, live shows from resident magicians and ventriloquists.
Visit: cadburyworld.co.uk/whatson/eventscalendar
Hotel Chocolat Tasting Experience at the London Eye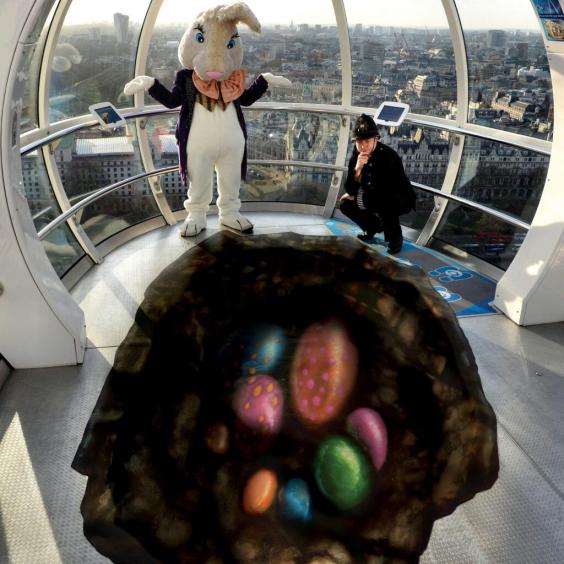 Chocolate with a view? Look no further, you can take your love of chocolate to new heights on the London eye, whilst indulging in an exclusive tasting experience of Hotel Chocolat creations.
Over a glass of Prosecco, the British chocolatier's will give you an exclusive tasting experience, where you can discover the best ways to truly get to know chocolate.
The Experience includes: a personal London Eye host, two 30 minute rotations, chocolate and truffle tasting with a Hotel Chocolat ambassador, two glasses of Prosecco, entry to the Pommery Champagne Bar and you can take home a Hotel Chocolat goodie bag.
Visit: londoneye.com/ChocolateTastingExperience
Go on a Chocolate Cocktail Hunt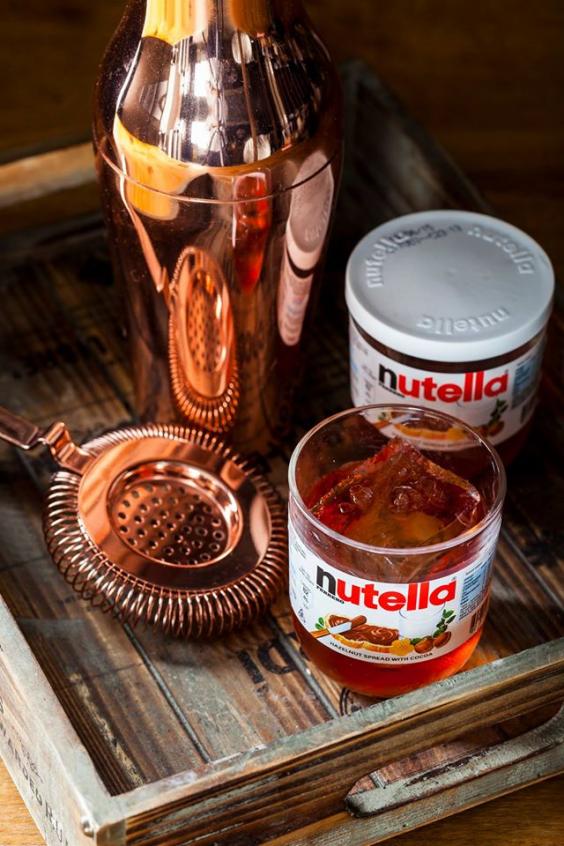 This one is most definitely for the adults. A number of London based bars and restaurants are getting into the Easter spirit this April by serving up their own creative, Easter inspired chocolate cocktails for a limited time only.
London's top restaurant the Duck & Waffle will be launching their 'Nutella Negroni' cocktail, which is a fusion of Bombay Sapphire gin, vermouths, Campari and of course, Nutella! A range of other Easter-themed beverages will also be available from Monday for one week only, such as the White Chocolate Egg' and 'Milkbar Snowball'.
The Café Royal Hotel's Green Bar are celebrating Easter with a Creme Egg Martini. Gordon Ramsay's Heddon Street Kitchen have created a cocktail called the Bunny Boiler Maker. Zédel, Frescobaldi, Momo and Mash will all be serving Easter cocktails as well.
Eden Project Chocolate Festival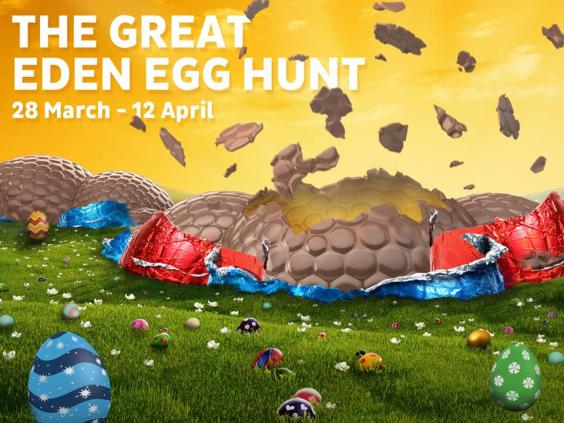 Cornwall's world-renowned Eden Project will be hosting their annual Chocolate Festival, combined with games and activities perfect for the kids.
The World of Chocolate will also take place inside the Rainforest Biome, where you can learn all the facts you will ever need to know about chocolate. Whilst inside their Mediterranean Biome, a number of chocolaty tales will be told.
The Great Eden Egg Hunt is also on now, until Sunday April 12. If you are lucky enough to find one of the 20 hidden golden eggs throughout the day you will have won a place at their Piñata Eggstravaganza, where you can try and score some extra sweet treats.
The price is included in the normal Eden admission price. You can save 15% on your ticket if you book online here
Visit: edenproject.com/the-great-eden-egg-hunt-easter-holiday-event
Charlie and the Chocolate Factory Afternoon Tea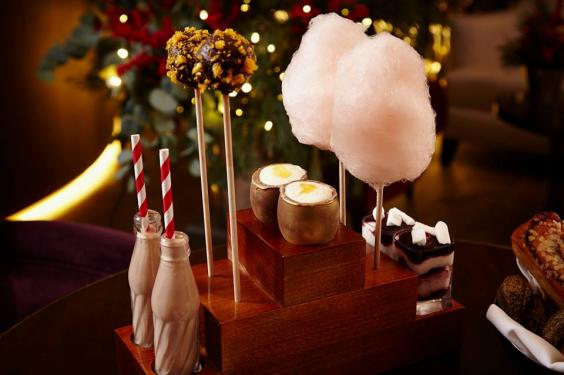 For a magical Easter you can indulge in a Charlie and the Chocolate Factory inspired afternoon tea at London's One Aldwych Hotel.
You will get to experience one of the many teatime creations that are brought to life from the classic tale, such as decadent golden eggs and other chocolaty treats.
Prices start from £34.50 per person.  
Visit: http://www.onealdwych.com/food-drink/afternoon-tea
Chocolate Ecstasy Tour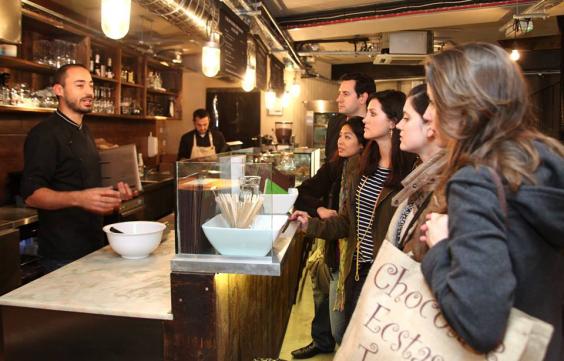 Take a walk on the sweet side and go on one of Chocolate Ecstasy's tours.
Even if you are not a sweet tooth yourself, this would be the perfect gift for someone this Easter as well.
Tours take place in both London and Brighton and they even guarantee you will be completely 'chocolate-ed' out by the end of the tour.
Visit: chocolateecstasytours.com
Betty's Handcrafted Chocolate Treats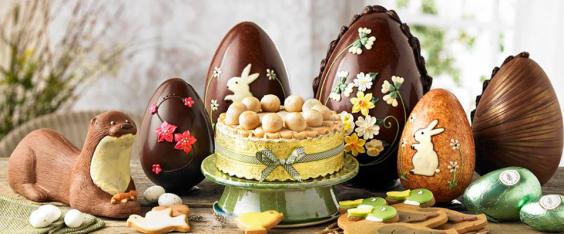 At Betty's Tea Room in York, you can experience afternoon tea or buy one of their many spectacular chocolate Easter gifts, all handcrafted.
This time of the year, the extremely talented chocolatiers at Betty's Bakery get to show off their artisan skills, by making unique springtime novelty chocolate eggs and then carefully display them in the windows of their Café Tea Rooms.
Visit: bettys.co.uk
Chocolate Afternoon Tea at Landmark Hotel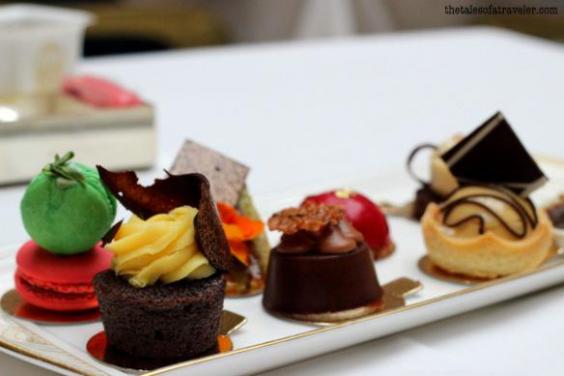 Head over to one of London's most luxurious hotels, The Landmark, for an afternoon tea to remember.
Set in their striking eight storey glass atrium, the Winter Garden Restaurant you can enjoy a variety of decadent chocolate desserts, such as their blood orange and dark chocolate mousse or their popular chocolate cake topped with banana and pecans.
Visit: landmarklondon.co.uk/en/special/easter-afternoon-tea
The Chocolate Museum - Children's Easter Workshop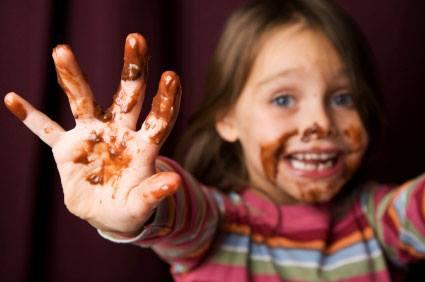 The Chocolate Museum in Brixton is a must for all sweet-tooth's and this Easter on April 10 they are holding a workshop for children to learn the art of chocolate making.
The kids can get stuck in, learning how to make delicious chocolate truffles and lollipops.
It is £9 per child and bookings can be made at: info@thechocolatemuseum.co.uk
Visit: thechocolatemuseum.co.uk/#/whats-on/4569343175
'My Chocolate' Workshop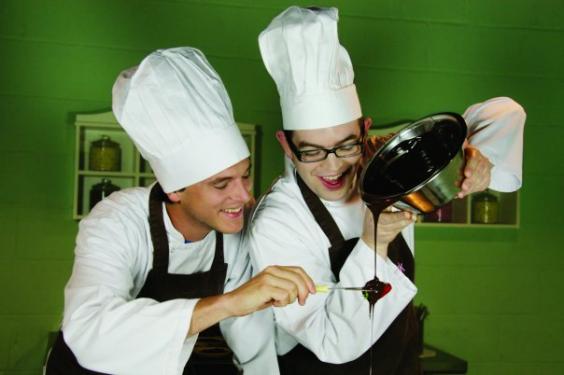 A chocolate workshop for the adults (in London, Manchester ad Brighton) gives individuals and groups the chance to have a go chocolate making for the day.
After a demonstration from their highly skilled chocolatiers to show you how it's done, it will be your turn to create your own handmade chocolate creations, such as dark truffles. You can then get creative with decorating and take the personalised chocolate treats home.
Their chocolate workshops let guests get really stuck in to making (and tasting) their very own chocolates, with the chance to work in teams if they wish and get competitive.
The workshop is £49 per person.
Visit: mychocolate.co.uk/original-chocolate-workshop
York's Chocolate Story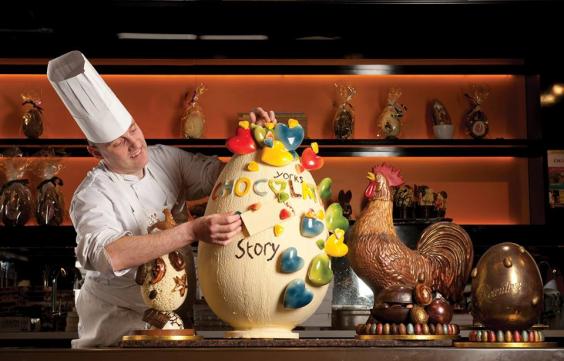 Join York's Chocolate Story for their 'Chocolate Spectacular' from now until April 13.
Find out exactly why Easter and chocolate are associated with one another, on their exclusive Easter themed tour that goes through the history of York's most famous chocolate-making families and their creations, such as Terry's, Rowntree's and Cravens.
You can also head back to their store and pick up one of their handmade Easter chocolate gifts.
Visit: yorkschocolatestory.com/the-chocolate-bar/gift-shop
Reuse content