A feminist group has launched a new smartphone app to help in the fight against sexist advertising.
The NotBuyingIt app builds on the Twitter campaign of the same name, which saw users tweet examples of sexism in advertising and alert brands to boycotts.
Created by the feminist group The Representation Project –behind the 2011 film Miss Representation– its description on the Appstore reads: "With the #NotBuyingIt app, you can create, join and win campaigns against sexism in the media."
Features on the app include a Twitter-like feed that allows users to post shareable images of sexist adverts, as well as a 'Campaigns' area focused on targeting particular brands.
According to the app's interactive map that enables posters to locate each other, users from the UK, North America, Australia, Sweden, and Iceland have flagged up advertising since the app's launch on 22 January.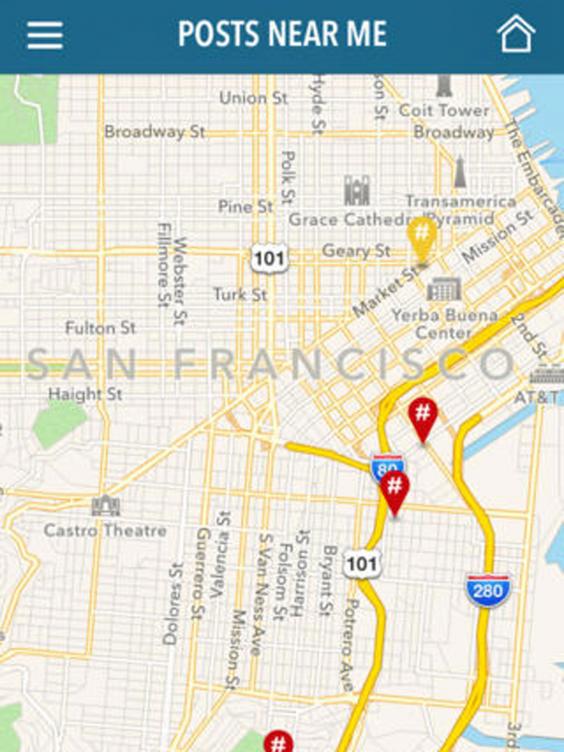 The 'Victories' area documents brands that have responded to campaigns against sexist adverts.
The latest example is Go Daddy, the internet domain registrar, who the project claims changed the sexist overtones in its adverts – which included naked women being painted - after it was targeted with #NotBuyingIt tweets for two years. 
In an interview with the New York Times in September, Go Daddy CEO Blake Irving said that the brand's adverts were "on the edge of inappropriate". He said it will instead use "meme-able" advertising that "talks in a more grown-up way, doing things that are hilarious, memorable and don't polarize."
NotBuyingIt has so far garnered positive reviews. One user, lily_the_walrus, welcomed the app as an alternative for campaigners who do not use Twitter.
"I contributed $ to the development of this app because I really believe in the #notbuyingit campaign.
"I'm still working out how to best use it, and, like many new apps, there could be technical growing pains—but so far, so good. I'm giving it 5 stars out of the gate for simply existing!" she added.
Another user called Ponyroux said: "Hoping this will one day expand to show support for brands doing it right! Thank you."
Reuse content