As spiders pop up indoors and in the garden more frequently over the autumn months, scientists have created an app to help arachnophobes understand the creatures they are so terrified of.
The number of spiders increases in the autumn because males search for a mate, often seeing them venture indoors.
To help people learn more about the 12 most common spiders which become temporary house guests at this time of year, the Spider in Da House app by the Society of Biology features tools including photos and information on the creepy crawlies.
Spiders featured on the app include the rare spitting spider, which usually only dwells in older properties and is rarely active in the daytime. It is named after its method for catching prey - which sees it fire a sticky liquid from its modified poison glands to pin down its dinner.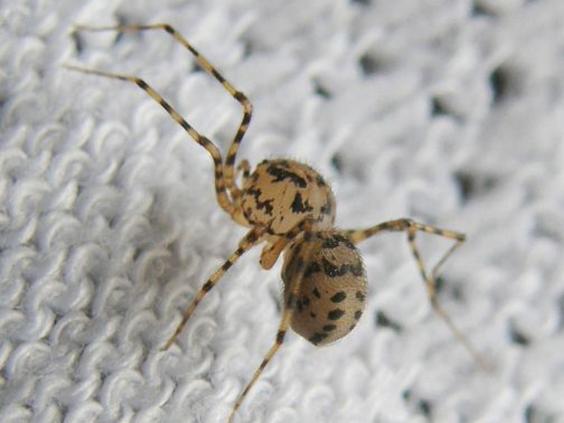 A more common sight is the jumping spider, often found on the walls of houses and easily recognised by its squared off head and two very large eyes, which give it the best vision of all the spiders.
The most common type of jumping spider is the zebra spider, recognisable by the distinctive black and white strips on its abdomen.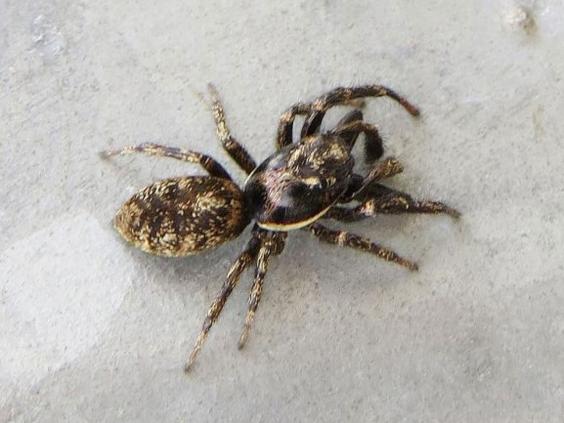 Both species remain in webs in sheds, garages and wood piles until the autumn when the males set out on a search for a mate - which often leads them into houses.
The app, available on the Apple App Store and Google Play, also helps users to identify whether spiders are male or female - with female spiders often being larger than the males.
Professor Adam Hart, from the University of Gloucestershire, explained that while spiders are feared by many, the creatures are in fact a very helpful pest controllers. 
"By eating flies and other insects, spiders are not only providing us with a pest control service, but are important in ecosystems.
"They often feed on the most common species, preventing a few species from becoming dominant. We want to encourage people to respect and learn more about their little house guests."
Additional reporting by PA
Reuse content