Twitter is considering expanding or changing its 140-character limit, according to sources within the company.
As reported by Re/code, multiple people within Twitter say that the social media giant's leaders are considering tweaking or expanding the site's strict character limit.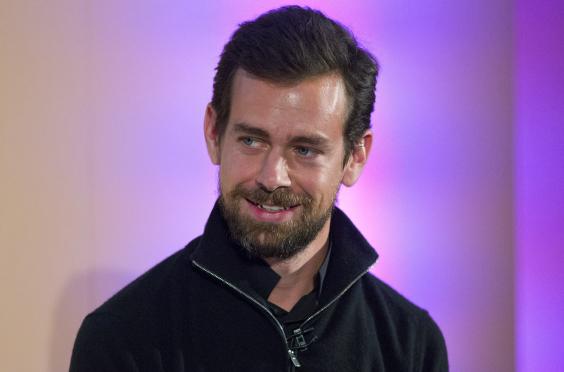 It seems unlikely that you'll be able to post essays to Twitter any time soon, but apparently senior bosses have been discussing different ways to measure the 140 characters - through excluding usernames from the count, or getting rid of URLs.
If their plans comes to fruition, it looks like you'll be able to squeeze much more into a single tweet than you already can.
The company has been moving this way for some time - they scrapped the character limit for direct messages in August, introduced Twitter Cards that allow publishers to put more information in their tweets in January, and introduced a new 'quote tweet' feature that gives you much more room when you're adding something to a retweet.
Jack Dorsey, Twitter's interim CEO, is apparently unafraid to make some bold moves, despite his impermanent position.
Adam Bain, currently a senior manager at Twitter and the man who many believe will replace Dorsey as permanent CEO, told the Telegraph that Dorsey has overseen "massive changes" within the company since he took charge.
It'll undoubtedly be a while before these changes make it to the users, but it shows the measures that Twitter is resorting to in order to engage its users.
Reuse content