The Government's commitment to speed up adoption for vulnerable children in Britain has suffered a blow with the sudden closure of a prominent charity amid a financial and leadership crisis.
The British Association for Adoption and Fostering (BAAF) abruptly shut down at the end of July blaming the "prevailing economic conditions" – despite receiving more than £1m a year from the Government for its work.
The organisation ran the Government's adoption register, which seeks to match some of the 3,000 children waiting to be placed with adoptive families in England.
Work on placing children in England and Scotland has been passed to other charities, but the future of registers in Northern Ireland and Wales operated by BAAF remained unclear. BAAF also produced a newsletter, Be My Parent, aimed at helping place some of the most unwanted children in the care system. This will also close.
David Cameron pledged in his first term to unblock the slow-moving adoption process that took 22 months, on average, to place a child in care with an adoptive family in 2012-13.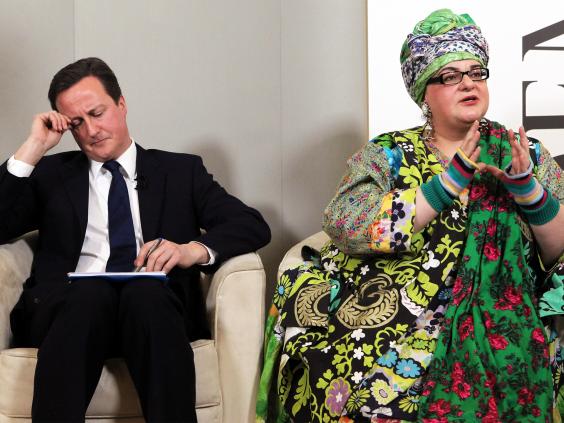 The political impetus first appeared to be working, but the number of children put forward for adoption has plummeted after a series of court rulings criticising the failure of social workers to explore every avenue to keep children with birth families.
The closure of BAAF – considered to be a world leader on research into adoption – has sparked fears that the trend could continue with the end of its loss-making training programmes for social workers.
"Local authorities don't have enough money to send social workers on training courses, because of budget cuts," said Professor Julie Selwyn, a member of the Government Adoption Leadership Board set up to address the problems in the system. "We need social workers who are well trained and up to date and that's where we will see the biggest loss."
The latest accounts for BAAF showed a £4.8m pension shortfall, and a major dip in donations meant that it overspent its budget. The organisation had been hampered by the failure to find a new chief executive, with one lasting less than six months, before the appointment of Caroline Selkirk last year. In a statement, Ms Selkirk said: "In the face of significant changes and prevailing economic conditions, it has sadly not been possible to sustain the organisation."
The charity made 50 of its 134 workers redundant. A similar number have transferred to Coram, a children's charity and adoption agency that will take over some of BAAF's work.
Administrator Matt Dunham said: "BAAF has a tremendous reputation ... but has been affected by a perfect storm of adverse issues. We have been able to achieve a transfer of many of the charitable purposes to Coram BAAF, a new part of the Coram group of charities. We are working with the governments in Scotland, Northern Ireland and Wales to achieve a smooth handover of these services to protect children's services."
The closure of BAAF comes after the embarrassment of the acrimonious end to the charity Kids Company, amid allegations of financial mismanagement.
Reuse content