As high-profile figures – including model Bella Hadid and singer Avril Lavigne - attempt to raise awareness about dealing with lyme disease, a similar, recently discovered tick-borne disease is causing concern.
Lyme disease, an often debilitating illness, is carried by the UK's most common tick, the Ixodes ricinus (I. ricinus.)
However, scientists have recently reported instances of the ticks carrying the Borrelia miyamotoi bacteria, which can cause an unnamed illness with similar symptoms to Lyme disease. 
In a study published last year, which has only come to mainstream attention now, scientists reported that 40 out of 945 I. ricinus ticks from seven regions in southern England tested positive for the bacteria for the first time.
Public Health England has told The Independent that the disease was the subject of an oral presentation at the Public Health England conference in Sept 2014.
Originally identified in Japanese ticks in 1995, the bacteria has infected fewer than 60 people in the US since 2013, but has not yet been reported in the UK, The Telegraph reported. 
"Understanding the prevalence of Borrelia and other tick-borne pathogens in ticks is crucial for locating high-risk areas of disease transmission," the report said.   
What are the symptoms? 
Similarly to Lyme disease, it can cause fever, chills, headaches, body and joint pain, and fatigue, according to a recent study cited by the Centres for Disease Control and Prevention US public health institute. 
However, unlike its distant relation Lyme disease, rashes are less common, meaning it can be harder to diagnose. 
How is it spread? 
Researchers are yet to confirm the exact way the disease is transmitted to humans, however it is believed that ticks are the culprits. The ticks, tiny insects which look similar to lice and spiders, pass on the bacteria when they feed on the blood of birds and mammals – including humans. 
How is it diagnosed?
Blood tests used to pinpoint Lyme Disease are ineffective for diagnosing B. miyamotoi infections. Instead, clinicians must use polymerase chain reaction (PCR) tests that detect DNA from the organism, or antibody tests. 
How is it treated? 
Patients have been cured of B. miyamotoi infections after taking a two to four week course of antibiotics.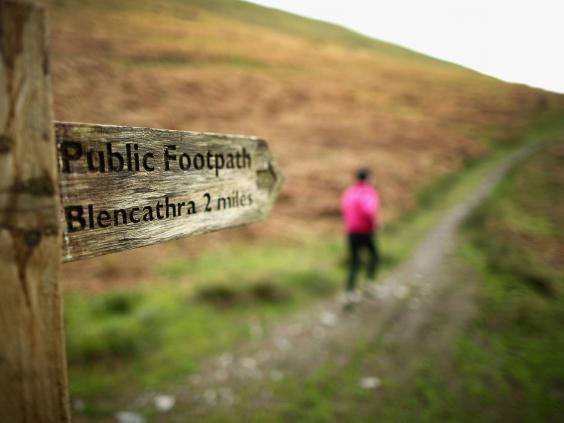 What can I do to prevent catching the disease? 
Ticks are common in areas with deep or overgrown vegetation where they have access to animals to feed on, according to the NHS. Ticks could be present in woodland and heath areas, gardens and parks. 
Bites are most commonly reported in late spring, early summer and autumn when people are most likely to take part in outdoor activities, such as hiking and camping.
Unlike fleas, ticks do not jump but climb onto clothes or skin. 
Areas of the UK which have particularly high populations of ticks include: Exmoor, the New Forest and other rural areas of Hampshire, the South Downs, parts of Wiltshire and Berkshire, parts of Surrey and West Sussex, Thetford Forest in Norfolk, the Lake District, the North York Moors, and sthe Scottish Highlands. 
Those living in areas where blacklegged ticks are common should continue to take precautions 
However, the NHS stresses that being bitten a tick does not mean you will catch a disease, as not all insects carry bacteria. 
Those who experience a fever, rash, or malaise after a tick bite or after spending time in tick habitat should visit a doctor. 
Stella Huyshe-Shires, of Lyme Disease Action, told The Telegraph: "The difficulty about this bacterium is that it causes a relapsing fever so can be misdiagnosed as flu, or other viral infections, and early treatment with antibiotics not given.
"Patients who were not diagnosed and not treated appropriately run the risk of more serious consequences, as can happen with Lyme disease."