Terrorists are exploiting the "right to be forgotten" ruling to wipe their convictions from internet searches as companies attempt to hide their competitors, according to a minister.
Sajid Javid, the Culture Secretary, attacked the controversial ruling by the European Court of Justice that allows people to have information judged "inadequate, irrelevant or no longer relevant, or excessive" to be erased from online searches.
Speaking at the Society of Editors annual conference in Southampton, the MP said Google has been receiving a demand for deletion every 90 seconds on average, adding up to 1,000 requests a day.
"Criminals are having their convictions airbrushed from history even if they have since committed other, similar crimes. Terrorists have ordered Google to cover up stories about their trials," he added, according to The Guardian.
"The search engine's own lawyer has warned of unscrupulous companies abusing the system so that links to their competitors are hidden. The right to be forgotten is censorship by the back door. Stories are not being deleted from archives because of the ruling, but if they cannot be found by the search engines they may as well not be there at all."
The ruling, which is binding to all EU member states and covers search engines and social media sites, affects only search results and not lawfully published and true information, meaning articles are not deleted but they become extremely difficult to find.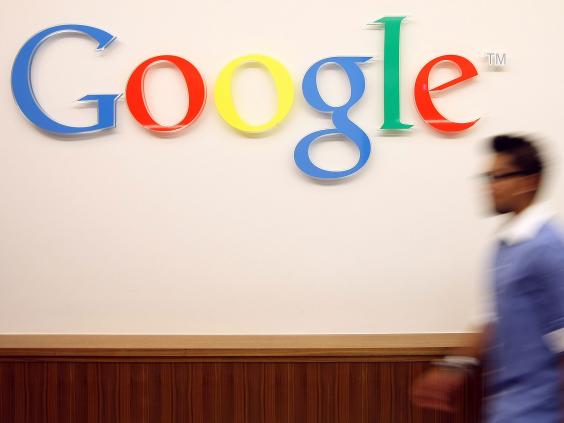 In examples of the requests it has received, Google said a former British clergyman demanded two links to articles on a sex abuse investigation were removed.
He was refused, along with a doctor who wanted more than 50 links to reports on a botched procedure to disappear.
Mr Javid also told the conference that Article 8 of the European Convention on Human Rights, which protects the "right to respect for private and family life", was being used as "an excuse for well-paid lawyers to hide the shady pasts of wealthy businessmen and the sexual indiscretions of sporting celebrities".
Supporting David Cameron's push for a so-called British Bill of Rights to replace the Human Rights Act, the Tory MP said it would include protections for journalists and a free press.
Mr Javid hailed the freedom of the press as "one of the fundamental liberties on which modern Britain was built" and said that newspaper journalists were "the right people - the only people - to take the lead on developing and enforcing a new set of press standards".
In the wake of the Leveson Inquiry, the Government passed a royal charter intended to underpin a new press watchdog but industry opposition to the change has led to the establishment of the Independent Press Standards Organisation (Ipso), which operates independently of the charter.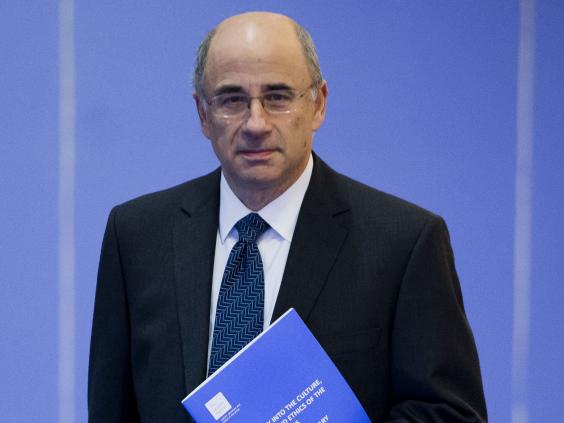 Since replacing Maria Miller as Culture Secretary earlier this year, Mr Javid has made it clear he believes the Government has no further role to play in the system of press regulation.
He told the Society of Editors: "Unethical or inaccurate reporting should be policed not by the state but by an industry-led regulatory system.
"A system that ensures standards are upheld, complaints are heard and there is proper redress for those who have been wronged."
He added: "This Government has absolutely no intention of imposing any form of state-controlled regulation of the press.
"No government ever should. The process must be industry-led, with no opportunity for politicians, present or future, to interfere with legitimate journalistic practice."
Mr Javid also took aim at the use of the Regulation of Investigatory Powers Act (Ripa), after it was revealed that police forces had used it to snoop on journalists and access their phone records to identify sources, violating "sacrosanct" anonymity.
Home Secretary Theresa May announced a review of the law last month.
Additional reporting by PA
Reuse content