This was how a tornado left a house in Willie Nelson's Texan town of Luck.
It was one of many buildings destroyed or damaged in extreme weather, which fortunately did not injure anyone.
The 81-year-old country music singer and songwriter shared pictures of the devastation on Facebook on Monday.
He wrote: "Our beautiful Luck wasnt so Lucky recently.
"Last weeks tornado force winds ripped several buildings apart, including the bank, the post office, and left World Headquarters holding on by a splinter.
"We are happy to report no one was hurt and the church only had a few windows blown out.
"Some towns got it a lot worse, so we aren't complaining. Luck is a tough town. It can be rebuilt."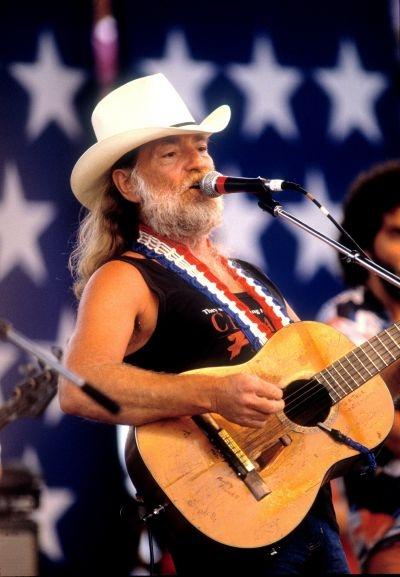 The tiny town is completely owned by Nelson and it is used for events around the SXSW music festival.
It was built for the filming of the 1986 film Red Headed Stranger, which was based on an album by the country music legend.
Johnny Depp was rumoured to be among his many fans when the actor joined him on stage playing the guitar in Boston in a concert on Tuesday.
Reuse content