Anyone following the US presidential campaign will be aware that gentlemanly language is not a phrase one would normally associate with Republican candidate Donald Trump.
For much of the two weeks, the 70-year-old has been seeking to deny allegations of sexual assault, and controversy sparked by a 2005 in which he boasted of sexually assaulting women.
Now the tycoon is at the centre of more controversy after a report from 2006 resurfaced in which he called former secretary of state Condoleezza Rice "a bitch".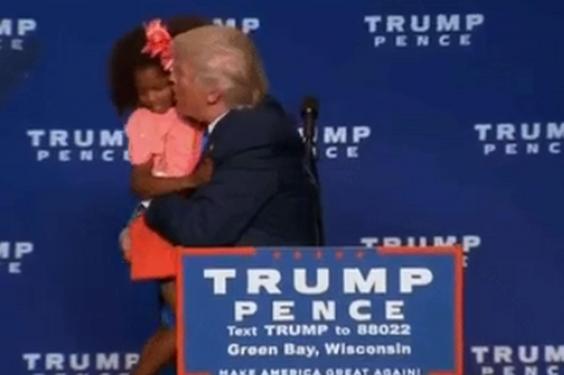 "Condoleezza Rice, she's a lovely woman, but I think she's a bitch," Trump said as he addressed a New York Expo audience, according to a report at the time in the New York Daily News that was found by Deadspin.
"She goes around to other countries and other nations, negotiates with their leaders, comes back and nothing ever happens."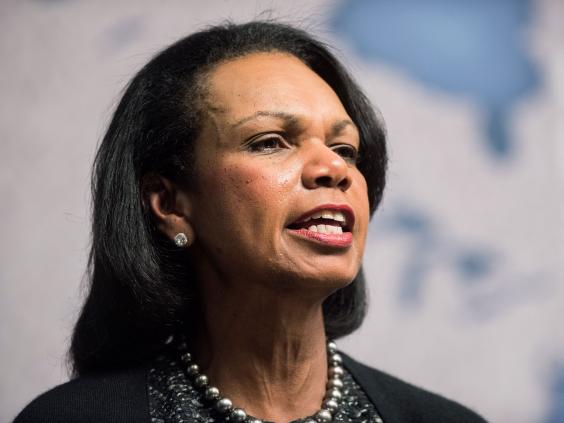 Ms Rice, an Alabama native, served as secretary of state from 2005-2009 under President George W Bush. She was among those Republicans who have been critical of Mr Trump in recent weeks after the Access Hollywood video emerged.
Earlier this month she wrote on her Facebook page: "Enough! Donald Trump should not be President. He should withdraw."
She added: "As a Republican, I hope to support someone who has the dignity and stature to run for the highest office in the greatest democracy on earth."
After the "bitch" comment emerged, Ms Rice, who is now a senior academic at Stanford University, was contacted for a response by CNN.
"Exactly," she said in an email. "Can't wait until November 9!"
Reuse content