Al Murray has declared his intention to run against Nigel Farage for the parliamentary seat of South Thanet - as his pint-swigging, "common sense"-talking comic persona The Pub Landlord.
He's running on the manifesto pledges of "one penny pints", "bricking up the Channel Tunnel" and having "a war with Germany - if they're up for it".
But the "Guvnor" is not the only famous name to have dipped his toe into the muddy waters of British politics. Here are some of British politics' most famous outsiders – and what they stood for.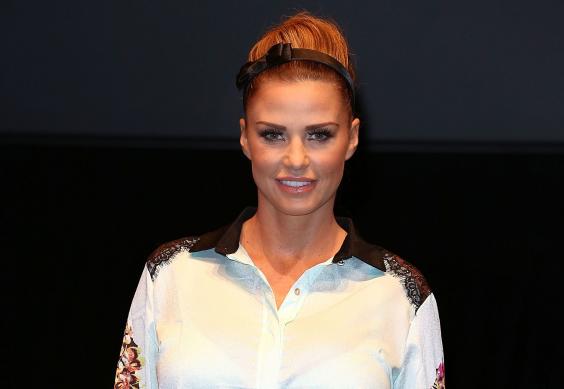 Katie Price, stood as Jordan in Stretford and Urmston in the 2001 election; her campaign had the slogan "For a Bigger and Betta Future" and promised free breast implants, more nudist beaches, and a ban on parking tickets to her constituents.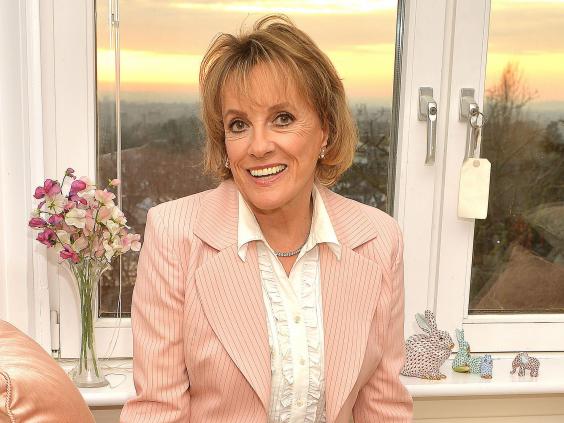 Esther Rantzen, said she would stand in Luton South if Margaret Moran, Labour MP with expenses problems, stood again; Moran announced her resignation two days later but Rantzen stood anyway and lost her deposit.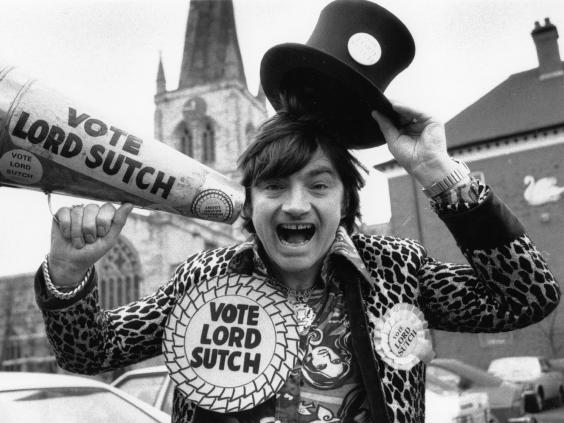 David Sutch, Screaming Lord Sutch, founder and leader of the Official Monster Raving Loony Party, holds the record for losing all 40 elections in which he stood. As a singer he worked with Keith Moon, Jeff Beck and Jimmy Page. Died 1999.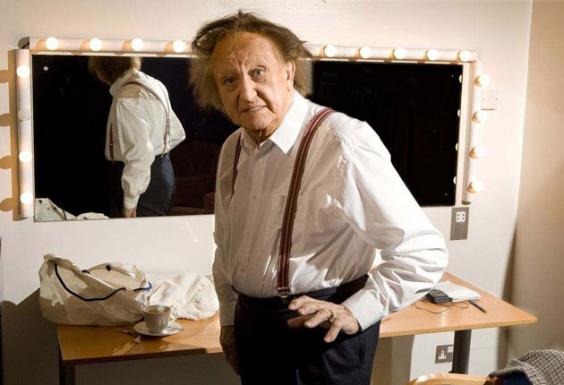 Ken Dodd, 86, was rumoured to be thinking of running for the Conservative nomination for Channock Chase. How tittyfilarious.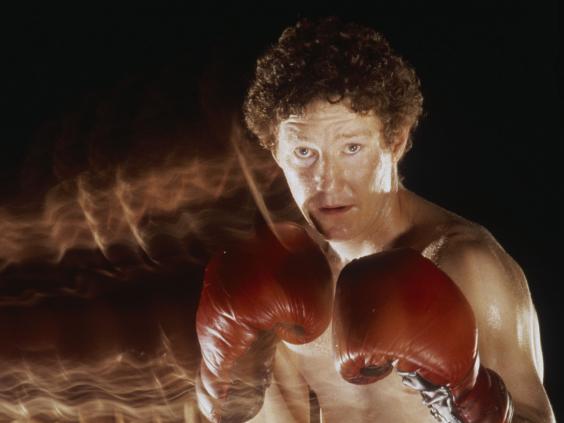 Terry Marsh

, ex-boxer, changed his name by deed poll to None of the Above, stood in South Basildon and East Thurrock in 2010.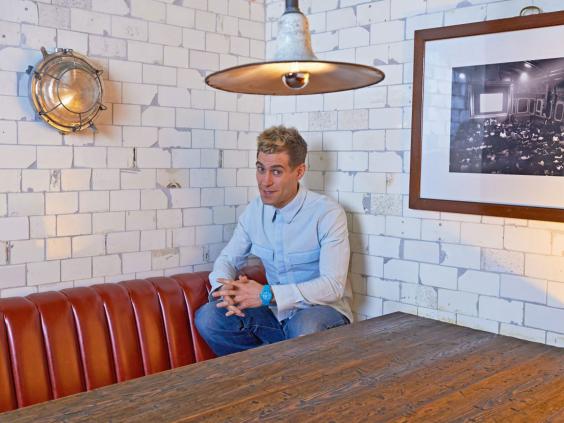 Lee Nelson, character of Simon Brodkin, comedian, registered to stand in the South Shields by-election, 2013, but withdrew.
Mad Cap'n Tom, otherwise known as Tom Scott, standing in Cities of London and Westminster, on a platform demanding all rum to be tax free, school children to be trained in swordsmanship and gunnery, and the iPad to be renamed iPatch – Jack Nunn, an anti-copyright campaigner, running for the Pirate Party in the same seat, is a cross bones.
Commander Bill Boaks, campaigner for road safety who died at the age of 81 as a result of a traffic accident. He jointly holds the record for the fewest votes recorded for a candidate in a British by-election, taking five at a by-election in 1982. In the 1951 general election, Boaks fought Walthamstow East as an independent. He had intended to stand against the Prime Minister, Clement Attlee, but stood for the wrong seat (Attlee's was Walthamstow West).
Reuse content