The Queen has been voted the person in the UK who provides the best moral leadership for Britons, and Farage the worst, according to a poll. 
In her annual Christmas speech this year, the Queen discussed a number of topics from the poppies at the Tower of London to the efforts of aid workers in disaster zones across the world and of those working to help Ebola stricken countries. She also received praise from people on Twitter after making an unexpected reference to the Game of Thrones in her address.
The Queen's position as moral leader was closely followed by the Duke and Duchess of Cambridge, Nobel Peace Prize winner Malala Yousafzai, the Archbishop of Canterbury Justin Welby and David Cameron, in the YouGov poll for the Sunday Times.
The poll asked people to choose three or four names from a list of individuals who they thought provided the best and worst moral leadership, with the Queen coming out with a clear lead at 34 per cent, closely followed by the royal couple at 30 per cent.
Yousafzai, who was shot in the head by the Taliban over her campaigning for education for girls, was voted third with 19 per cent, while Justin Welby received 15 per cent and Prime Minister David Cameron in fifth place with eight per cent of the vote.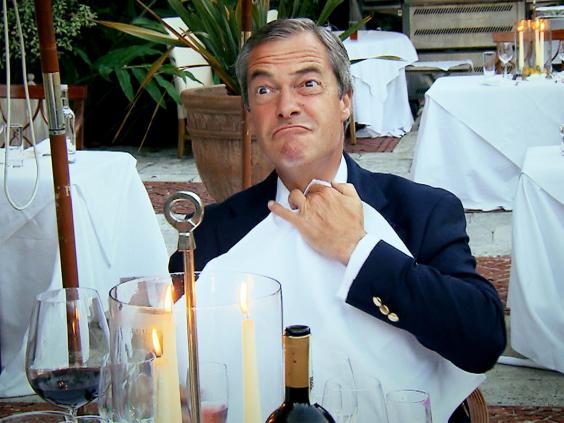 Conversely, Ukip leader Nigel Farage, who was recently named the Times' 'Briton of the year' was voted the person who provides the "worst moral leadership" by 39 per cent the newspaper's readers who took part in the poll, and was closely followed by the Prime Minister, Liberal Democrat leader Nick Clegg, Labour leader Ed Miliband and Home Secretary Theresa May.
Reuse content