France celebrated Bastille Day with traditional military parade and an amazing display of fireworks over the Eiffel Tower.
President Francois Hollande took part in the annual celebrations at Champs-Élysées and welcomed guests and participants from around the world.
The Bastille Day commemorates the storming of the Bastille on 14 July 1789,regarded as the  culmination of a violent revolution in France.
Take a look at the images from the 14 of July in Paris: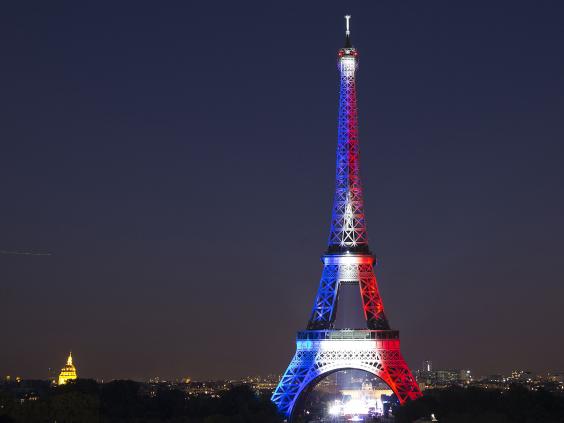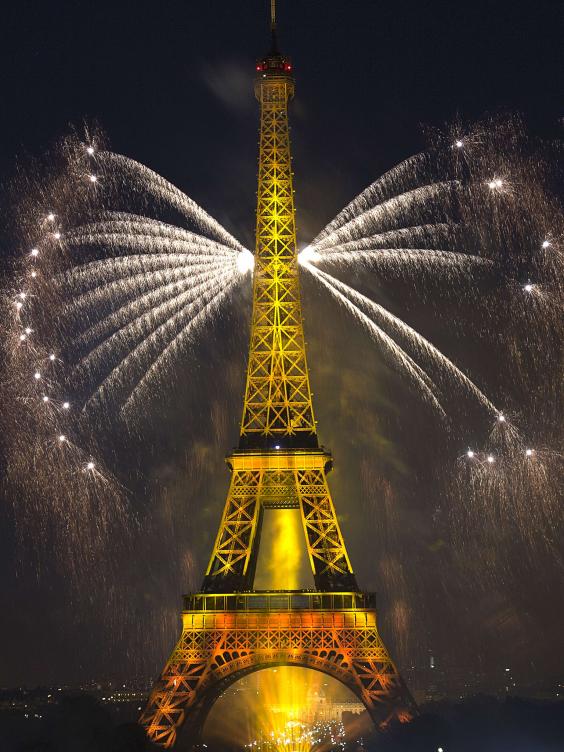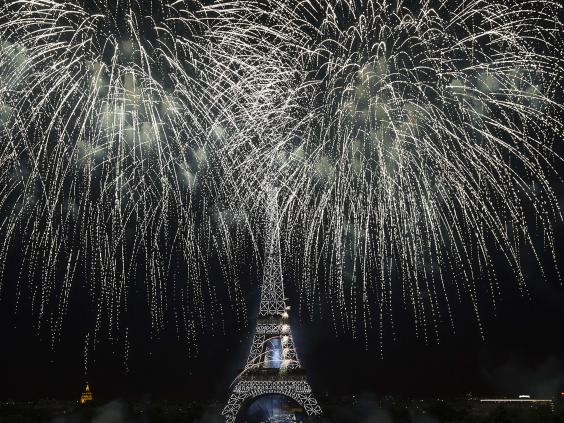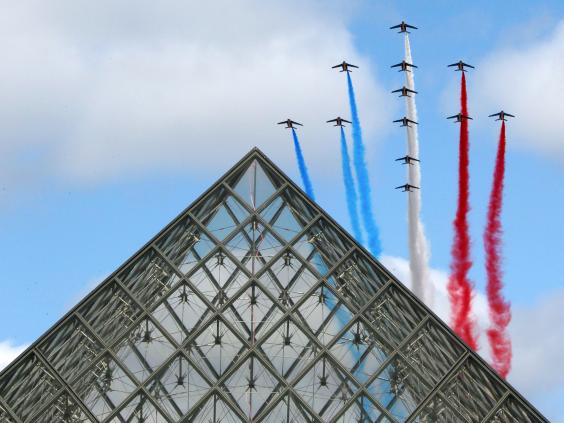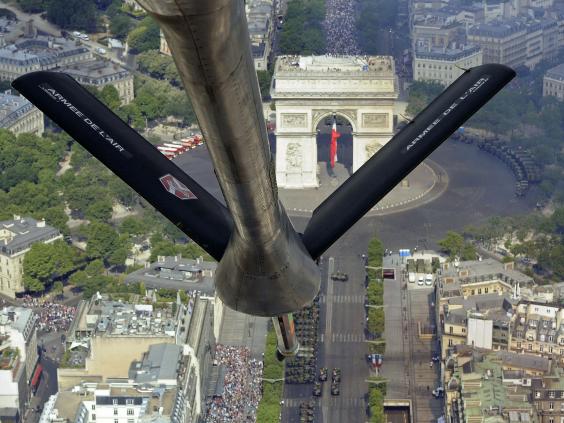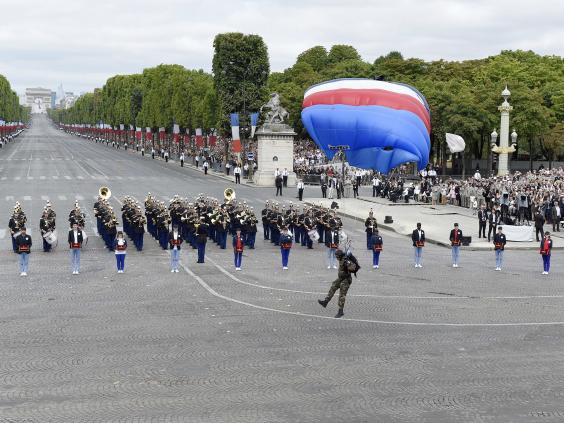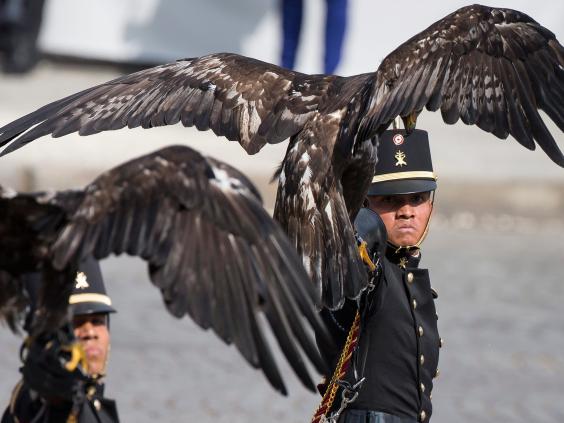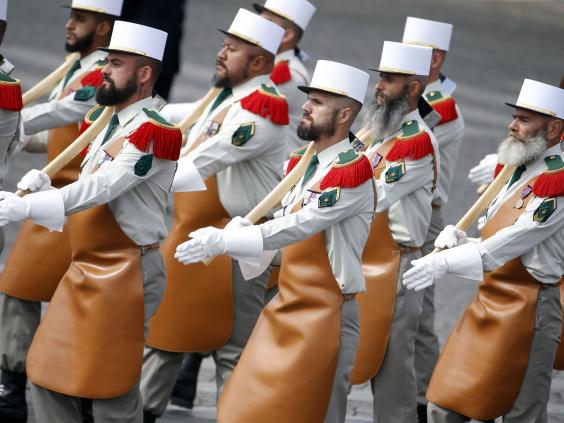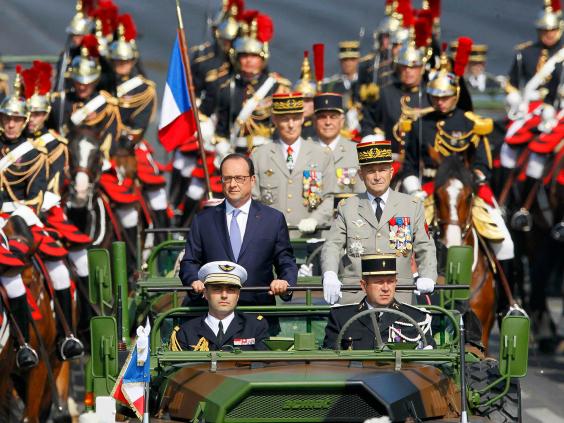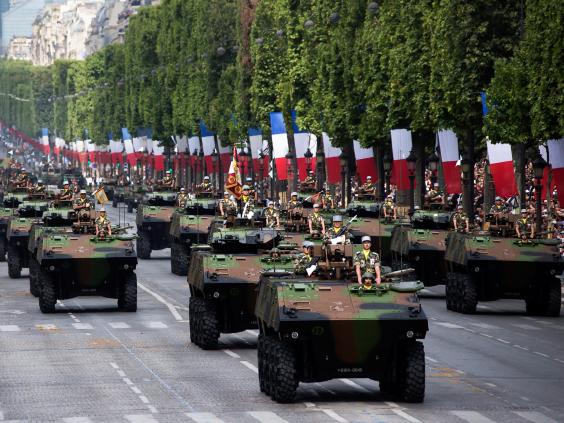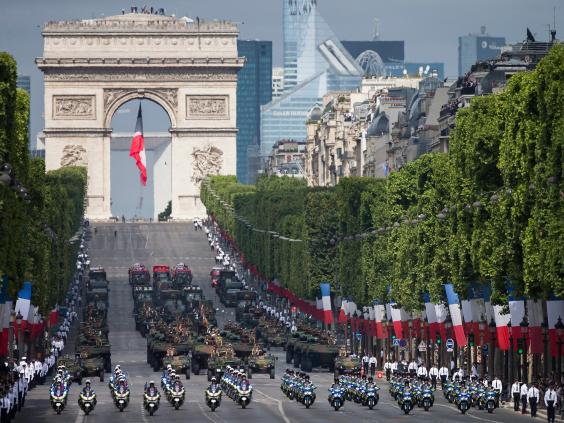 Reuse content