Newly released images from Calais display an increasingly desperate situation as migrants risk their lives to gain access to the United Kingdom.
As well as a daily effort to access the channel tunnel by climbing over barbed wire fences, taking on riot police armed with tear gas and 90mph trains; we can also see the squalid living conditions the estimated 3,500 migrants in the area are enduring.
Below images portray the daily struggles of migrants, including a look into camps and desperate clasheswith law enforcement.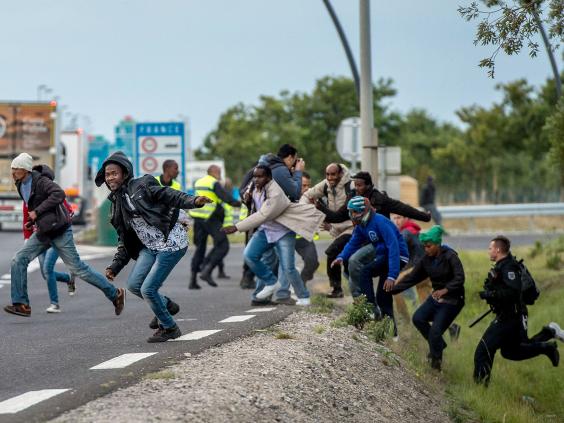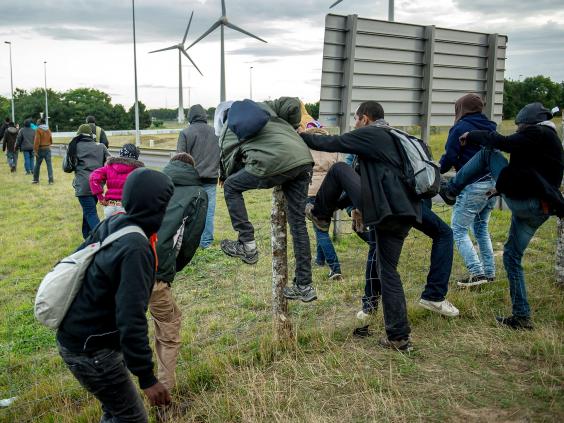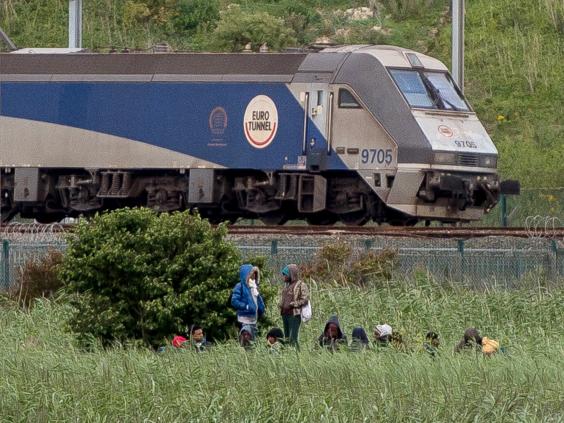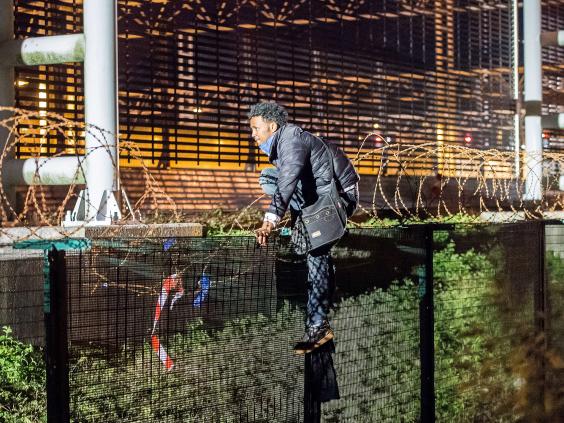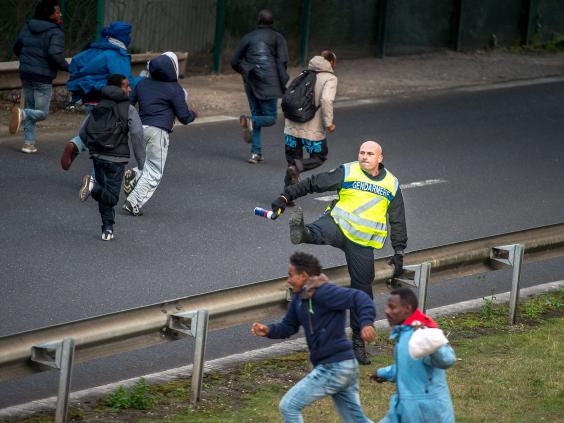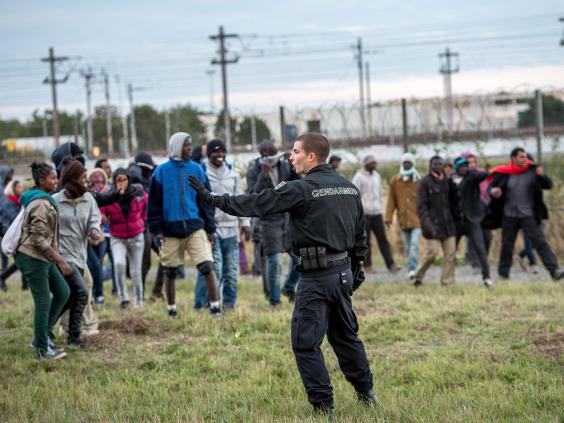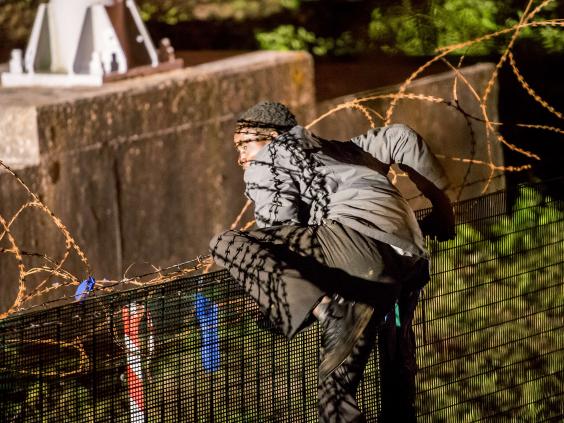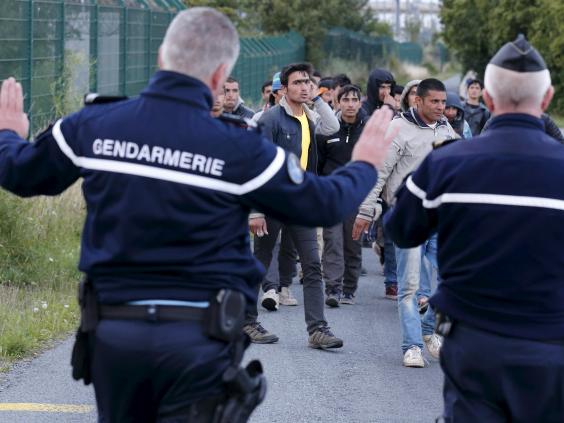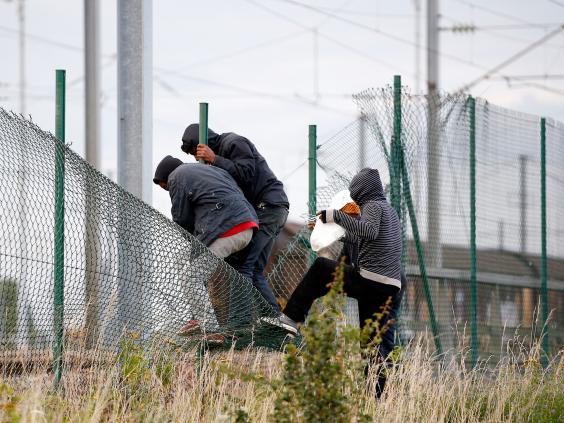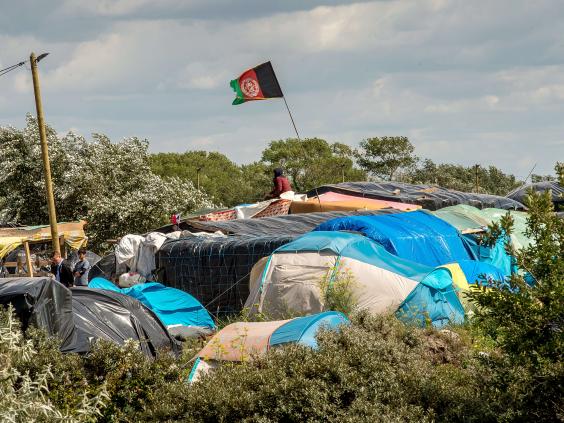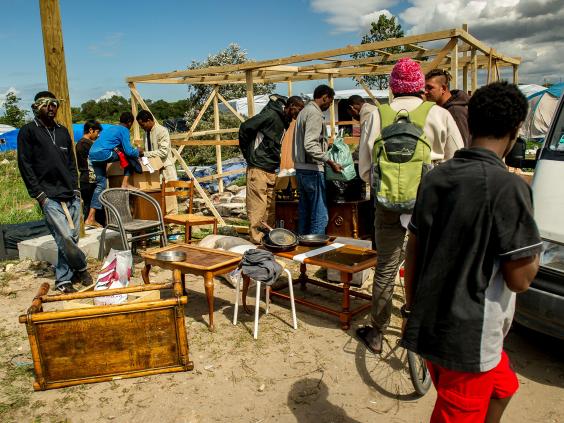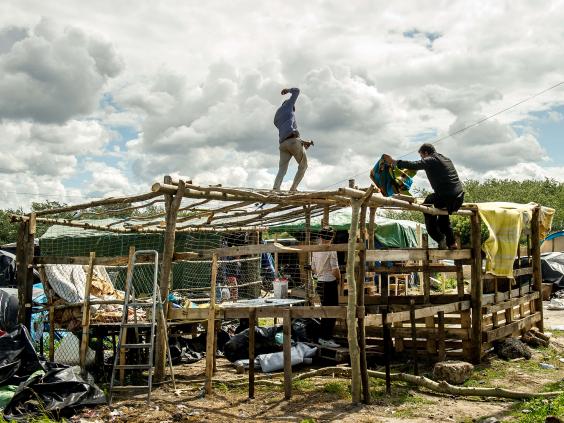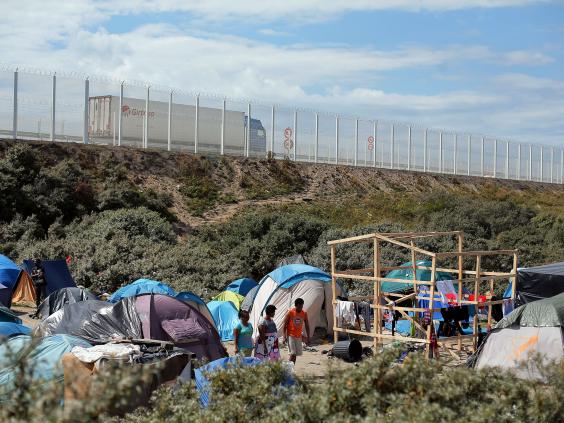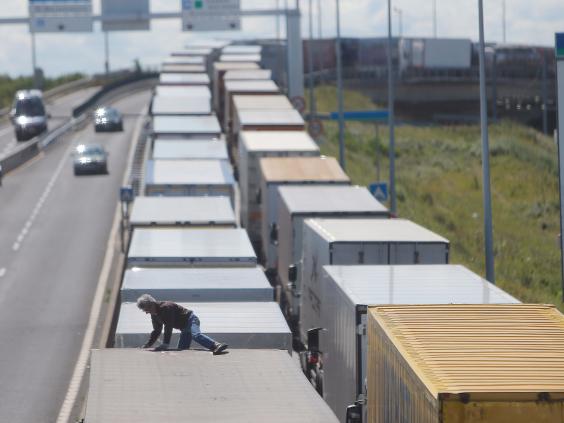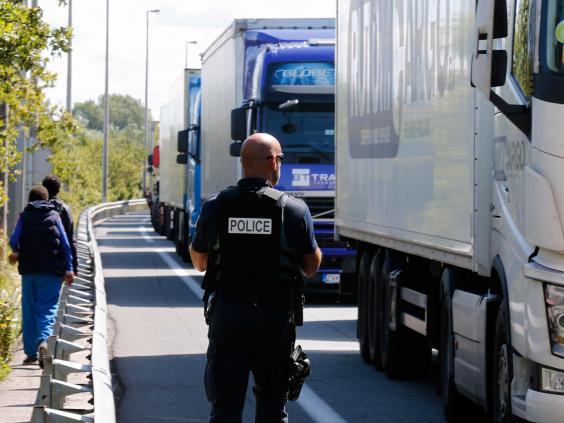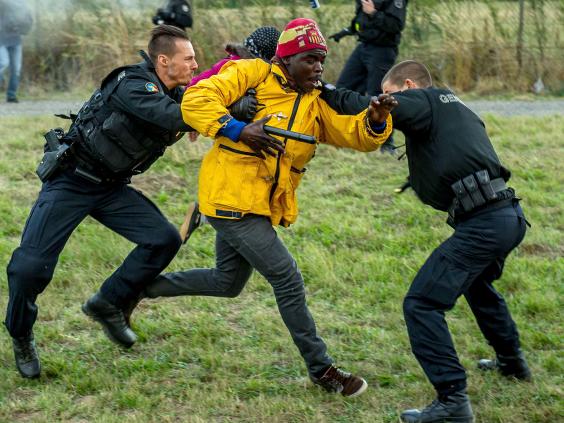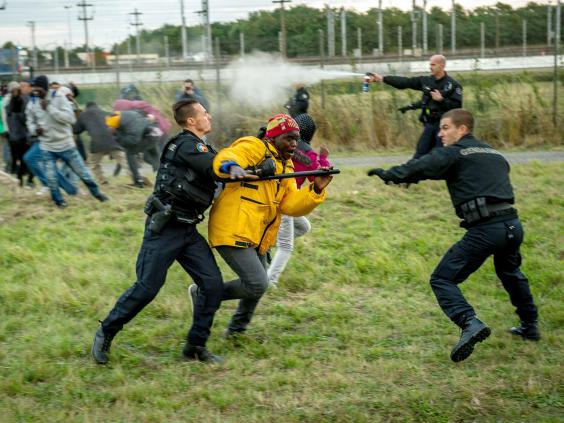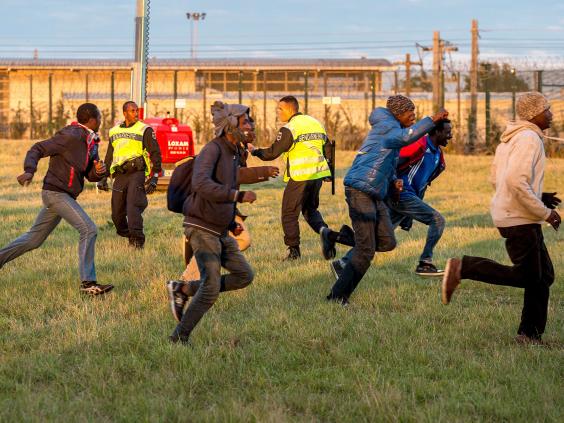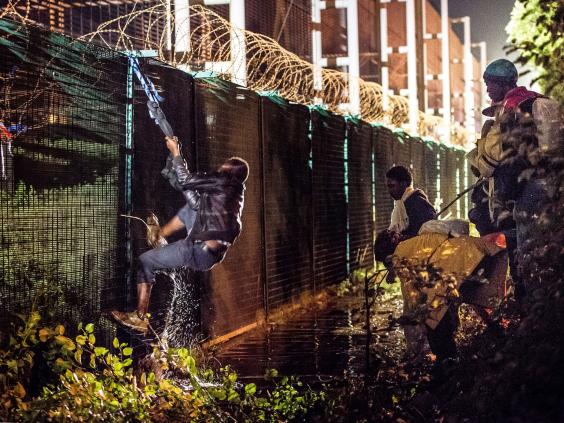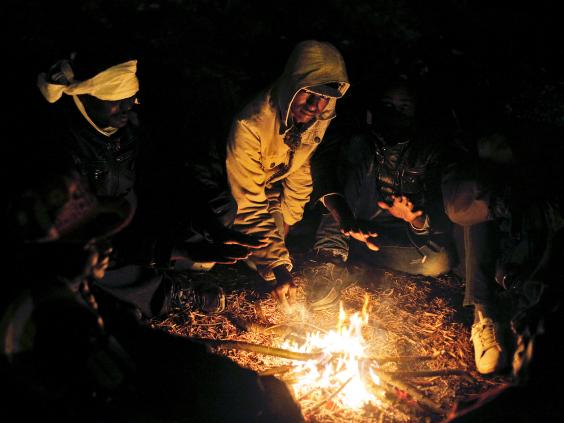 Reuse content