The flat track racing became very popular in USA in 1950's. The American AMA Pro Flat Track is considered as one of the most competitive dirt track racing in the world.
Since 2005 Dirt Track Riders Association in UK has been running its very own Flat Track Championships. The UK scene became very popular among international bikers and has been growing ever since.
Photographer Leon Foggitt had an unique chance to capture the atmosphere of the race in his series "Foot down, turn left".
Take a look at these increadible shots of the Dirt Track Racing, representing the true spirit of the biker culture.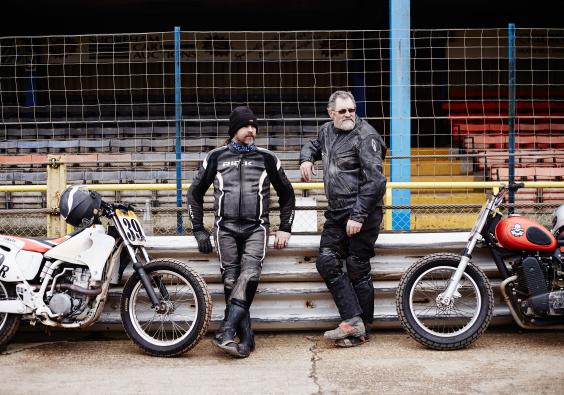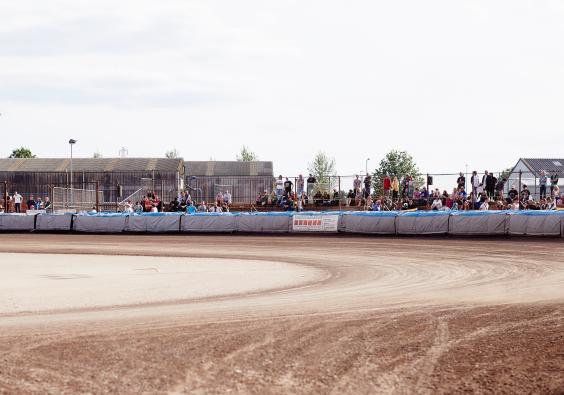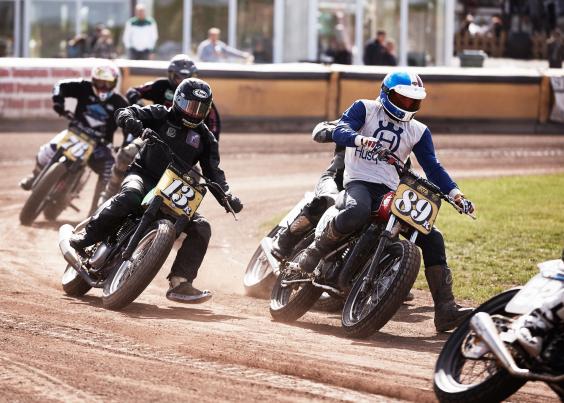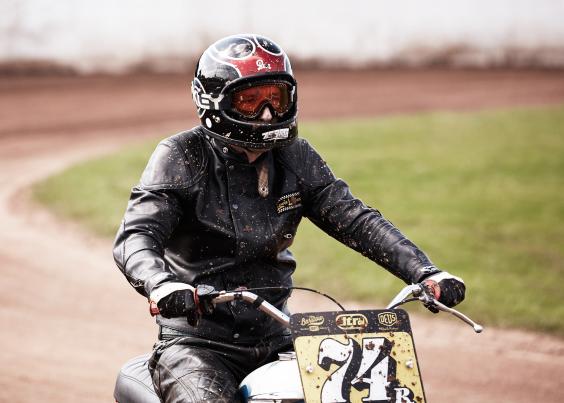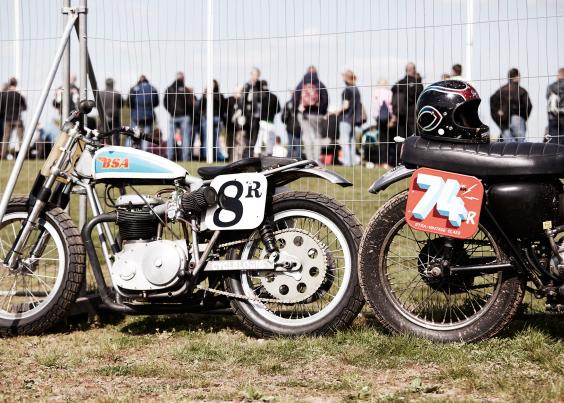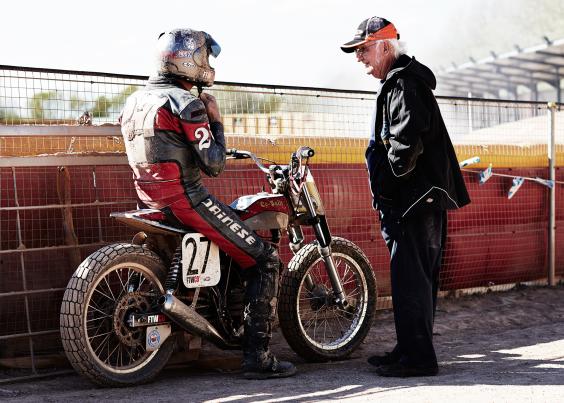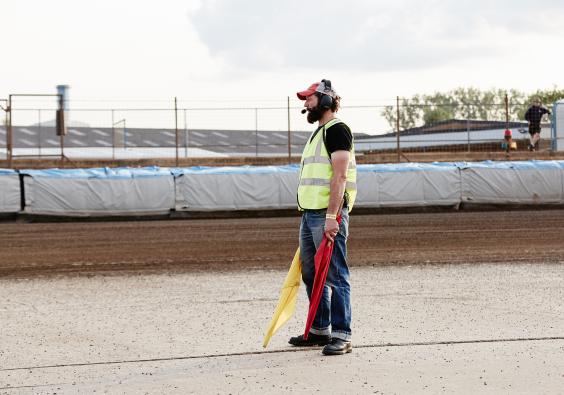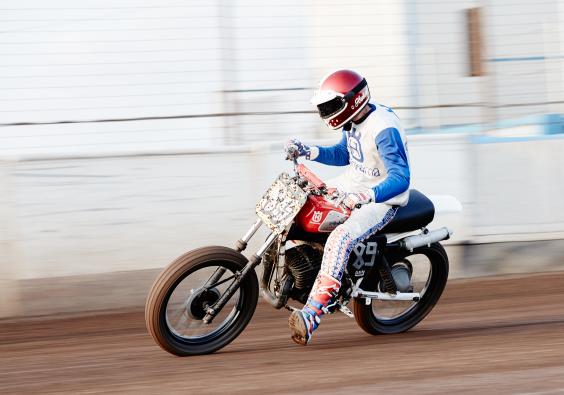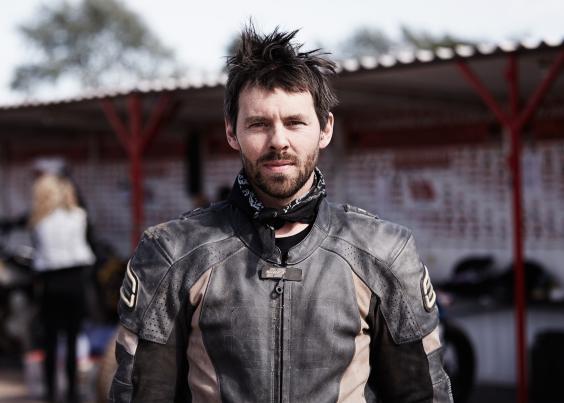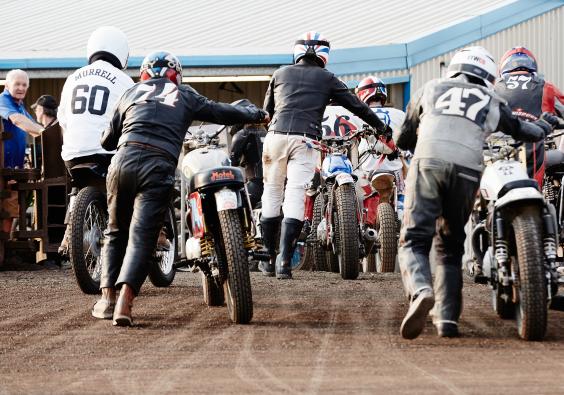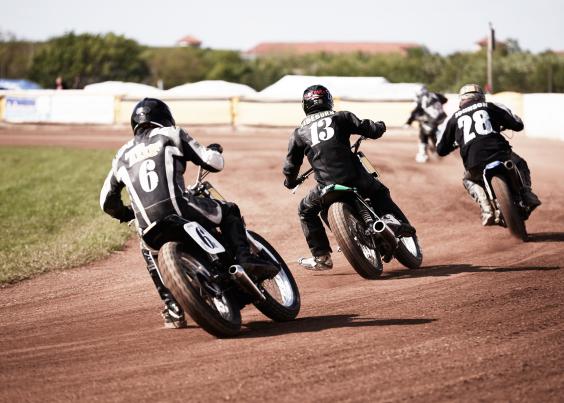 All images courtesy of Leon Foggitt.
Reuse content