Pills similar to ecstasy that contain the dangerous ingredient PMMA that have been suspected to kill four people are "still out there," police warn.
More than 400 red triangle-shaped pills with a Superman logo were found hidden by Suffolk Police in a public place near Norwich Road, Ipswich, on Sunday.
The pills are believed to have led to the deaths of two young men in Ipswich. They were named locally as 22-year-old Justas Ropas, who died on Christmas Eve, and Gediminas Kulokas, also 22, who died on New Year's Day.
The death of a third man, John Hocking, 20, from Rendlesham in Suffolk, is under investigation after he also died on New Year's Day. A 27-year-old man from Telford, whose death occurred on the same date, is also being linked to the rogue drugs.
Two other men have also been admitted to hospital in Suffolk, possibly as a result of taking the drug that police say has a stronger and more dangerous active ingredient than those usually found in ecstasy. The ingredient used, in place of MDMA, takes longer in order to feel the effects and can lead to people taking more.
Alan Murray, Suffolk County Council's cabinet member for health and adult care, said: "These pills contain potentially lethal ingredients which as we have seen can have tragic consequences.
"We would urge people under no circumstances to take these or any other illegal drugs."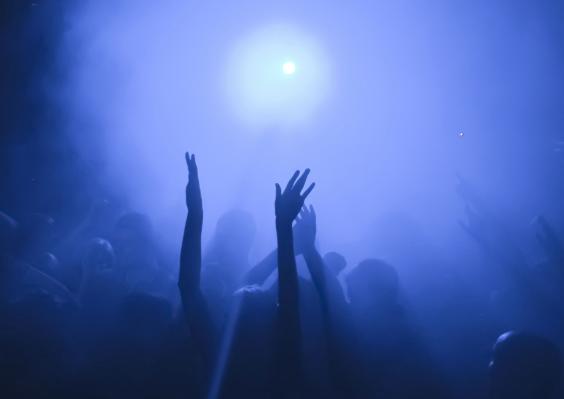 Symptoms of taking the pills laced with PMMA include initial shaking and sweating, which can develop into a rapid temperature increase, severely raised heart rate and blood pressure. When combined with alcohol or dehydration, this can prove fatal, he added.
Police are urging anyone in possession of the pills to hand them in to prevent further deaths or harm. Despite this appeal, so far no drugs have been handed into the force.
Superintendent Louisa Pepper said: "Our absolute priority is to prevent anyone else from suffering the tragic consequences of these drugs, by removing them from our communities."
"We successfully seized a large quantity of drugs at the weekend but there may still be some out there, so if you are offered them or have any information about these tablets, please contact us immediately," she added.
Adrian Lubecki, 19, from Ipswich, has been charged with being concerned in the supply of controlled drugs and possession with intent to supply a Class B drug. He is being held in custody.
A 20-year-old man and a 26-year-old man also from Ipswich, arrested on suspicion of being concerned in the supply of controlled drugs, have been released on police bail pending further investigation.
Reuse content