Police attempting to track down a hit-and-run driver believed to have seriously injured an elderly woman have released a second image of the suspect vehicle, as part of a public appeal for information.
Isobel Rawes, 93, was crossing Stratford Road in Shirley, outside the Staples store on 24 March at 11:05am, when she was struck by car.
The incident left her with head and leg injuries for which she is still being treated in hospital, although police say she is making a stead recovery.
West Midlands Police have now released two images of the silver Chrysler Voyager people carrier believed to have been involved in the hit-and-run.
The vehicle is thought to be a 2001 to 2004 style model. It was seen travelling in Stratford Road opposite Shirley post office at 11:47am on the morning of the collision.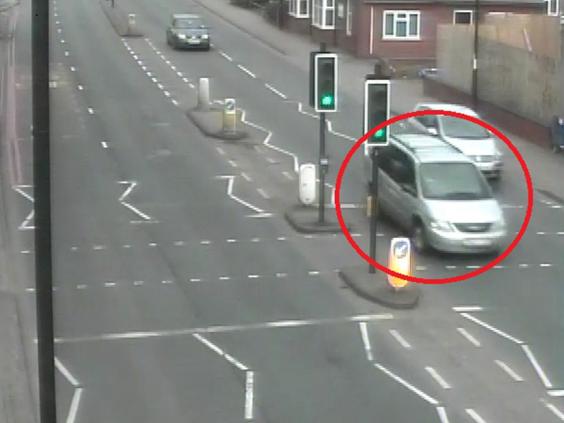 Sergeant Adam Green from the Regional Collision Investigation Unit said: "This new image provides more detail about the suspect vehicle which we now believe is a 2001-04 plated Chrysler Voyager.
"Just a few minutes after this footage was taken we believe the vehicle struck Mrs Rawes and drove off leaving her injured in the road – the collision is likely to have left it with noticeable front passenger side damage.
He went on to urge anyone with information about the incident to contact the police.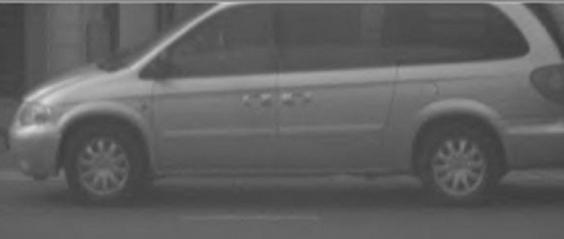 "It may be that the driver has confided in someone or a neighbour has noticed recent damage to the car…whatever it may be I'd ask them to do the right thing and come forward with that information.
"It's also important we speak to the driver in order to understand the reasons for the collision, and the subsequent driving away from the scene, to provide answers to the family of Mrs Rawes", he added.
Anyone who has any information regarding this collision can contact the Collision Investigation Unit on the 101 phone number
Reuse content