Police have appealed for help after two men stole thousands of pounds worth of cleaning products from a pound store in Birmingham.
The pair broke into Pound Plus on Dudley Road, Winson Green, on 17 July between 2am and 3:10am, and took £5,000 worth of shampoo, toothpaste, car air fresheners and floor cleaner, as well as a large amount of cash.
West Midlands Police have since released images of the hooded suspects in the hope that a member of the public will recognise them.
Detective Sergeant Lucy Bird, from Birmingham CID, said: "The brazen thieves spent over an hour in the store picking the items they wanted before making off with a large amount of branded shampoos and cleaning products.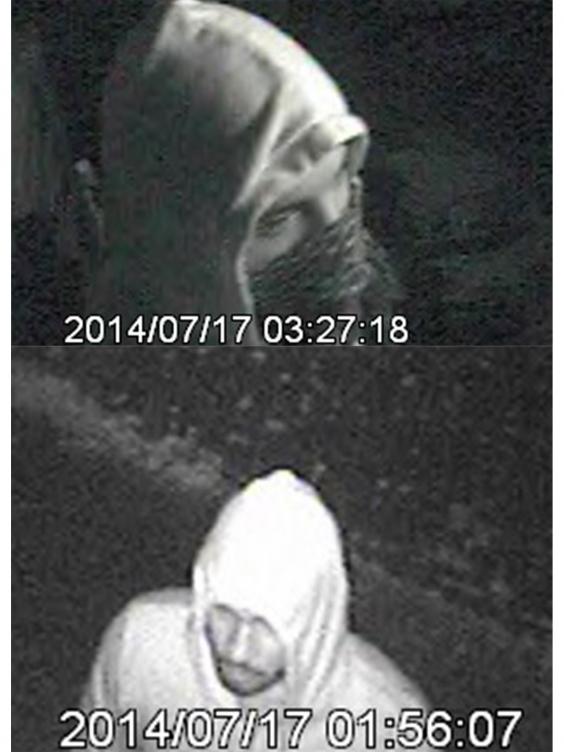 "We are appealing to anyone who may be able to identify the men to call me or one of my team on 101.
"I would also like to hear from anyone who have been approached by anyone selling items that match the descriptions at knock down prices.
"The thieves stole Head and Shoulders and Palmolive shampoo, Colgate toothpaste, car air fresheners, cigarette lighters and Zoflora cleaning fluid," she added.