A former Metropolitan Police detective was removed from his post in an investigation into alleged child sex abuse after revealing politicians were suspects, he has claimed.
Clive Driscoll, a Detective Chief Inspector who has since retired, told BBC's Newsnight he was conducting an inquiry in 1998 into reported paedophile activity at children's homes in Lambeth, south London, in the 1980s.
Theresa May has announced a Government probe into child abuse by establishment figures in Parliament, the police and BBC in the period but controversy has mounted even before the start of the inquiry.
Baroness Butler-Sloss stood down from her post as head of the investigation on Monday after revelations that her brother, Sir Michael Havers, had allegedly attempted to stop attempts to investigate abuse during his time as Attorney General.
Mr Driscoll said he had a list of suspects he wanted to look at, including local and national politicians in power during the period.
"Some of the names were people that were locally working," he said.
"Some people were if you like, working nationally, there was quite a mix really because it appeared that it was connected to other boroughs and other movement around the country."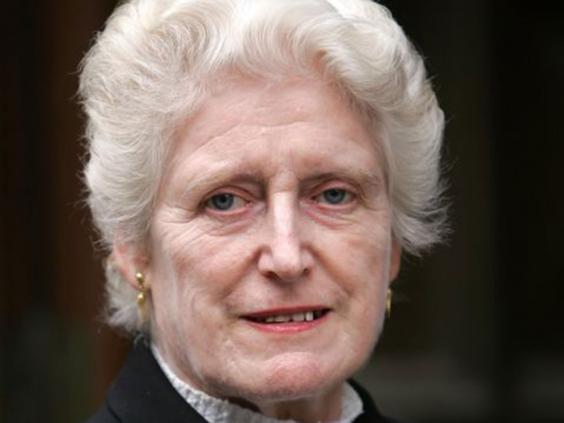 The detective claimed he was removed from his post after sharing suspicions with other officers in a meeting.
Mr Driscoll said he had disclosed suspects' names and was afterwards informed it was "inappropriate" and taken off the case.
He added: "Whenever people spoke to you and shared their fears and their story about what they had seen, it was almost on the proviso that they wouldn't make a statement and that they would be scared if you released who those people were that were talking for fear of reprisals to both themselves and their families."
Investigations are believed to have continued into more than 20 children's homes after Mr Driscoll was moved.
Mr Driscoll, who was later involved in the review that eventually resulted in convictions for the murder of Stephen Lawrence, claimed there were discussions within the Met about withholding documents from an independent inquiry into the original investigation.
Some of the allegations could be considered in the Government's inquiry into allegations of an establishment "cover-up" of child abuse allegations.
A spokesman at Scotland Yard said the Met's Directorate of Professional Standards was looking into Mr Driscoll's claims and they would be fully investigated.
Additional reporting by Press Association
Reuse content