Four British citizens sanctioned by the United Nations have been accused of attempting to recruit for extremist organisation Isis.
The two men and two women have had their accounts frozen and are banned from international travel, after Downing Street asked the UN to place the individuals on the list.
Sally-Anne Jones, 46, from Kent, Glaswegian Aqsa Mahmood, 21, Nasser Muthana, also 21, from Cardiff, and Omar Hussein, 28, from High Wycombe, are all thought to be based in the Isis-held city of Raqqa, in Iraq.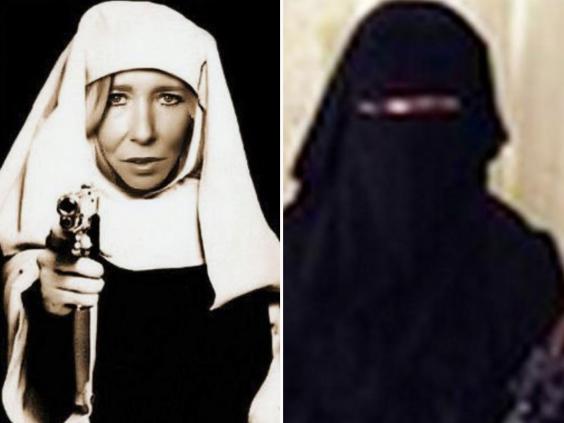 Jones is believed to have married 21-year-old fighter Junaid Hussain, killed in a US drone strike in August. Hussain was understood to be planning an attack on the UK with the help of his wife.
The mother-of-two from Chatham was included on the list due to her social media presence, which advises girls and women how to join Isis.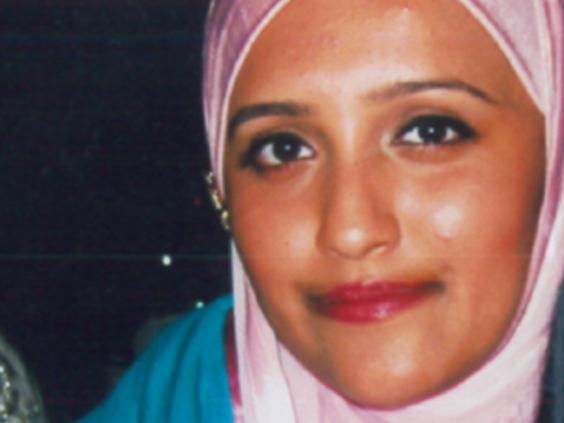 Mahmood, who travelled to Syria in 2013, is allegedly a member of the extreme all-female al-Khanssaa brigade, which controls and disciplines women within the self-titled caliphate.
Under the name of Umm Layth, she uses Twitter and social media to encourage attacks and recruit. Most recently, she castigated refugees online for fleeing Isis-controlled territory. Although her parents have pleaded with the former private schoolgirl to return home, Mahmood has claimed she would rather die in Syria.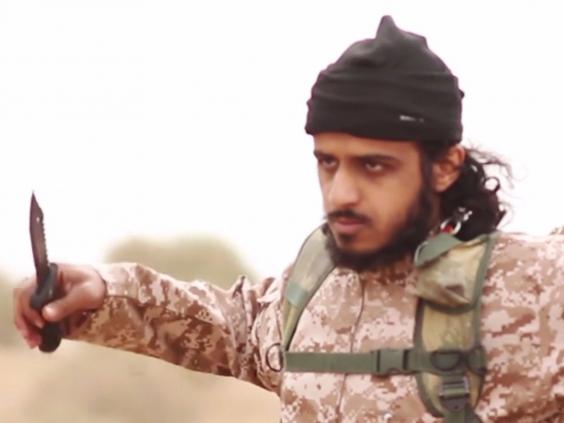 Muthana, a former medical student, has been in Syria since 2013. He is understood to appear in Isis propaganda videos aimed at recruitment, including a 2014 clip titled "There Is No Life Without Jihad".
He has reportedly been disowned by his family, with his father Ahmed claiming he deserved to die had he taken part is Isis beheadings.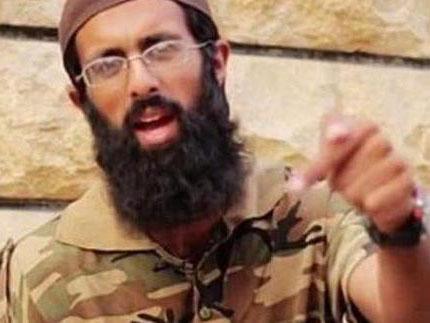 Finally, Hussain, also known as Abu-Said al-Britani, is thought to have travelled to join Isis in Syria last year. Active on extremist websites and social media networks, Hussain has encouraged women and children to travel to Syria in order to raise the "next generation".
He has also declared on social media he will only return to the UK in order to plant a bomb.
Following the publication of the 56-page list, which also includes fighters from the United States, Iraq, Egypt and Saudi Arabia, Prime Minster David Cameron told the Financial Times: "Foreign fighters should face consequences for their actions."