The school – who was accused of putting pressure on less well-off parents by arranging a £1,650-per-pupil trip to Barbados – has said it is now cancelling the trip.
Horsforth School, a secondary school academy in Leeds, was condemned by parents and teaching unions, last month, over the cost of the sporting trip, with some describing it as "disgraceful" and "appalling."
The school said it was dropping the plans for the seven-night stay because not enough pupils signed up to go.
"This was a proposed trip which required a minimum number of participants" and that the numbers had "fallen short of those required," the school added, according to the BBC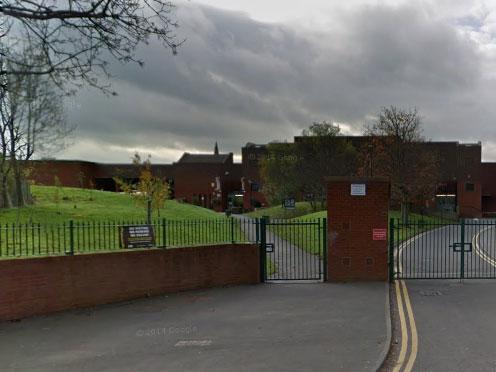 The non-compulsory trip was originally open to pupils in Years 8, 9 and 10 and was to include three sporting fixtures with local teams, evening entertainment, a catamaran cruise and an optional trip to a water park.
Over the years, pupils from the school have taken sporting trips to Italy and Spain, but the expense of this particular trip – which required a £250 deposit-per-child – proved to be too much for some who had taken to social media to vent their anger:
This #Horsforth #schooltrip at £1650 highlights that most schools seem to think that money grows on trees. They have no link with reality.

; Tim Wallis (@TimWallis1969) June 9, 2015
Whether it's prom nights or foreign trips, ALL schools need to rethink the impact they have on budgets of less well off families #Horsforth

; George Marshall (@George_GOWYC) June 9, 2015
In retaliation, the school tried to defend its decision:
Statement from Horsforth Academy re their sports trip to Barbados: pic.twitter.com/KeF5XCiEKO

; BBC Radio Leeds (@BBCLeeds) June 9, 2015
Despite having to cancel the visit, the school said it still received "interest" from several parents.
Reuse content