Runaway mother Rebecca Minnock was "utterly irresponsible" when she took her three-year-old son into hiding, a judge hearing the case has said.
Ms Minnock, 35, and her relatives had caused a "manipulation of the press" with a "publicity stunt", the BBC reported Judge Stephen Wildblood CQ as saying.
In a Bristol Crown Court custody hearing, Judge Wildblood said he would try to make sure Ethan had "an effective relationship with both parents."
Ms Minnock arrived on Monday morning to explain why she had run away with her son during a bitter custody battle. The judge called her decision an "utterly irresponsible way to behave" with a child.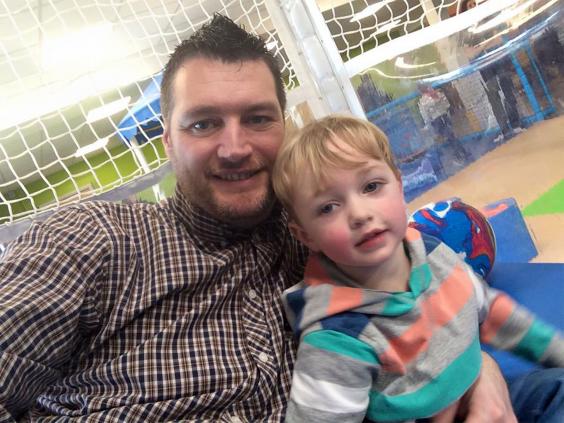 Minnock, who handed herself in on Friday after disappearing for 17 days, had said over the weekend that her biggest fear was not seeing her child again.
Judge Wildblood said in court that Minnock had made up allegations against  Ethan's father, Roger Williams, who is he currently in the care of.
In the time since Minnock disappeared, her mother Louise, and her mother's partner Andrew Butt, were jailed for 10 days and 28 days respectively for contempt of court, after it was discovered they had withheld "crucial" information from police and the court about Ethan's disappearance.
Reuse content