The Roald Dahl Museum and Story Centre, dedicated to celebrating the life and work of the author, has won a tax case against HM Revenue and Customs.
Managers of the institution based in the author's home village of Great Missenden, Buckinghamshire, filed a complaint to the Government department after it wrongly classified tax paid on a £500,000 redesign and refurbishment.
While a tribunal dismissed claims relating to several payments, it ruled that VAT on money spent creating a book titled Inside Roald Dahl's Writing Hut had been wrongly categorised.
The author was born in Llandaff, Cardiff to Norwegian parents in 1916 and died in 1990 aged 74. He was buried in Great Missenden.
Dahl wrote many hugely popular children's books, including Charlie and the Chocolate Factory, Fantastic Mr Fox, The Witches, and Matilda - all of which have been adapted for film.
He also penned a number of novels for adults, including Sometime Never: A Fable for Supermen.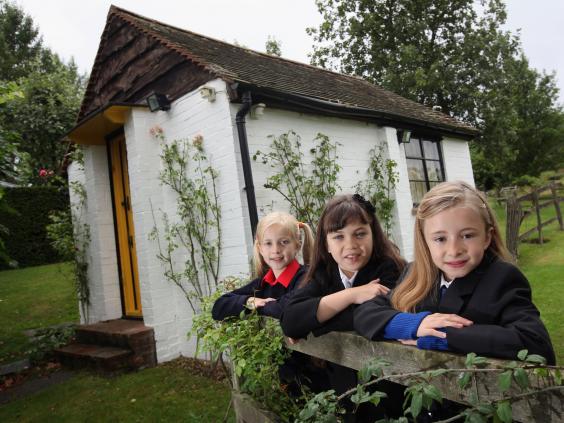 He warned about the reach of the taxman in his 1977 short story The Wonderful Story Of Henry Sugar.
Henry, a gambler with special powers, has a way of "beating the casinos". And he "cheerfully" tells his London accountant John Winston that profits will add up to about seven million a year.
"In that case, I can't operate in this country," replies John Winston. "The taxman will have it all.
"I shall go to Switzerland."
Additional reporting by PA
Reuse content