A former military officer has been stripped of the Military Cross after a five-year investigation concluded that he had exaggerated his feats.
The Military Cross awarded to Major Robert Michael Armstrong in 2009 was rescinded under the directive of the Queen, according to the official public record.
It is thought that this is the first time the Queen has cancelled a military medal.
The statement reads: "The Queen has directed that the award of the Military Cross dated 6th March 2009 to Robert Michael Armstrong, formerly Major, Royal Regiment of Artillery, 543241, shall be cancelled and annulled."
A five-year investigation by the defence chiefs found that Armstrong provided inaccurate and unreliable battle reports for his military citation.
Afghan graffiti artist Shamsia Hassani shortlisted for Artraker Award
Afghan graffiti artist Shamsia Hassani shortlisted for Artraker Award
1/5 Shamsia Hassani

Shamsia Hassani (26) works on a street mural during an event to mark International Women's Day in Kabul

2/5 Shamsia Hassani

Shamsia Hassani painting one of her works – at the French Cultural Centre in Kabul

Getty Images

3/5 Shamsia Hassani

Shamsia Hassani, perhaps Afghanistan's first serious graffiti artist, discovered street art after a visit by British graffiti artist Chu to the Afghan capital in 2010

4/5 Shamsia Hassani

Shamsia Hassani paints graffiti at the French Cultural Center in Kabul

5/5 Shamsia Hassani

Shamsia Hassani presents her graffiti at the French Cultural Center in Kabul
The Ministry of Defence said in a statement: "The MoD can confirm that an investigation has concluded into the circumstances surrounding the award of a gallantry medal relating to an incident in Afghanistan."
Beyond that, there has been no official explanation of the situation.
The Mail has reported that Armstrong wrote the citation himself, which is prohibited by military protocol.
Armstrong, via his lawyers, said he had "no role in corroborating events referred to in the citation" and blamed "shortcomings and irregularities" in the process used by senior officers.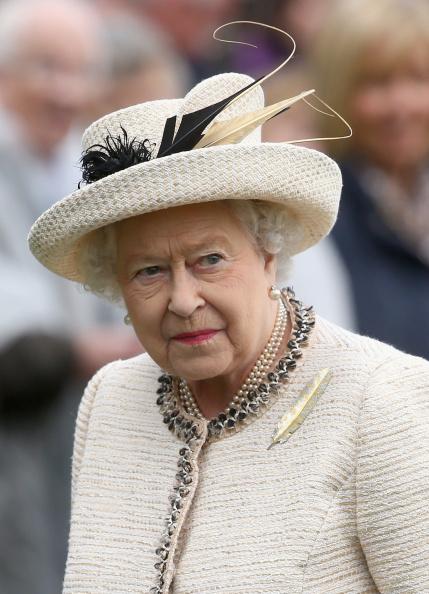 Armstrong was awarded the Military Cross for "consistent bravery and inspirational leadership" in Afghanistan.
His citation refers to an incident in 2008 when Taliban forces allegedly ambushed his convoy, during which the then-Major to risked his life to rally the Afghani troops into action.
The citation praised his "swift, instinctive actions, personal courage and disregard for his own life" and stated: "As a result of his calm leadership under fire losses were prevented and the lives of those injured were saved."
These claims were disputed by fellow soldiers who were at the scene, with The Sunday Telegraph publishing the account of one officer who said Major Armstrong had taken credit for other people's actions.
The unprecedented investigation was launched in May 2009, just a couple of months after he received the commendation, according to the BBC.
Armstrong was dismissed from the military two years ago for keeping top secret documents in his home, with hundreds of rounds of ammunition also found.
The judge at Colchester Military court said Armstrong had demonstrated a "cavalier attitude" to handling dangerous material.
He was given a one-year prison sentence and suspended for two years.
Reuse content