A Labour MP told one of Jeremy Corbyn's closest allies and shadow minister to "fuck off" during a row over the lack of women in important positions in his front bench team.
Jess Phillps, the newly-elected MP for Birmingham Yardley, clashed with shadow international development secretary Diane Abbott at the first meeting of Labour MPs since Mr Corbyn won the leadership last Saturday.
Asked why he had failed to appoint a woman to shadow the four great offices of state, Ms Abbott scolded Ms Phillips for asking a "sanctimonious" question, adding: "you're not the only feminist in the PLP (Parliamentary Labour party)".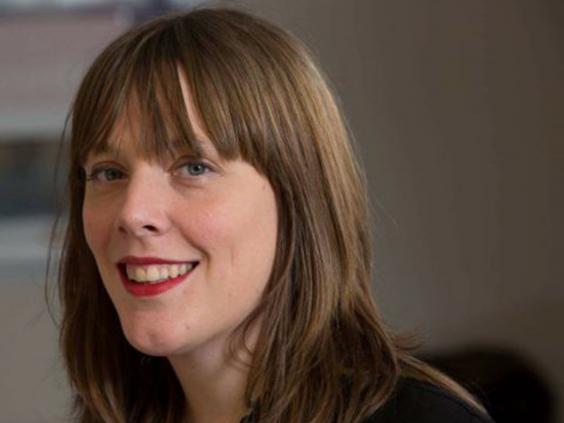 Mr Corbyn was criticised for refusing to intervene in the row, with witnesses explaining how he sat on in silence.
Explaining the spat in more detail to the Huffington Post, Ms Phillips said: "I roundly told her to fuck off." Asked what Ms Abbott did in response, Ms Phillips said: "She fucked off."
She added: "People said to me they had always wanted to say that to her, and I don't know why they don't as the opportunity presents itself every other minute.
"I said: 'Who the fuck do you think you are?'"
Ms Phillips said she decided to speak out at the PLP meeting on Monday because she felt "alienated from the party" at the Labour leadership conference on Saturday when "not a single woman stood up and spoke" on the stage during the event.
Mr Corbyn was widely criticised for failing to appoint a woman to shadow the to four offices of state. John McDonnell was appointed shadow chancellor, Andy Burnham shadow home secretary and Hilary Benn was appointed shadow foreign secretary.
However Mr Corbyn has dismissed accusations of sexism, insisting those roles were "defined in the 19th century to reflect an era before women or workers even had the vote".
The real 'top jobs', according to Mr Corbyn and his new leadership team, are those overseeing key public services such as health, education and employment rights.
Heidi Alexander, MP for Lewisham East, was appointed shadow health secretary and Ed Miliband's former chief of staff Lucy Powell was appointed as Mr Corbyn's shadow education secretary.
It has been a rocky start for Mr Corbyn, but an assured performance at Prime Minister's Questions yesterday managed to steady the ship.
It gave him some breathing space after being widely condemned - even from figures in his own front bench - for refusing to sing the national anthem at a memorial event on Tuesday.
He has now said he will sing God Save the Queen at future events.
Reuse content