Plans for the most radical crackdown on trade union power in three decades have been unveiled by the government.
The measures, laid out in the Trade Union Bill, could come into effect as early as next year if they are approved by MPs in the autumn.
What are the harshest measures in the bill?
Banning workers in key public sectors from striking unless industrial action is supported by at least 40 per cent of all those eligible to vote.
The move means that any worker who abstains in a strike vote or forgets to return their ballot paper will effectively be deemed to be opposing the move.
Which workers would this apply to?
Nurses, teachers, train drivers, Border Force staff, fire fighters and those who work in nuclear decommissioning.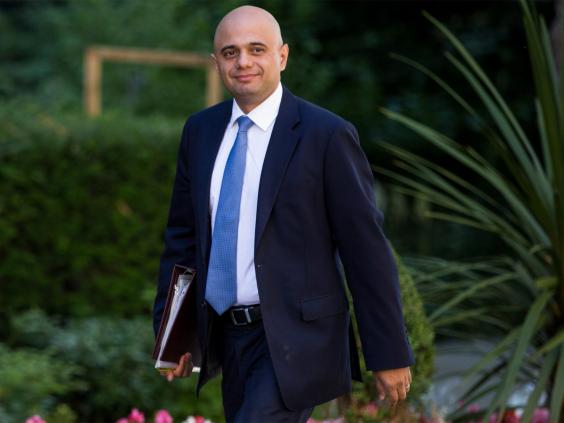 What other sectors will be affected?
In other sectors that are not deemed as vital public services, strike action will be curtailed with a new 50 per cent turnout threshold for industrial action to be legal.
What other restrictions will be imposed on strike action?
Under the plans, unions will have to go ahead with strike action within four months of the vote to ensure industrial action is "always recent".
What will change to ballot papers?
There will be a new requirement for unions to provide a clear description of the trade dispute and the planned industrial action on the ballot paper.
Will companies be empowered in other ways too?
Yes, because trade unions will have to give employers 14 days notice of strike action and  will also allow firms to bring in agency staff to cover for striking workers, effectively breaking up strike action and making the industrial action significantly less effective.
What justification has the government given for the plans?
Sajid Javid, the Business Secretary, insists the plans are about ensuring strike action always has the support of the majority of the workforce and says they will even out the balance between powerful trade unions and the rights and interests of businesses, consumers and commuters.
Reuse content