An amateur footballer who killed a referee with one punch was jailed for at least eight years as his victim's widow held up a red card in court.
Pulling it from her pocket, Kris Bieniewicz said: "The one final thing that I want to do is, I would like to serve Mr Saad with the red card that he was entitled to."
Bassel Saad, a 37-year-old car mechanic, admitted punching John Bieniewicz without warning as he prepared to send him off the pitch during a match in Livonia, Detroit.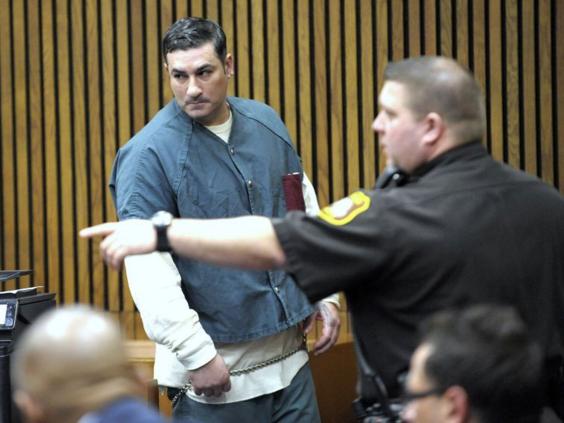 Footage from the court showed Saad keeping his back turned to Mrs Bieniewicz as she held up her red card, and to his victim's sister Mary Daly as she gave her statement.
"Our brother was killed not by accident, not by illness but by the rage of another person," she said.
"Our big, close-knit family has been forced into experiencing all of life's moments without John. That is our life sentence."
Saad was sentenced yesterday to a maximum of 15 years in prison for involuntary manslaughter and will be eligible for parole after eight.
He must also pay his victim's family  $9,265 (£6,280) and could be deported.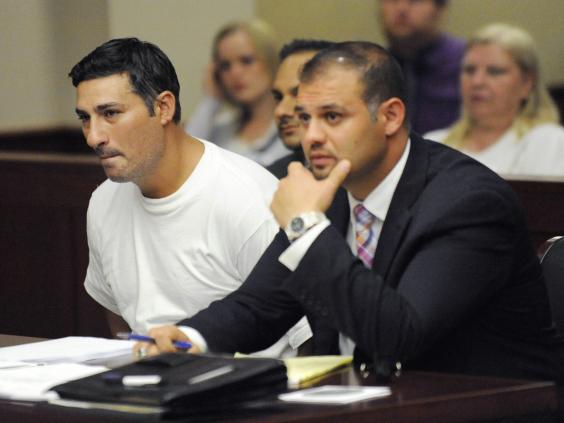 Saad fled the park after the attack in June but surrendered himself to police the next day, being charged with second-degree murder when Mr Bieniewicz, 44, died two days later.
He expressed remorse at the sentencing hearing, Sky News reported, crying as he told the judge he prays for his victim's family and his two children.
"I hope he's with us and he can hear me," he said. "I think about him and his family every day."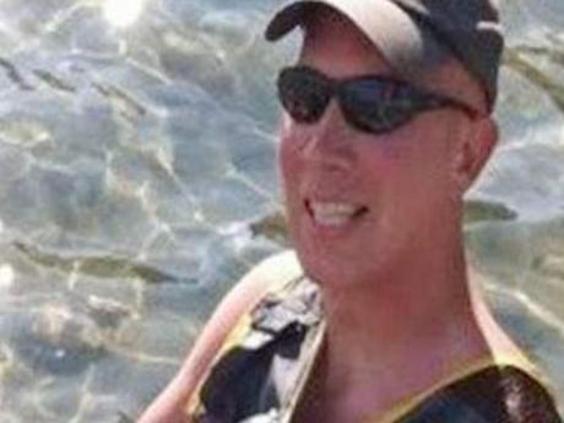 The player had already been issued a yellow card by Mr Bieniewicz for a foul earlier in the match and was about to get a red one for verbal abuse when he punched the referee in the head, knocking him unconscious. 
"For better or for worse, you've come to personify all that's wrong with many people's belief about the escalation of violence in sports," Judge Thomas Cameron told Saad, Click on Detroit reported.
The case against Saad has put a spotlight on out-of-control recreational sports games and inspired Michigan officials to consider new creating offences for assaults on referees.
Reuse content