The San Bernardino County Sheriff's Department is investigating the death of a man who died in police custody on Thursday, NBC Los Angeles reported.
The Montclair Police Department received calls of a disturbance from someone "acting strangely" in his former apartment building. Christian Siqueiros, 25, allegedly became combative when approached by police.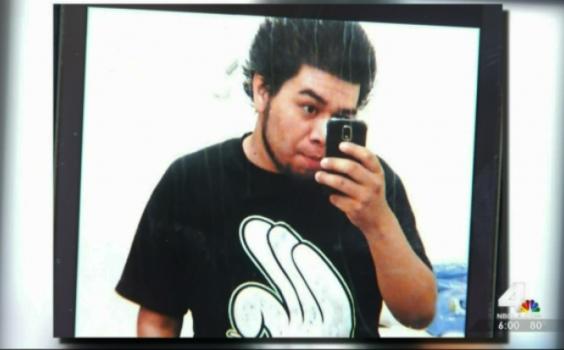 Several neighbours who witnessed the incident said Mr Siqueiros was taken down, sat on and had his arms and legs tied by more than five officers.
One witness also said the man became unresponsive and police unsuccessfully attempted CPR. An ambulance arrived more than 30 minutes later.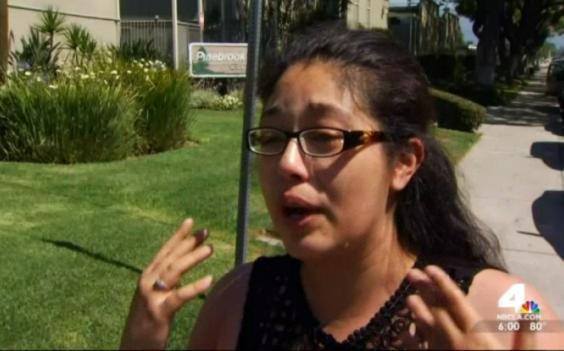 His family, shocked at the reports, said Mr Siqueiros was a "proud uncle" who was "giving, happy and healthy."
"They don't need 20, 30, 10 cops to be on top of the guy just to stop him," said his sister Maria.
She also said that her brother would have turned 26 on Monday.
"I just want to know the truth so we can be at peace."
Reuse content