A student in the US state of Pennsylvania who was discovered unconscious in her apartment, is believed to have choked on gum in her sleep.
Shanice Clark, 21, from Toronto, Canada, was found unresponsive at around 3am local time on Sunday, in her dormitory at California University of Pennsylvania.
She later died at Mon Valley Hospital on Sunday night.
Preliminary reports from a member of medical staff suggest that the California University of Pennsylvania student inhaled a piece of gum while she was asleep, police said.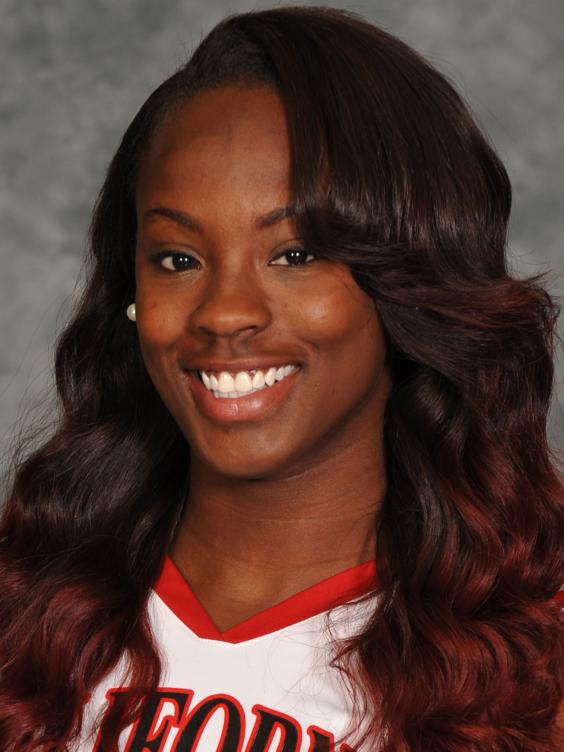 Clark was a communications studies student with ambitions to become a broadcaster, but was also talented athlete on a basketball scholarship, Toronto's CTV News reported.
Her former coach, Cleveland Clunis, paid tribute to Clark, whom he had coached since she was just 12-years-old.
"It was sky's the limit. I felt that even if she finished university, she could still continue on [with basketball] – maybe play overseas or something like that," he told the broadcaster.
Clark graduated from Cedarbrae Collegiate Institute in Scarborough in 2011, before attending Santa Fe College in Florida on a basketball scholarship. Two year later, she transferred to California University.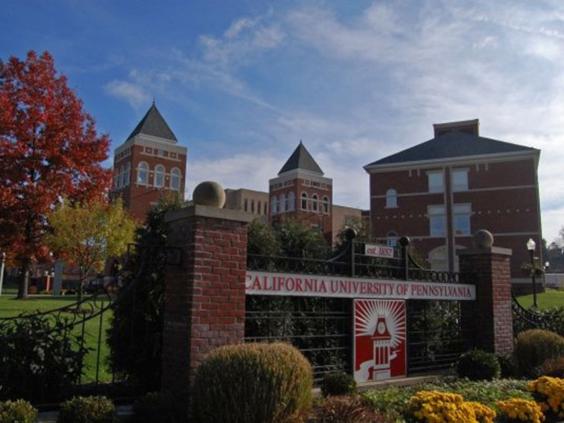 Clark also attended basketball camps. Her friend told the broadcaster she was known for encouraging her campmates.
"She's the one clapping - always trying to encourage her teammates," said long-time friend and fellow athlete Vayga Clunis, who played Clark for half a decade.
Her schoolmates paid their respects to Clark on Twitter, including the university's sports and cheer leading teams, and a fraternity.
Our thoughts and prayers to @CalUofPAWBB with the passing of teammate Shanice Clark. The PSAC family shares in your loss. @calvulcans

— PSAC Sports (@PSACsports) January 18, 2015
Our thoughts and prayers are with the women's basketball team in this time of grief and tragedy. RIP Shanice Clark #44

— Cal U Cheer (@CalUCheer) January 18, 2015
Oh my god RIP Shanice Clark. This tweet means is in no way able to express this awful tragedy.

— Darrius Trusty (@tripledeeze) January 18, 2015
Can't believe the news when I woke up. RIP Shanice Clark. Heck of a player. Thoughts are with the Vulcans women's basketball team

— Matt Hagy (@RealMatty_Ice) January 18, 2015
Our thoughts and prayers go out to the Cal U women's basketball team and the family of Shanice Clark

— Alpha Kappa Lambda (@AKL_of_Calu) January 18, 2015
Reuse content