A Florida man has been arrested on drug charges after accidentally attempting to buy drugs from a narcotics officer. 
William Lamberson, 29, was shopping at a local 7-Eleven convenience store where he allegedly befriended a man he sought to purchase drugs from. Unfortunately for Mr Lamberson, he accidentally sent texts to Captain Brian Bergen the narcotics investigator, the Martin County Sheriff's Office wrote in a statement on Facebook.
"It turns out, Lamberson's misdial connected him to someone who knows all too much about illegal drugs. Unbeknownst to Lamberson, he was mistakenly trying to score with the Captain of the Martin County Sheriff's Narcotics Unit."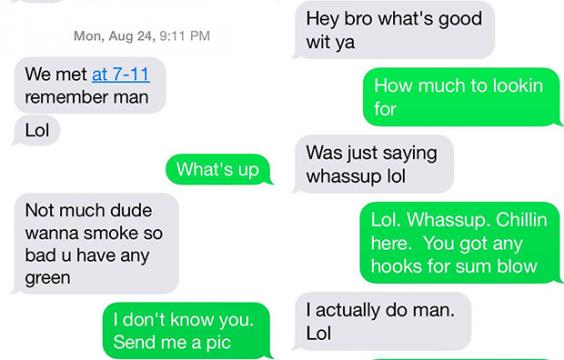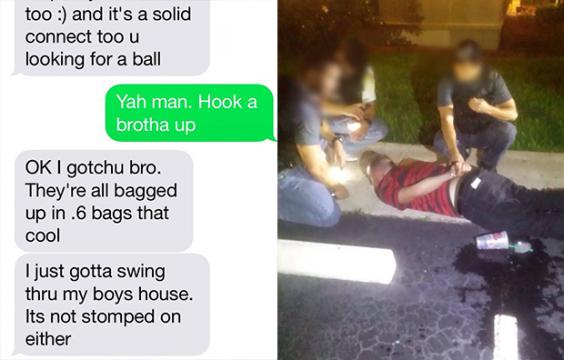 WPBF reported that the pair agreed to meet up at a pool hall on 1 September where Mr Lamberson met with narcotics detectives. He was then arrested, and charged with possession of a controlled substance with the intent to sell.
Captain Bergen told the local station that the suspect was confused and still asked where his buddy was.
"Not all drug dealers are the smartest people in the world, so we've had some pretty entertaining drug busts where it was too good to be true," he said.
Reuse content