Former US presidential candidate Mitt Romney has responded to a joke made about his African-American grandson on the US Melissa Harris-Perry show.
US TV host Melissa Harris-Perry made an emotional apology to the former Governor of Massachusetts on Saturday after panellists on her programme made jokes about one his 23 grandchildren being black.
In an interview with Fox News Mr Romney said: "Children, you know, that's beyond the line," adding: "[Kieran] was an answer to a prayer. I recognise that people make mistakes and the folks at MSNBC made a big mistake and they've apologised for it and that's all you can ask for."
"We hold no ill will whatsoever," he said and reiterated that he and his family are "moving on."
Read more:
During the segment entitled Look Back in Laughter, guests discussed a portrait which showed Mr Romney posing with his grandchildren.
Guest panelist Pia Glenn sang to the tune of a song from Sesame Street: "One of these things is not like the others! One of these things just isn't the same," in a reference to Kieran.
Comedian Dean Obeidallah said: "It really sums up the diversity of the Republican party, the RNC. At the convention, they find the one black person."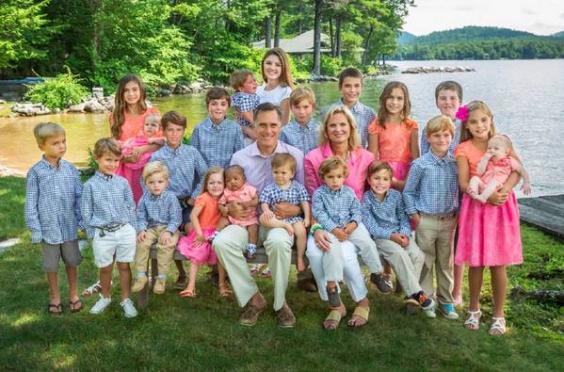 Obeidallah defended himself in an article on the Daily Beast after he received tweets calling him a "baby-bullying bigot."
"Comedy is subjective," he wrote. "My joke was about the lack of racial diversity we see at the Republican National Convention - a topic lampooned for years by comedians."
Despite not making jokes herself, Ms Harris-Perry, who is mixed-race, said on Saturday: "Given my own family history, I identified with that picture and I intended to say positive and celebratory things about it. But whatever the intent was the reality is that the segment proceeded in a way that was offensive.
"So, without reservation or qualification I apologise to the Romney family. Adults who enter into public life implicitly consent to having less privacy, but their families and especially their children, should not be treated callously or thoughtlessly.
"My intention was not malicious but I broke the ground rule that families are off limits and for that I am sorry" she said, as her voice broke.