The family of Chris Mintz, the army veteran who was shot seven times while trying to stop the shooter at Umpqua Community College, have raised thousands of dollars in a few hours to pay for his recovery.
Mintz, a student at the college and a former soldier, reportedly charged down the gunman in an effort to save lives during the shooting in Oregon on Thursday, in which nine people were killed and seven more wounded.
After the shooting, 30-year-old Mintz was taken to hospital with several gunshot wounds.
Speaking to local Oregon news outlet KATU, shooting witness Hannah Miles said Mintz "ran to the library and pulled all the alarms, telling people to run, grabbing people telling them to just go."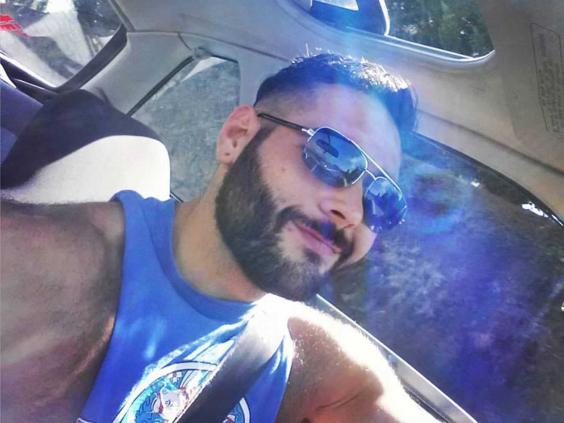 "He actually ran back to the building where the shooting was," she said.
Mintz's cousin, Derek Bourgeois, said he "went after the shooter", and told the Daily Mail "there was no way he was going to stand around and watch something this horrific happen."
Writing on the GoFundMe page he set up for his cousin, Bourgeois said that both of Mintz's legs were broken in the shooting.
He said that the funds raised will go directly to Mintz, in order to pay for medical bills, childcare for his young son, and to support him during the long rehab period that lies ahead.
The page has received a huge response, with $21,507 (£14,151) being raised in just two hours at the time of writing.
Reuse content