Tonight sees the US's top-polling Republican presidential candidates going head-to-head in the second pair of GOP debates, in which all eyes will be on Donald Trump following a so-far gaffe-laden, yet seemingly successful, campaign.
Ahead of the debate, here's what you need to know...
When is it?
There are two debates, with the earlier, smaller one taking place at 6pm EDT and the second, main event, at 8pm.
Where is it?
The debates will take place at the Ronald Reagan Presidential Library in Simi Valley, California. Reagan's former presidential jet, Air Force One, will serve as the grand backdrop as the candidates slug it out. The significance of the location will not be lost on many.
In the 1984 election, immigration was the issue that took centre stage, and the 2016 campaign sees history repeating. However, Reagan's solution to his migrant crisis was to eventually grant asylum to millions who entered the country illegally, the rhetoric this year - particularly within the Trump campaign - is one of fences, walls and accusations of racism.
How can I watch it?
CNN is hosting the debate, so US cable viewers can watch the debate live on their channel. The network is also streaming the event live on go.CNN.com.
How does it work?
The debate is split in two, with recent poll results deciding which candidates take part in each. The four bottom polling candidates will face each other in the earlier debate, and the top 11 make up the main event. The candidates will face questions from CNN's chief Washington correspondent, Jake Tapper, before being encouraged to personally address one another's answers.
"My goal is... about: Let's draw the contrasts between the candidates, and have them fight it out over these policies," he told The New York Times.
The candidates will also face questions from Dana Bash, CNN's chief political correspondent, and Hugh Hewitt, a conservative radio host.
Who are the candidates?
Donald Trump, 27 per cent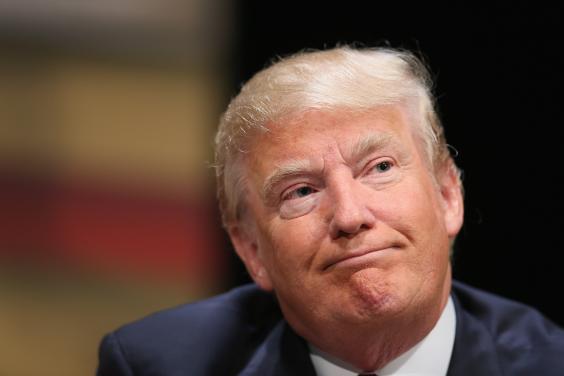 The man that needs no introduction. The real estate tycoon-turned-reality TV star launched his campaign in June after toying with running for president in the 1988, 2004 and 2012 elections. His campaign has been mired in controversy, most notably due to his comments on immigration.
In his running announcement he said Mexican immigrants were "bringing drugs. They're bringing crime. They're rapists." After the previous FOX News debate, he came under fire for saying "there was blood coming out of her everywhere" in reference to host Megyn Kelly's hardline questioning.
Ben Carson, 23 per cent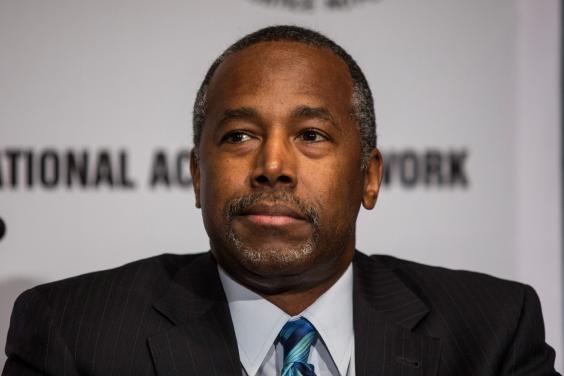 The retired neurosurgeon is a popular conservative figure in the political media, having spoken out on social issues such as affordable healthcare, gay marriage and abortion. In 2013, he was accused of equating homosexuality with paedophelia and bestiality, after referring to them all together in comments against gay marriage.
Jeb Bush, 6 per cent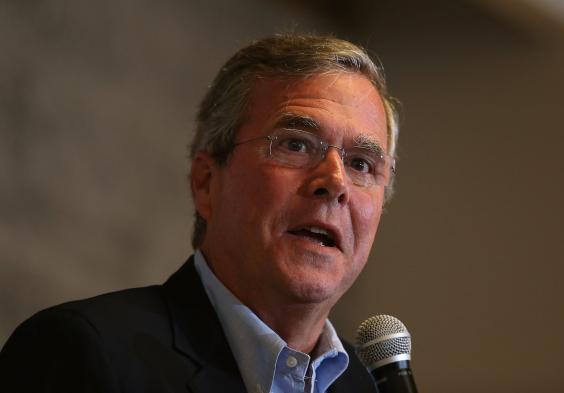 The second son of former Republican President George HW Bush and brother to 2001-2009 President George W Bush, Joseph Ellis 'Jeb' Bush would make history if elected, making the Bush clan the first family ever to have had three members occupying the Oval Office.
He served as the Governor for Florida between 1999 and 2007, and claims he represents a "more moderate" Republicanism. The GOP establishment's favourite candidate has watched their prized candidate falter over the course of the past few months, and will need a strong turnout.
Scott Walker, 4 per cent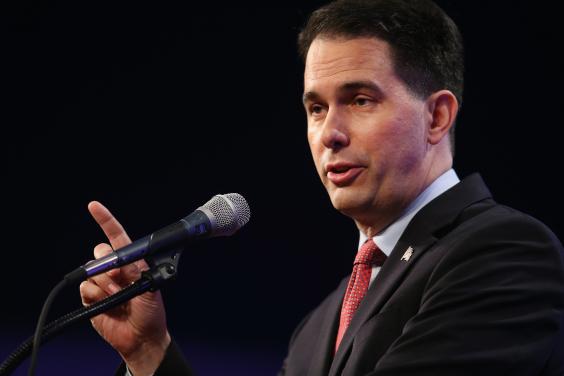 The Wisconsin Governor needs to have a strong showing tonight to avoid dipping further into the polls.
Carly Fiorina, 4 per cent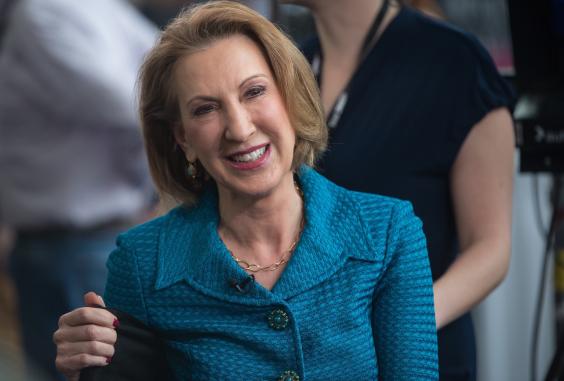 The former Hewlett-Packard CEO promised that she will take aim at Donald Trump on Wednesday. She tells NBC News: "Donald Trump has said many things about other candidates, but he has not talked about their appearances." She also said she will attack Mr Trump's record of inflating his real-estate earnings.
Marco Rubio,  6 per cent
The junior US Senator from Florida will hope to elevate his profile on Wednesday by taking an by tacking an anti-establishment tone to his messages, CNN reported.
Mike Huckabee, 6 per cent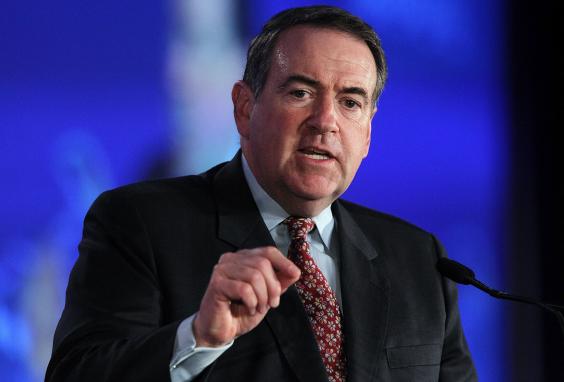 Former Arkansas Governor Mike Huckabee will continue to reverberate his stringent conservative rhetoric, fresh off his visit to Kentucky Clerk Kim Davis.
Ted Cruz, 5 per cent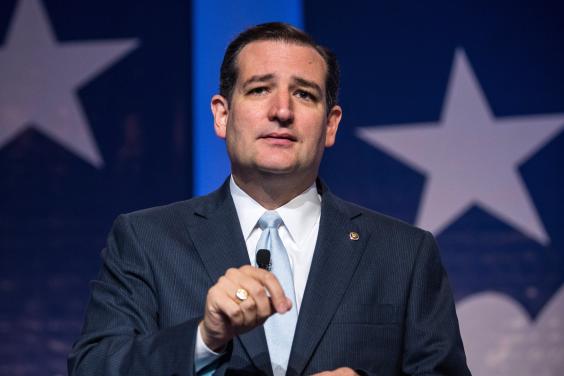 Junior US Senator Ted Cruz  also hoped to appeal to Christian voters by visiting Ms Davis as she was released from jail.
Rand Paul, 3 per cent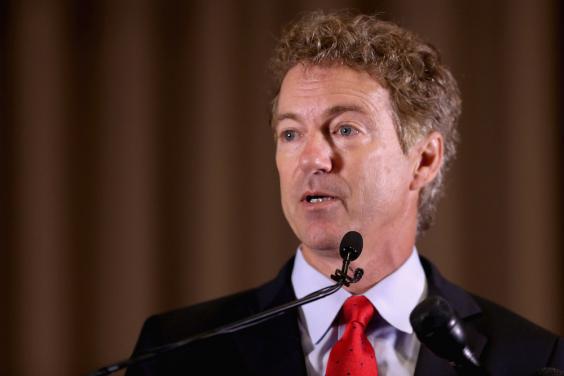 Politico reports that Kentucky Senator Rand Paul is planning to express his non-interventionist views on foreign policy, flat tax, and terminating the Internal Revenue Service.
John Kasich, 3 per cent
Ohio Governor John Kasich is campaigning ahead of schedule, NBC News reports, and now hopes to regain his lead ahead of Carly Fiorina. Many political analysts declared Governor Kasich the winner of the first GOP debate in August. He was one of the only candidates who refused to engage with the real-estate mogul. He plans on once again taking a hands-off approach, his campaign tells Fox28.
Chris Christie, 1 per cent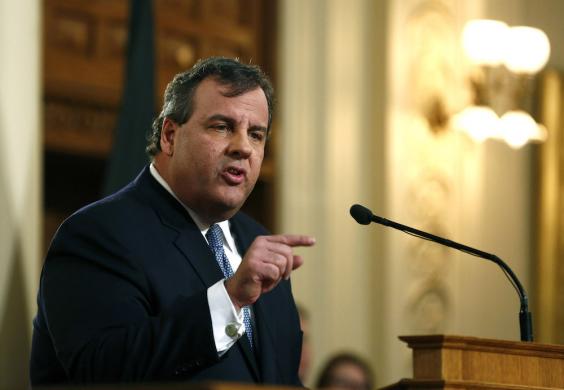 The New Jersey Governor has made little progress this year, falling deeper in the polls each week.
The rest
South Carolina Senator Lindsey Graham, Louisiana Governor Bobby Jindal, former New York Governor George Pataki and former Pennsylvania Senator Rick Santorum will take part in the 'kids' table' debate at 5pm EDT.
The candidates have been polled by the latest New York Times/CBS News national poll.
Reuse content