Authorities say Muhammad Youssef Abdulazeez, 24, opened fire at two military facilities on Thursday, killing four Marines and injuring two other service members.
The Department of Justice has not released the names of victims but local news outlets and family members have confirmed the deaths of their loved ones.
Skip Wells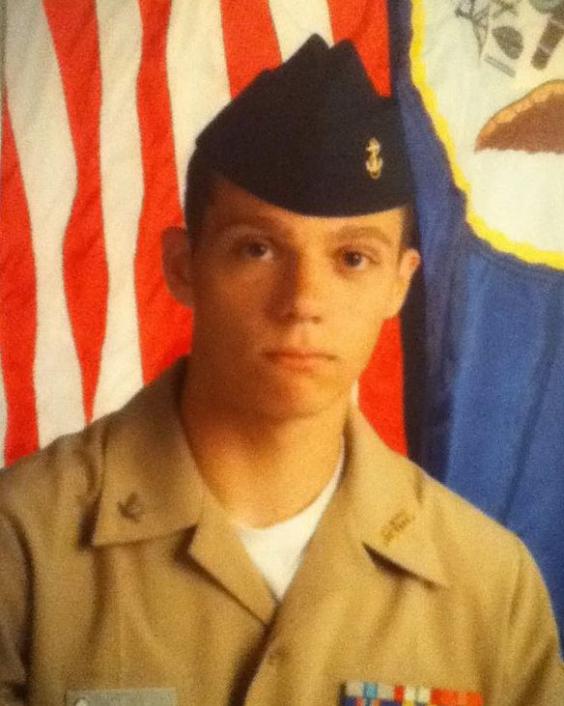 Family spokesman Andy Kingery told The Atlanta Journal-Constitution that 21-year-old Skip Wells was one of the victims of the shooting.
Mr Wells attended Georgia Southern University after graduating from Sprayberry High School in 2012 but dropped out of classes to attend the Marines.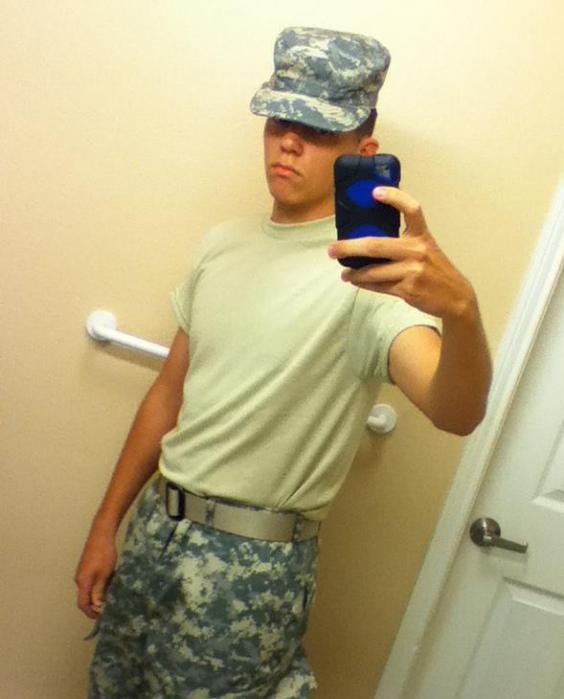 Friends and family left messages of grief and condolences on Mr Wells' Facebook:
RIP Skip Wells, it was a pleasure to have marched beside you in JROTC, and to hear your hilarious chants in the GSU football stands.

— h31d3 (@hdubbbbb) July 17, 2015
Today we lost the biggest Georgia Southern fan I knew. RIP Skip Wells. The Eagle Nation loves you. @GaSouthern17

— h31d3 (@hdubbbbb) July 17, 2015
Thomas Sullivan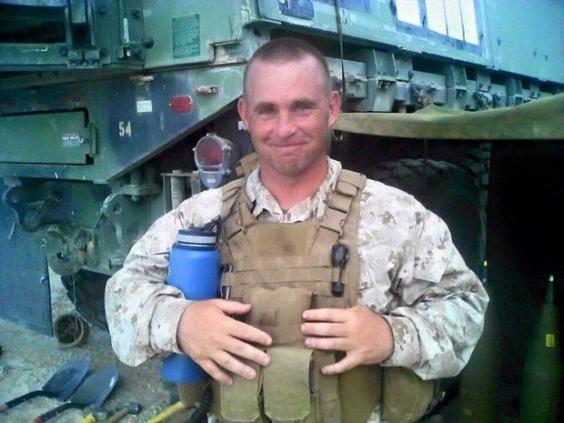 Mr Sullivan was raised in Springfield, Massachusetts and served two tours of duty in Iraq, earning himself a Purple Heart, CBS News reported. The 40-year-old also graduated from American Military University in 2011.
Mr Sullivan worked at the Marine Reservist Center in Chattanooga, roughly seven miles away from the military centers where the gunman opened fire, the Oak Lawn Ptach.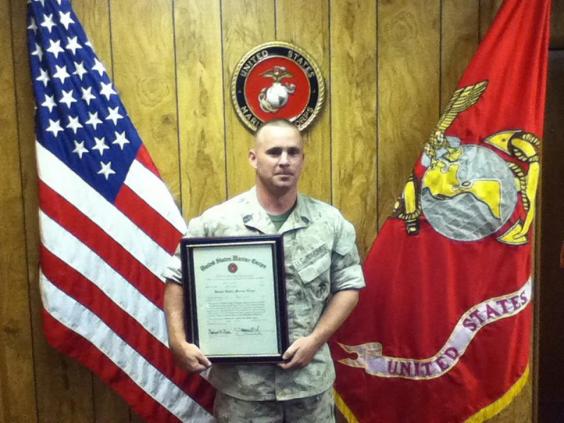 His brother Joe Sullivan posted tribute on Facebook along with many other who were close to the Marine.
"Rest In Peace Gunnery SGT. Thomas Sullivan. Anyone who went to Holy Cross School, Cathedral High School or grew up in the East Forest Park knew who Tommy was," his brother wrote.
"He was our hero and he will never be forgotten. Please keep his family & friends in your thoughts & prayers. Thank you Tommy for protecting us."
RIP GySgt Thomas Sullivan, it was an honor knowing you and knowing you're the reason why my mom would smile. 7/16/15 pic.twitter.com/jECIVDgCDT

— Taryn✨ (@Spotlight_Taryn) July 17, 2015
David Wyatt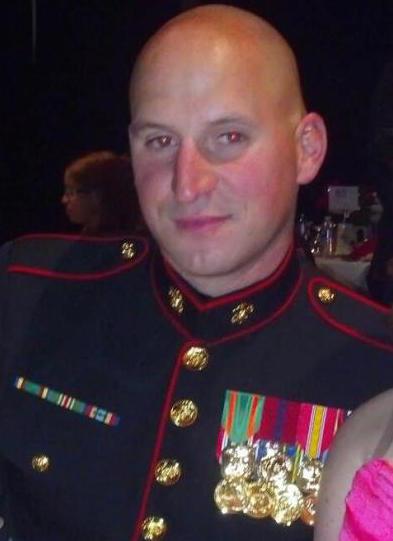 Mr Wyatt was originally from Russellville, Arkansas and was married and the father of two children, the Tennessean reported.
Heartbroken to learn one of the Marines killed in Chatt. yesterday was a hs classmate of mine. Thank you David Wyatt for your service #RIP

— Casey Pearce (@ccpearce) July 17, 2015
Carson Holmquist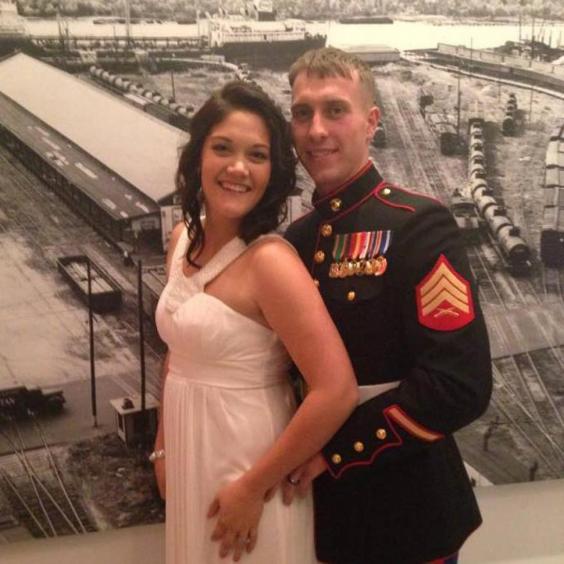 Mr Holmquist was originally from Jacksonville, North Carolina, Fox Wilmington reported. He reportedly served overseas, including a 244-day deployment before returning back home last July.
Found out a former student of mine from Grantsburg was one of the 4 Marines killed in TN. Carson Holmquist, you will be missed!

— Brad Jones (@FChockeyguy) July 17, 2015
Randall Smith
#BREAKING: Randall Smith, sailor from Paulding, Ohio who was shot in Tennessee massacre has died. Stay with #10TV pic.twitter.com/W4R7UW6Fy2

— 10TV.com (@10TV) July 18, 2015
Early on Saturday morning, the US Navy released a statement that the sailor who was reportedly shot on Thursday has died. The wounded service member was later identified by local media as Randall Smith, an Ohio-born officer who was shot three times while working as a logistics specialist at the Navy Operational Support Center. The 24-year-old leaves behind his wife Angie and three daughters.
 
Ohio Governor John Kasich released a statement on the officer's death.
The murders in Chattanooga have claimed another victim, & Ohio has lost another hero. Prayers for Randall Smith of Paulding Co & his family.

— John Kasich (@JohnKasich) July 18, 2015
Reuse content