A grand jury has filed murder charges against two former Atlanta, Georgia police officers on Tuesday.
Former East Point police officers Marcus Eberhart and Howard Weems killed 24-year-old Gregory Towns Jr when they activated their stun guns 14 times while handcuffed, ordering the man to stand up, the Associated Press reported.
Both officers face felony murder charges, aggravated assault, involuntary manslaughter and violation of oath by a public officer for the April 2014 encounter.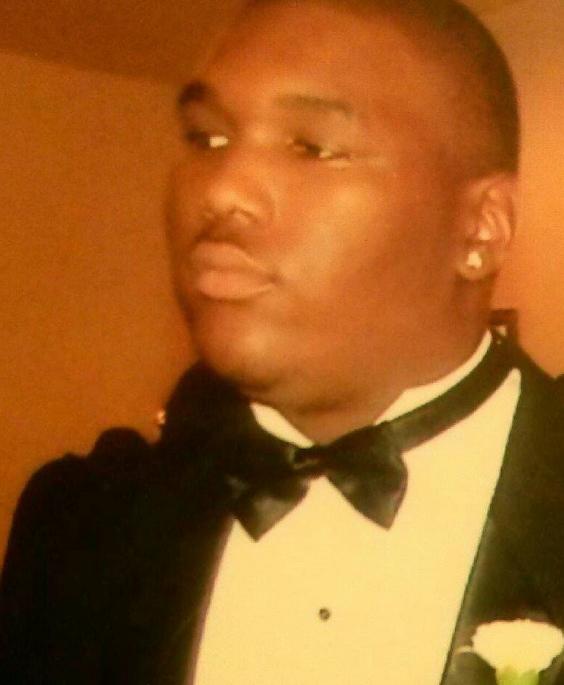 Chris Stewart, the Towns family attorney, says that Mr Towns was leaving his mother's apartment after and pursued by officers who were responding to an alleged domestic dispute.
"He was handcuffed behind his back when this happened, he didn't have a weapon, he wasn't the fighting the officers. He was tasered because he was tired and not getting up fast enough,"the attorney told the Washington Post.
"It's not just against the law, it's inhumane. You don't use a Taser like a cattle prod."
The Atlanta Journal constitution reported that Towns' autopsy says his death was caused by "physical exertion and conducted electrical stimulation."
The Towns family previously filed a wrongful death suit against the police officers in August 2014 claiming they used excessive force.
"Weems and Eberhart violated the department's stun gun policy, which says stun guns should not be used on someone who's handcuffed, should not be used to escort or prod someone and should not be used on someone who's offering only passive resistance," the lawsuit read.