Three more British tourists are to be deported back to the UK by China after they were arrested during a historical sightseeing tour for watching a documentary.
They are among the last of a group of friends including nine Britons, 10 South Africans and an Indian to be freed from jail and returned to their home countries.
State media claimed the visitors had been watching "banned terrorist videos" but they insisted the film in question was a documentary about Genghis Khan.
The 20-strong group visited a mausoleum dedicated to the Mongol ruler the day before they were detained in nearby Ordos airport, Inner Mongolia, on 10 July.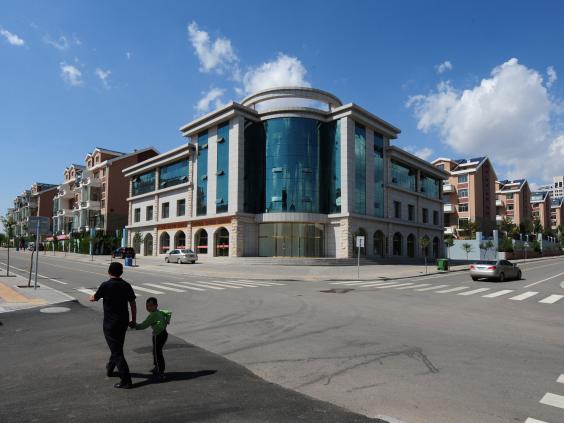 A statement released on behalf of two of the tourists, 74-year-old Hoosain Jacobs, a well-known anti-apartheid activist, and his 68-year-old wife Tahira, said a video on the 13th century warlord led to the arrest.
"No one in the group has been charged and it is believed the reason they were arrested was because of an unfortunate misunderstanding," it said.
"They watched a documentary on Genghis Khan to further their understanding of the region they were in at the time, and this may have mistakenly been deemed as 'propaganda' material." 
It was unclear how the documentary may have caused alarm among local authorities but the Chinese government has become increasingly sensitive about ethnic tension in border regions and cracked down on Mongol rights groups.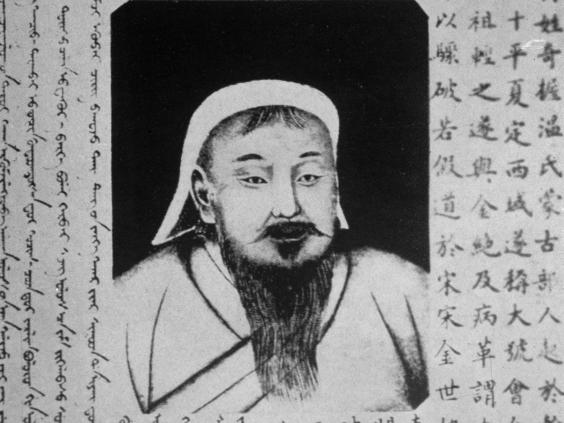 The Jacobs, who have dual British and South African citizenship, were among nine people being sent home today, following the previous deportation of 11 others.
A spokesperson for their family said: "We are very happy and relieved to hear that the nine remaining tourists, who have been detained in Ordos, China, have now been released and are due to return back home in the next few days."
The tourists were intending to explore historical sites including temples, mountains and Great Wall during a 47-day trip planned with a Chinese tour operator, the spokesperson said.
A statement described them as a "mixture of multi-faith men and women from Islamic, Christian and Hindu religions who knew each other well and had travelled the world together in the past, including Israel and the USA".
The spokesperson said that the friends had suffered an "unfortunate and stressful ordeal" and were looking forward to recuperating at home with their loved ones.
A spokesperson for the Foreign Office said last night: "Chinese authorities have said the remaining three British nationals detained in Ordos will be deported shortly.
"Our consular staff have visited the detainees and received assurances from the Chinese government about their health and treatment. The embassy is in regular contact with the Chinese authorities both in Ordos and in Beijing."
Additional reporting by agencies
Reuse content