At least two people have been injured in a shooting at one of Istanbul's mosques, according to Turkish media reports.
Gunfire was reported at the Hasan Pasha Mosque in the northern part of Istanbul's European side, Turkish Dogan News Agency (DHA) said.
A crowd had gathered at the mosque for prayer when the attacker opened fire with a rifle before fleeing the scene, the news agency reported, citing eyewitnesses.
Initial reports said two injured people had been taken to hospital.
The shooting occurred just hours after a gun attack at Istanbul nightclub Reina, in which at least 39 people were killed and dozens more injured.
Turkish police are still hunting for the nightclub attacker, who was shown on CCTV entering the venue at around 1.15am.
He killed a policeman and one civilian outside before opening fire on those inside celebrating New Year's Eve.
In response, President Recep Tayyip Erdogan said Turkey will "fight to the end against terror", and that his country was determined to destroy the source of threats against it.
So far no-one has claimed responsibility for the terror attack.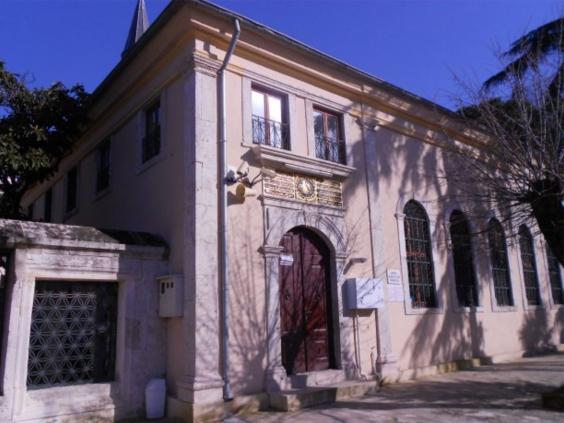 More follows