Israel's Shin Bet domestic security service arrested a Belgian citizen of Iranian origin on Sunday, after it claimed he was spying on the country disguised as a window and roofing salesman.
The announcement coincides with a trip by Israel's Prime Minister, Benjamin Netanyahu, to the US aimed at casting doubt on Iran's recent positive interactions with the West, although Shin Bet denied there was a link. Netanyahu will visit the White House on Monday, and address the UN General Assembly on Tuesday.
According to Shin Bet, 58-year-old businessman Ali Mansouri has admitted to interrogators that he was recruited last year by Quds Force, the Iranian Revolutionary Guard's elite unit. The security service claims he was sent to Israel to set up business ties as a cover for spying on Israeli and Western targets, and to "harm Israeli and Western interests" for an alleged fee of $1 million.
The Belgian-Iranian man entered Israel on 6 September with a Belgian passport, under the name Alex Mans. He was arrested five days later at Tel Aviv's Ben Gurion airport, as he was about to board a European flight.  In his possession were photographs that Israel say are of "interest [to] Iranian intelligence."
The photographs include the cafe next to the US Embassy, a rooftop view of the embassy taken from a nearby building, and the baggage claim hall of the airport. Another shows him posing on the Tel Aviv seaside boardwalk clutching a map. 
Iran have not offered an official comment on the spy, but the country's state television has called the arrest an attempt at "anti-Iranian propaganda" by Israel before Netanyahu's meeting with Obama.
Before boarding a plane to the US, the Israeli Prime Minister said the purpose of his trip was to "tell the truth in the face of the sweet-talk and the onslaught of smiles." His statement is the first official  Israeli reaction to telephone calls last week between US President Barack Obama and Iranian President Hassan Rouhani.
In recent years, both Israel and Iran have been engaged in intense mutual espionage efforts. Israel has convicted several Arab citizens of spying for the Lebanese militant group Hezbollah, funded by Iran.
In turn, Iran suspects Israel of assassinating its nuclear scientists, and believes Israel and the US are behind a computer virus that disrupted Iranian nuclear facilities.
A lawyer for Mansouri could not immediately be located, and Shin Bet, the Israel Police, and Israel's Justice Ministry said they did not know who is representing him.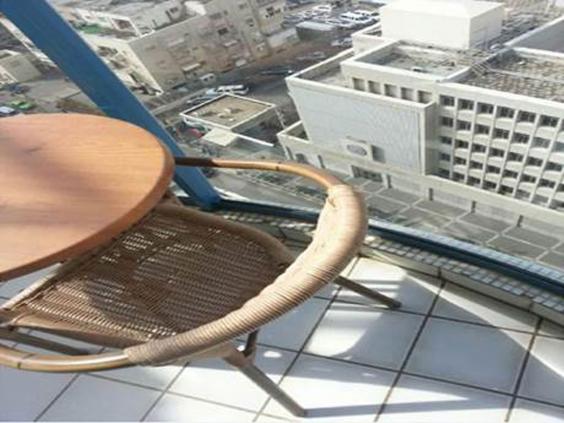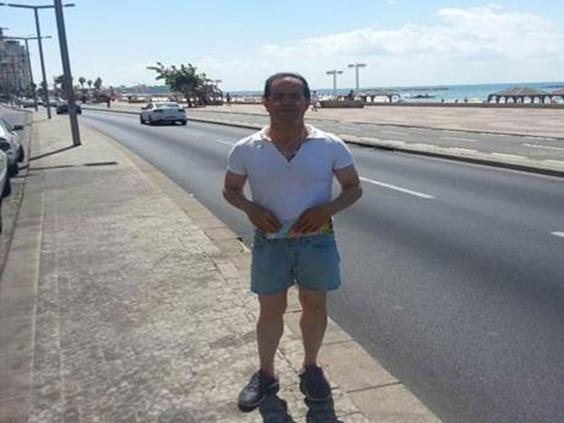 Reuse content