While English football fans prepare for a protest march over rising ticket prices on Thursday morning, and the Premier League chief Richard Scudamore defends his success in the "bums on seats" business - 80,000 German fans attended the German Super Cup in Dortmund on Wednesday night, most paying around £12 for their ticket - the Bundesliga CEO claims English-priced tickets in Germany would be met with "a s***storm" and "would not be accepted."
"Bayern Munich makes €30 to €40m less a year in ticket prices than Manchester United," said Christian Seifert, the Bundesliga chief executive. "Over ten years that is €300m. The league has no power to interfere with this, the clubs decide on their own. But some kind of common sense prevails. But it's very hard for the clubs. Every year in the magazines you see double pages about how much are the prices of tickets, and bratwurst, and beer and everyone gets in a s***storm if the price of bratwurst goes up by 10 per cent.
"[In the future] you cannot tell, but from today's perspective, the clubs would not change the strategy. It would not be accepted."
A season ticket in Borussia Dortmund's  famous "Yellow Wall" stand behind the goal is around £160, while the cheapest at Arsenal is close to £900. Around 1,000 of Dortmund's season ticket holders are British nationals who fly in for the matches.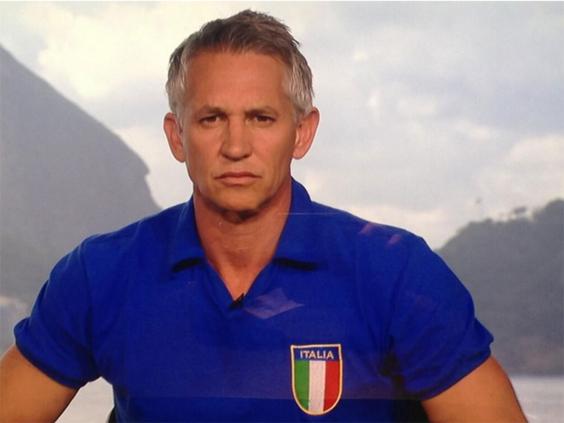 "For the Yellow Wall, they could easily charge double the price," Mr Seifert said. "But they choose to have a price that lower social classes can afford.
"They also could sell 90 per cent of their tickets as season tickets but they choose not to. They like to give as many people as possible the chance to go to matches. We see the Bundesliga as an important part of society.
"We have a holistic approach, based on the financial, the game and society. If we don't have success in all three dimensions, we don't consider it a success, at all."
When West Ham host Tottenham Hotspur on Saturday, the cheapest ticket is £55, and the most expensive, non-hospitality seat is £77.
When Bayern Munich played Arsenal in last season's Champions League, the German club subsidised the cost of their travelling fans' tickets to the Emirates, which were almost £80.
Bayern Munich's former chairman Uli Hoenness claimed the difference between German and English football was that "the fans are not seen as cows to be milked."
Mr Scudamore has claimed that Premier League attendance is at 96 per cent, but this does not necessarily reflect the number of people passing through the turnstiles, merely the tickets sold.
With an average attendance of 43,500, the German Bundesliga is the second most attended sporting league of any kind in the world, behind only American Football's NFL. The Premier League average is 35,500.
It is the second time in a year in a row that English fans have protested over ticket prices. Since last year the television revenues clubs receive from Sky and BT Sport has almost doubled, but it has not led to a decrease in prices, which Match of the Day host Gary Lineker called "just greed."
Bundesliga clubs spend an average of 39 per cent of their revenues on players' wages, around half what is spent by the Premier League.
Reuse content