It will be 10 years ago next Friday that airborne pizza flew across the Old Trafford tunnel, signalling the end of Arsenal's invincibility.
It was a display of bravery and accuracy, allegedly from a teenage Cesc Fabregas in just his second season as a Arsenal player, to land a direct hit on Sir Alex Ferguson. In more recent years, such loyalty is something manager Arsène Wenger has struggled to find, as his best players have moved on to bigger and better things.
No one criticised the extent of his football brain back then, as more and more are doing now: 49 league games unbeaten – how could they? But the criticism that did hover over him then and in the years that followed, that Arsenal's success was tainted by an almost complete lack of English players, is not the case anymore.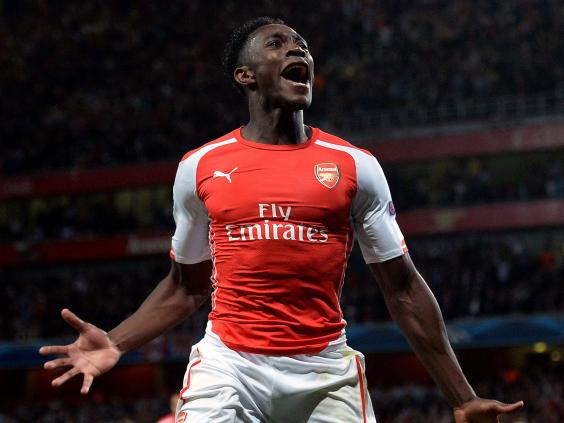 Five Arsenal men played for England against Estonia last Sunday, and were it not for Calum Chambers' suspension, all five would be near certainties to start against Hull City. When Theo Walcott returns soon from injury, that number will increase.
"I am very proud when I  see five England players wearing the Arsenal shirt," Wenger said. "For long years I have been accused of not developing English players. It shows you, when they are good, they play."
But Wenger's new English nucleus of Chambers, Walcott, Kieran Gibbs, Jack Wilshere, Alex Oxlade-Chamberlain and Danny Welbeck, not to mention Welsh midfielder Aaron Ramsey, is no coincidence. "We gave chances to players from our academy," he said. "Also, I try to buy the best English players, and Walcott and Chambers are a consequence of that. Why do they come here? They know if they are good they get a chance. The Welbeck situation, I cannot say that was planned for five years."
Wenger stopped short of saying English players are more loyal, but they are more stable. "It's easier for them. When you buy a player from Barcelona at some stage he might want to go back to Barcelona because Barcelona is a big club as well," he said, to no shortage of laughs. "A guy who is English who is from London and plays for Arsenal, why should he go?"
Thierry Henry and Patrick Vieira were loyal to Arsenal for many years without being English, but in one crucial respect they were different from the likes of Samir Nasri, Robin van Persie and even Fabregas.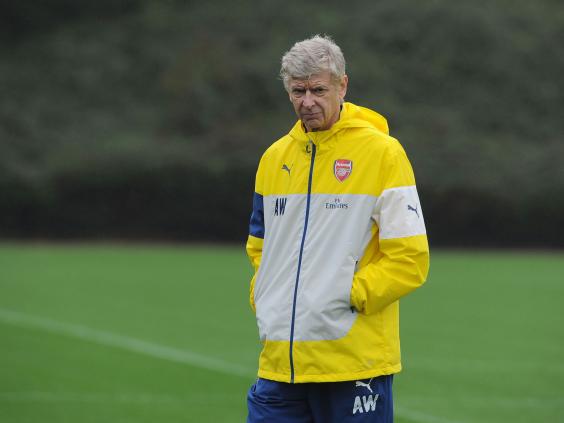 "They were respected here and respected the values here," Wenger admitted,  "[but also] they had a lot of success here."
One Englishman Arsenal fans will hope perhaps above all others might emulate them is Wilshere, who appears to be returning to his best after a difficult few years. "He is back, physically, to where he was before," Wenger said, adding: "He has more experience."
Reuse content