Andy Carroll has accused Liverpool manager Brendan Rodgers of misleading him about how often he would play during his short spell at Anfield.
The West Ham striker joined the Reds under Kenny Dalglish in 2012 for £35m but was swiftly moved on by former Swansea City boss Rodgers.
The 26-year-old scored 11 goals in 58 appearances following the switch from his boyhood club Newcastle United but has enjoyed a better patch of form with the Hammers.
He told The Sun: "With Brendan Rodgers there was a lot going on, with what he was saying to me and what was actually happening.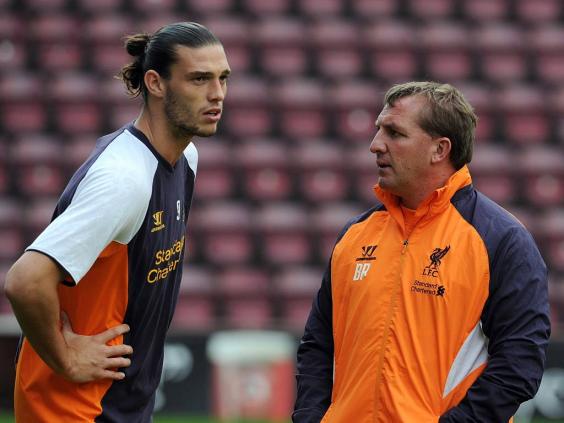 "He would say, 'you're going to play every week, you're going to play every game with Suarez up front.' I'd leave and get home and he'd ring me and say, 'Fulham and West Ham want you, I think it's best you should go' when I'd just had a different conversation with him 10 minutes ago.
"I'd go back to see him and he'd say the opposite again. It was the same thing, round and round," Carroll added.
"He was telling me one thing to my face and then ring me and tell me a different thing. He was messing with my head.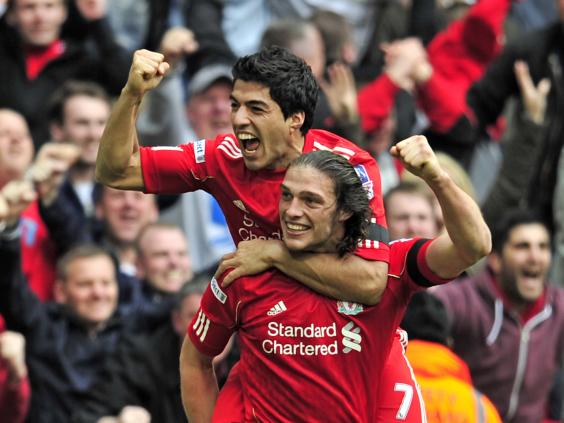 "I thought, 'I just want to play football. I don't need this.' I lost respect for him to be honest and knew it was time to go."
While goals continue to be hard to come by for the former England international, his form has helped elevate Sam Allardyce's to seventh place in the Premier League.
Reuse content