After finally breaking the ice, can Vardy get back on track?
After 13 long games without a goal, Leicester's Jamie Vardy has finally found the back of the net. The goal came in England's 2-2 draw against Spain on Tuesday night and Foxes manager Claudio Ranieri has insisted that this will be the beginning of "a new Jamie Vardy". After being dropped for Leicester's 2-1 defeat by West Brom two weekends, the 29-year-old will be hoping he can build upon Tuesday's performance and help fire Foxes to victory against Watford on Saturday. It couldn't come against a better side for the forward: the Hornets have managed just one clean sheet in their last 16 home games against Leicester. Time to strike while the iron is hot.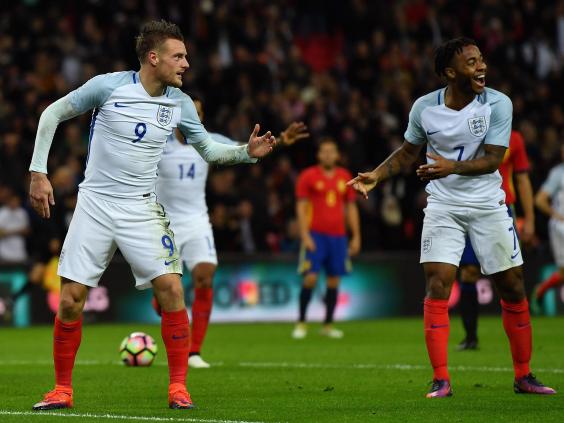 Time to focus on the game for what it is, not 'Mourinho vs Wenger'
Yet another 'Jose Mourinho vs Arsene Wenger', yet another game centred around their clashing personalities. Speaking about the rivalry earlier in the week, the Arsenal manager said: "I was in a press conference today when it was more about the controversy between Mourinho and me. That's not what football is. It's not a game of managers, it's a game of two clubs, two big teams who want to do well." The Frenchman couldn't be more on the money. Instead of scrutinising and dissecting their words (something we've all been guilty of, admittedly), let's just enjoy Saturday's game for what it is: a sporting spectacle between two of the Premier League's biggest sides. Now it's up to the players to distract from their managers' verbal spars and deliver a show we can all get stuck into.
Creeping sense of anxiety underpins this weekend's London derby
Tottenham and West Ham may be at opposite ends of the table but there's a shared sense of anxiety creeping into the two sides, though for obvious different reasons. Spurs remain without a win in their last seven games – their worst run under manager Mauricio Pochettino. Although the side remain unbeaten in the league, they've struggled throughout the past two months to showcase their title-winning credentials. As for the Hammers, they remain stuck to the bottom end of the table and their record on the road (five defeats out of six) suggests they could be staying put for another week. Both sides will be desperate for the win so expect an effervescent, fiery affair.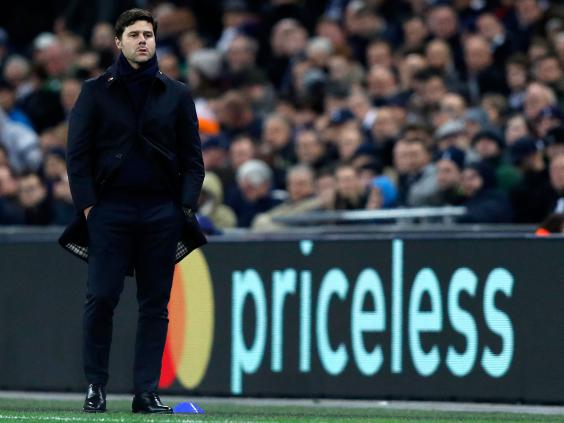 Phelan out for revenge
For Mike Phelan, Saturday's game against Sunderland carries extra weight beyond the simple three points on offer. After being sacked by David Moyes as assistant manager at Manchester United in 2013, Phelan now has an opportunity to get one back on his former partner. With Sunderland fixed to the bottom of the league on five points, and with captain Lee Cattermole ruled out for four months following hip surgery, the Hull boss will know that the Black Cats are psychologically exposed. To make matters worse, the visitors are unbeaten against Sunderland in their last five encounters. If Phelan can get the most out of his men, Saturday's game could serve to further compound Sunderland's woes.
Forget United and Arsenal, St Mary's showdown has the potential to be the game of the weekend
Although Manchester United's clash against Arsenal will garner the most interest, Liverpool's showdown with Southampton at St Mary's promises plenty: the Reds' irresistible front line; their dubious-looking backline; an in-form Charlie Austin; an out-of-form Saints side; a returning Sadio Mane. The list goes on. While the outcome at Old Trafford will inevitably dominate Sunday's headlines, this game has all the potential to be the highlight of the weekend. 

Reuse content